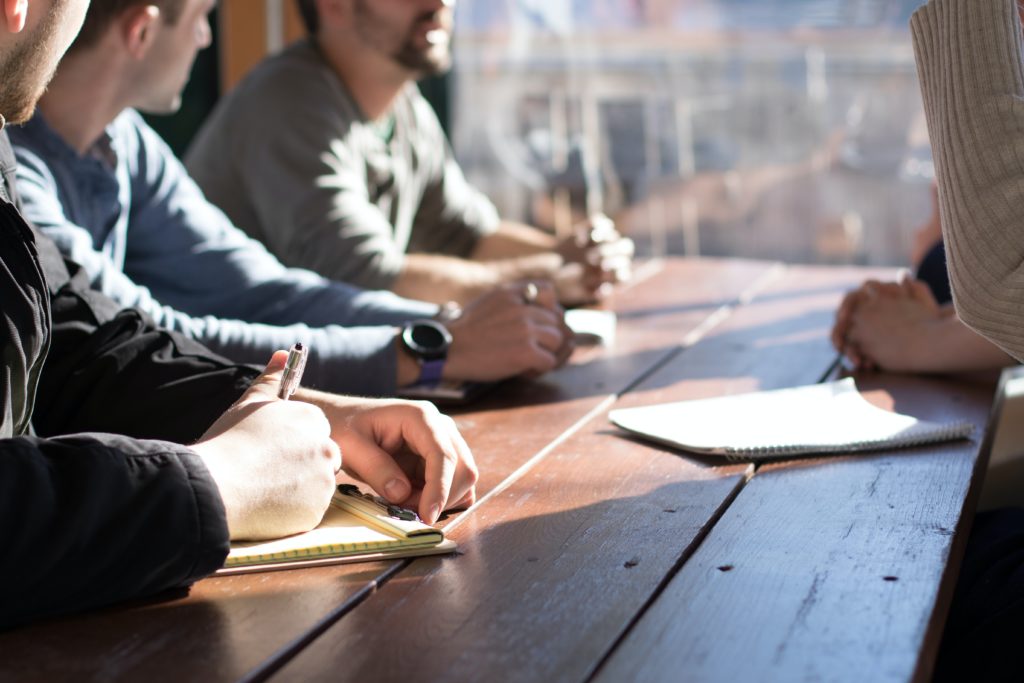 Going to university can be very daunting and overwhelming. Every university however always does their best to make the transition for someone to go into university an easy and smooth process by providing tons of student resources and services on campus.
At the University of Lethbridge, you can find a huge variety of student services that are there to help you succeed in your studies. If you visit the University of Lethbridge's Student Services page, you can find more detailed information about what the student service is and what it is that they can offer to help you with.
There are 10 general categories of student services that University of Lethbridge offers and with that, there are tons of services that fall within that broader category. Here is the list of those 10 broad categories and just a few examples of what specific services fall under these categories:
Academic Services and Supports
There are a ton of academic related services and supports that the University of Lethbridge offers. The two main support categories that they have are Program supports and Writing and Study Supports.
Under Program support, you can find the program that interests you and then have specific services and support dedicated to the program that you're in to ensure you get the tailored, specific help that you need to succeed in your program. Some examples of program support you can get is academic advising and an accommodate learning centre for students that require it.
Under the Writing and study supports, all students would have access to the various services offered by ULeth. They offer services such as: study skills, tutoring services, the university library, writing centre and so much more!
Bookstore
At the campus bookstore, you can buy a multitude of merchandise such as your textbooks, textbook rentals, course materials and your school's unique gifts and merchandise
Campus Daycare
There are a great number of students who are also parents and so, if you are a parent student at the University of Lethbridge, you can look into the Campus Daycare where they take children between 12 months to six years old and look after them while you attend your lectures!
Finances
One of the biggest things you need to take care of as a student in university is finances. From paying your tuition to finding out what scholarships you may be eligible for, University of Lethbridge offers a ton of Financial related services for students to help you ease the worry of finding funding for your studies. Some services they offer are Bridge Bucks, Student loans, scholarships and funding and so much more!
Food and housing
The University of Lethbridge offers tons of on-campus food services in case you forget to pack yourself a lunch and some snacks! The campus has a food court that you can visit with a variety of amazing food options in it. The University of Lethbridge also has residence options for students that want to live on-campus! However, if you decide that you don't want to live on campus, they also have resources to help you find off campus housing.
Health and Wellness
From health and wellness to connecting with others, University of Lethbridge offers a ton of services and resources that would help you with taking care of your health and well-being such as Counselling services, a school health centre, fitness and recreation programs, online therapy assistance and more! They also have resources for the 2SLGBTQ+ community, multi-faith services, alumni and more.
Parking and Transportation
If you're interested in learning more about the different ways to get to campus, from transit to parking, this parking and transportation section is the place to go!
Safety
University of Lethbridge wants to ensure that throughout your university experience, you have fun and you also feel safe. University of Lethbridge offers a Safewalk, Security and Sexual Violence Support and Education services to it students.
Student rights and responsibilities
Its important to know what your student rights and responsibilities are and thus, reading the student policies is always a resource that you should look into should you encounter any problems or just general questions you may have about being a student at University of Lethbridge.
Technology
From computer labs to ID cards, and IT store and printing and copying services, University of Lethbridge offers a ton of resources for students when it comes to any technology needs or assistance that you may need!
It's also noteworthy to mention the University of Lethbridge Students' Union. Students' Union is for the students, by the students. The Executive Council members and general assembly members that make up the Union are all comprised of students that represent the rest of the UL student body. The ULSU offers a number of services for students to access such as: health and dental, student clubs, UPass, On-campus jobs, Food Bank and more!
Last but not least, depending on your faculty, you may want to access your Faculty's specific webpage as well to view some more personalized resources that's specific to your studies. Some resources that faculties would provide are things like: academic advisors for your faculty, grad school procedures, publications and more!