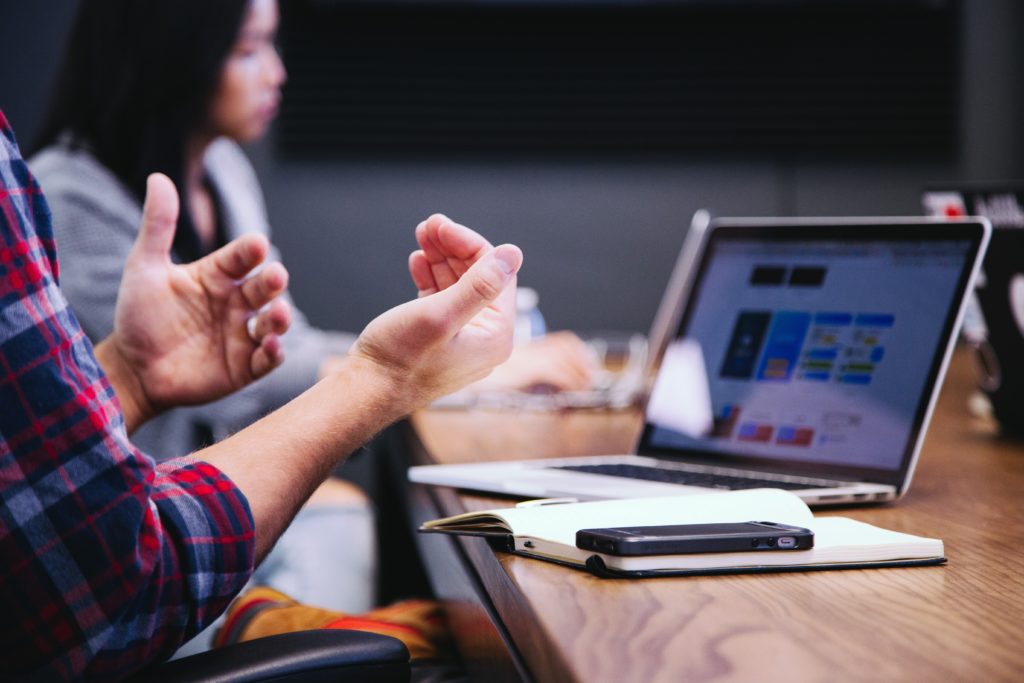 Moving to a big city such as Montreal for university can be a daunting endeavour. That is why McGill offers a comprehensive resource network that seeks to help students reach their fullest potential during their time at McGill. From academic and career wellness services to emotional wellness services, there is an institutionalized network in place to provide you with all the resources you need to succeed. For academic and career wellness services, the Career Planning Service (CAPS) and the Office for Student Disabilities (OSD) are present to assist students in career development by aiding in searching for permanent, part-time and summer jobs. In my experience, using the myFuture portal was a great way of finding summer opportunities and I highly suggest students use this resource. An underutilized resource that I believe not many students use is the library. I know right, you must think this is obvious! One of the things I noticed while attending McGill was that students were not using the vast collection of books that McGill has congregated – myself included. To get the best out of your academic experience and to succeed at a high level, I suggest using the vast resources that the McGill libraries have to offer.
Coming to McGill, you will quickly realize that it is a rigorous school that has high academic expectations. For a lot of students this can be stressful. No need to stress! The Student Wellness Hub offers trained professionals (from counselors to Local Wellness Advisors) to help you cope with the rigours of university life. The Student Wellness Hub also offers some great workshops such as "CBT for Anxiety and Depression", which is a 90 minute workshop designed to introduce students to a variety of cognitive-behavioral therapy techniques to help manage anxiety and mood, including strategies for relaxation, managing stress, and achieving more balanced thinking.
I have just outlined some examples of services that McGill provides to best position their students for success. Outside of the aforementioned resources, students can refer to the Student Services site on the McGill website to learn more about the other wide arranging services that the school provides. Student Services is composed of 9 units which provides comprehensive services to all eligible McGill students. Be sure to do more research on the school website to learn more.
Link: