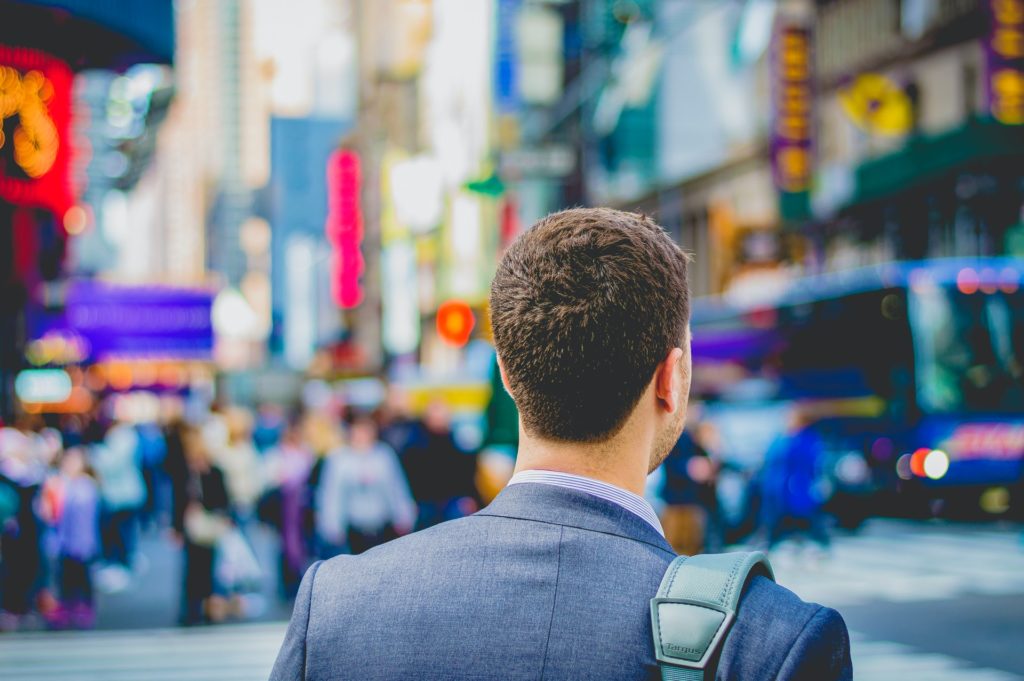 Being a full-time undergraduate student at a school like Western can certainly be overwhelming and time-consuming. On top of that, university tuition and costs associated with it can be expensive. However, if you're up for it and can squeeze out some free time in the day, there are certainly ways to earn money on the side while being a student. Keep reading to find out more about a student job you may enjoy!
Jobs on Campus
The most convenient part-time jobs available to students are located right on campus. There are many options for students to take a couple hours out of their day to work a part-time job, with minimal walking distance.
Western Recreation Centre
The Western Recreation Centre offers many available positions for students. In fact, most people you see walking around and working at the Western Recreation Centre are Western University students. So if they can get a job there, that means you can too! You can be a membership services shift associate, a team leader for group fitness, a team leader for personal training or a personal trainer, a fitness center attendant, lifeguard, and many more!
Please see here for a list of positions and how to apply.
Western University
The educational institution lends itself to many part-time jobs available for current undergraduate and graduate students. You can be a teaching assistant for professors, or a lecturer's assistant. There are also many researcher positions available in the summer. Make sure to email your professor in advance so they have your name on the top of their minds when you apply for the position you are interested in.
Western Residences
Another great option for those students who really enjoyed their residence experience is to be a Room Advisor. You can apply to be a Room Advisor at whatever residence you wish, and you get paid to live in residence as an upper year student while watching over first year students. This is a great opportunity to live on campus while earning some extra cash.
Tutoring
For each faculty, you can apply to be a tutor if you have excelled academically in a specific course. However, you must apply on your specific faculty's website. Tutors are paid on average $30-$40 an hour. For example, if you are in the Engineering faculty, you can apply to be a tutor here.
Jobs close to campus
Masonville Mall
Another student job option is to apply to jobs at retail clothing stores or restaurants near campus. Masonville Mall is one of the popular malls located in London, that has most stores. You can apply to be a sales associate or educator at Lululemon, Aritzia, Zara, and many other popular clothing stores. Masonville mall is also not too difficult to get to using public transportation as there is a bus station right outside the mall.
Starbucks (Oxford/Wharncliffe location)
If you are an upper year student living near the Oxford/Wharncliffe intersection and you love coffee, working as a barista at Starbucks could be a good option. This location is very busy, but has a very nice atmosphere and great work culture. You can even score some free drinks as an employee, so bonus points if you're already a coffee addict!
Companies/bars and restaurants in the downtown region
Another great student job option is to work at the bars and restaurants in the downtown region in London. There are many local bars and restaurants such as the Ceeps, Delilah's, Belfort, Toboggan and many more. You can apply to be a bartender at whichever restaurants you would like. Just walk in and hand in your resume.
If you have the free time and are up for it, there are many opportunities to make some money while being a full-time student!
If you liked this, you might also like Top Places To Live At Western University. Join today for more unique campus insights from the weekly yconic newsletter.