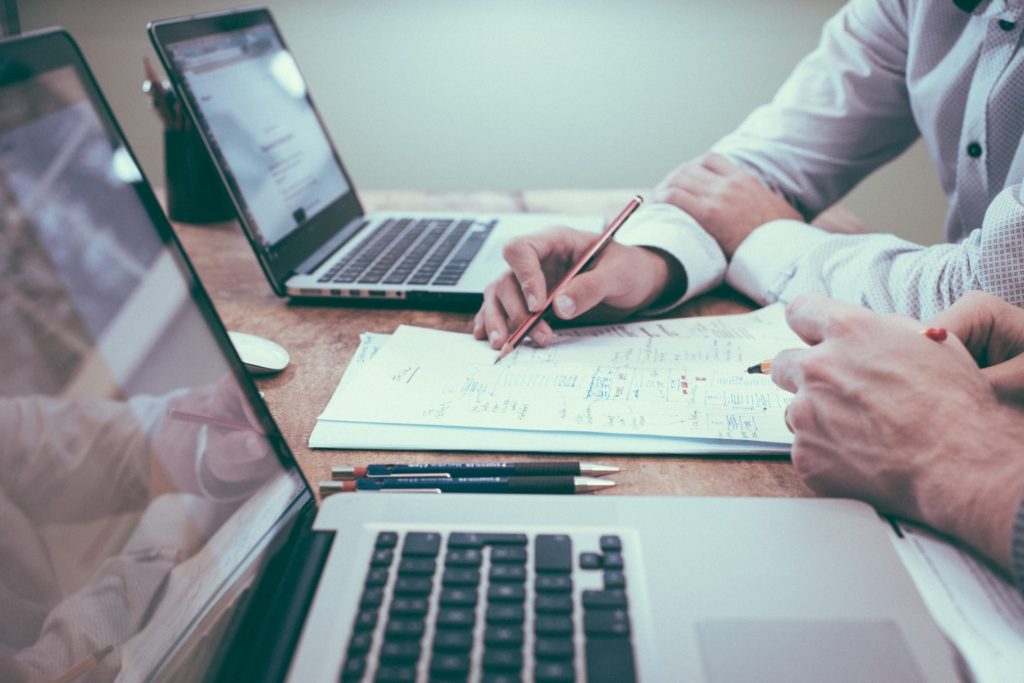 Mount Allison administers more than two million dollars in scholarships, bursaries, and financial aid each year. Scholarships may be awarded based on academic achievement, extracurricular involvement, leadership experience, community service, work/internships experience. and financial need.
Entrance Scholarships
Mount Allison offers generous and competitive scholarship opportunities available to all first year students. With total values ranging from $4000-$20 000 ($1000-$5000 a year), expectations are set relatively high. Upon submission of the comprehensive admission and scholarship application, students will be automatically considered. Although, to be virtually eligible, students must have a calculated admissions average of 80% or above. Funds are administered in two equal sums, one half first semester, and the other half second semester. Such reward can be renewed yearly, although only with a grade point average of 3.7 or above.
Class of '68 Entrance Scholarship
Total amount: Full tuition
Deadline: March,1st
Awarded to a student who has upheld a strong academic record, as well as demonstrates leadership in community service, extracurricular activities, and financial need. Student must submit an Entrance Bursary Application to validate financial
Marjorie Young Bell Scholarships and Bell Family Achievement Awards
Total amount: Bell Scholarship (6): $48,000 ($12,000 per year) plus $8,000 guaranteed internship
Bell Achievement Award (5): $36,000 ($9,000 per year) plus $8,000 guaranteed internship
Deadline: March,1st
Mount Allison's Bell Scholarships are among the largest undergraduate awards in Canada. Such are awarded to an outstanding highschool graduate, who demonstrates strong academic ability, leadership capability, volunteer work, extracurricular activities, work experience, and good citizenship. Renewable upon achievement of a 3.5 GPA with a course load of 30 course credits between the fall and winter terms combined, community involvement, and yearly submission of an activities report.
The McCain Scholar Awards
Total amount: $40,000 ($10,000 a year)
Deadline: March,1st
Set of distinctive scholarship awards available to five Canadian undergraduate students. The awards seek to recognize personal attributes of students. These may include, but are not limited to; resilience, perseverance, reliability, responsibility, creativity, and leadership ­­­— in addition to academic achievements. Renewable upon achievement of a 3.0 GPA over fall and winter term with a minimum course load of 12 credits per term, and maintain a high level of involvement in non-academic activities
Brenton Wood Scholarship
Total amount: $40,000 ($10,000 a year)
Deadline: March,1st
Available to a full-time student from any of the Maritime provinces. (New Brunswick, Nova Scotia, Prince Edward Island) Students must demonstrate significant need along with exceptional academic potential. Renewable upon achievement of a 1.5 GPA with a course load of 30 course credits between the fall and winter terms combined and yearly verified proof of financial need by submitting a general bursary application.
Amongst numerous awards, Mount Allison offers, as well as provides recommendations to various financial aid resources. MTA's financial aid and awards counsellor, Elizabeth Fullerton, is available to all students in aid of navigating financial aid options in order to best finance post-secondary education. Below are some financial services offered by MTA, as well as various financial aid recommendations.
Mountie2Mountie Fund
In light of the recent COVID-19 pandemic, Mount Allison recognizes students may present greater financial need during the upcoming academic years. In response, the University has made some beneficial changes to their typically planned-out fundraising. MTA has launched an Annual Giving Fund campaign, in which will focus on fundraising specifically for incoming students affected financially by the pandemic.
Mount Allison University General Bursary
Mount Allison offers a generous bursary program available to all current/returning students. This program aims to provide an additional resource to those who have utilized all other forms of resources, and still find themselves in financial need. Students can apply using the "University General Bursary Application" form found within MtA's student connect account. Funds are distributed on a first come first serve basis, as long as funds are available.
Local emergency funding for basic necessities
The Sackville community continues to provide support in emergency situations. There are three programs from which residents may seek support if there is a desperate need for food, or other emergency financial needs related to living necessities.
Tantramar School Food Program — With support from the Breakfast Club of Canada, Food Depot Alimentaire, and many community organizations, food boxes are available for those who need assistance during this challenging time. This program has been extended to local post-secondary students.
Sackville Community Association — A local program whose purpose is to provide financial support to Sackville area residents who are in emergency financial situations with regard to living necessities.
Sackville Food Bank — local food bank, located at 5 Willow Ln. in Sackville, available to provide food for those in need..