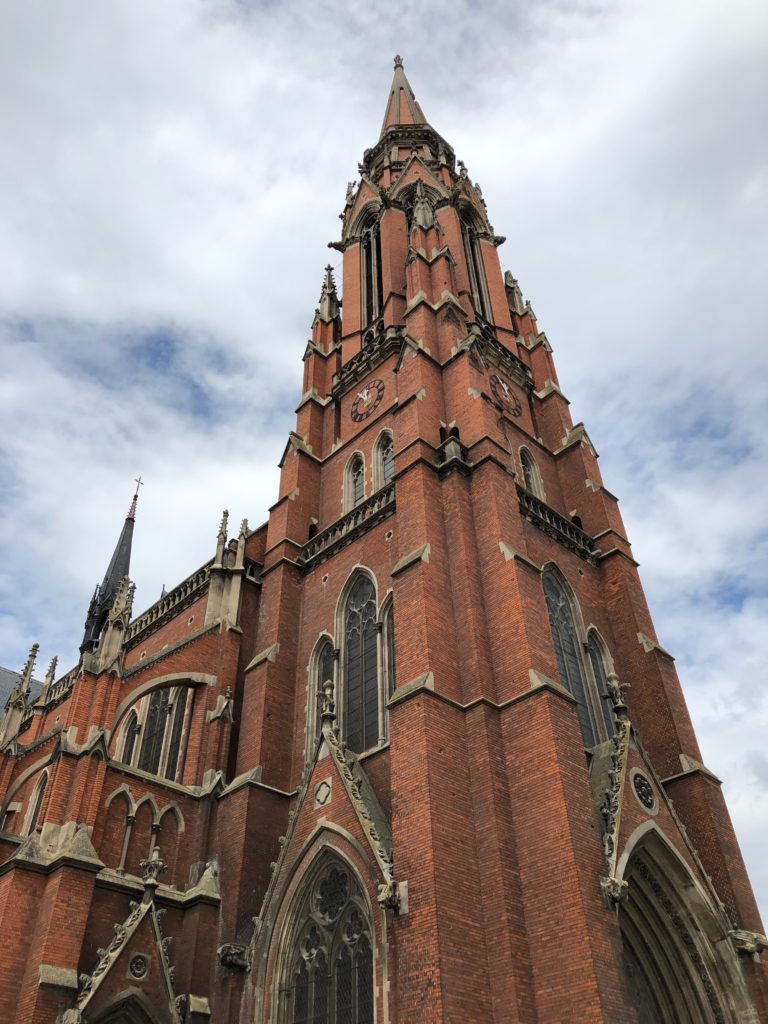 Post-secondary education is expensive, but one of the best ways to offset the costs of school is to apply for scholarships and bursaries! Below are some of the best scholarship and bursary resources at the University of Regina.
SAMS
The best way to find scholarships and bursaries at the U of R is through SAMS. SAMS is the undergrad awards database. One of the best things about this database is that you can log-in as a guest to browse through scholarship options!
UR CIRCLE OF SCHOLARS ENTRANCE SCHOLARSHIP
This award is given to the top three students in three specific regions identified annually throughout the world. The winning students will receive $5,000 each school year for up to 4 years!
University of Regina Entrance Scholarship
Automatically awarded to all students entering directly from high school with an average of 85% – 95%+. Scholarship amounts range from $1,000 to $3,000.
Additional Funding
The University of Regina has a bunch of recommended external agencies for students looking for more scholarships.