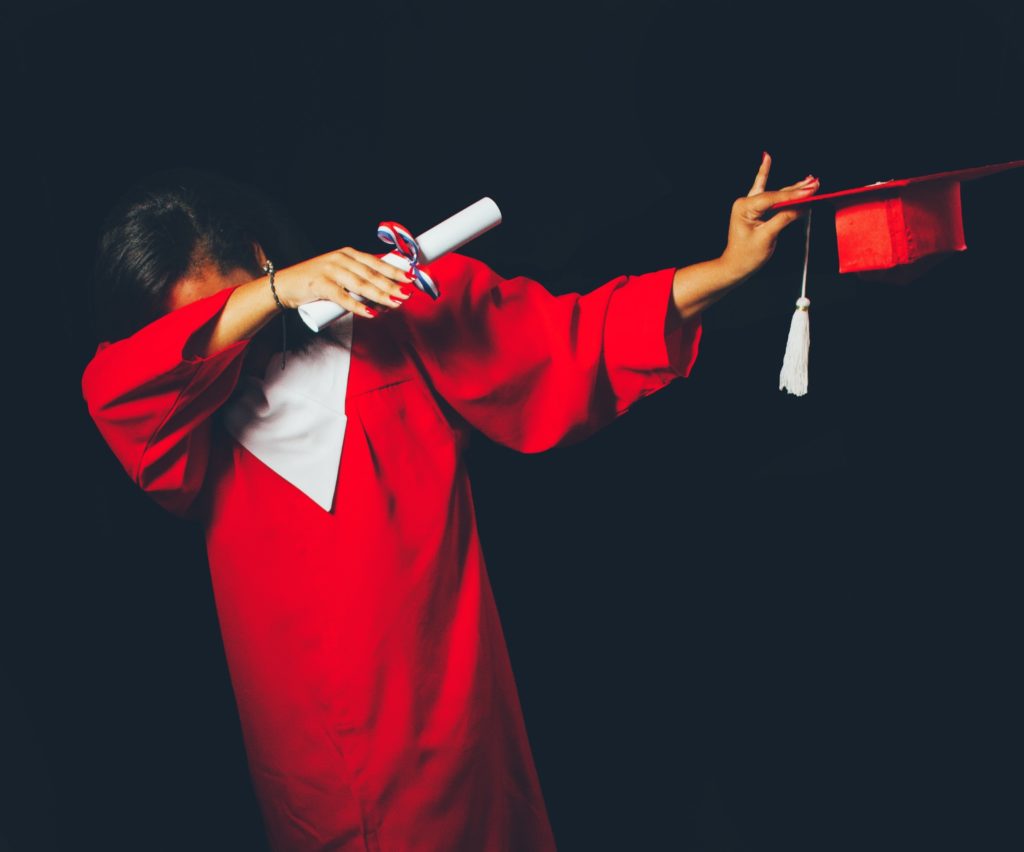 As one of Canada's top universities, McGill offers a plethora of options for aid for high-achieving individuals. McGill's Scholarship and Student Aid Office offers two types of merit-based entrance scholarships to first-time undergraduate students entering a full-time undergraduate program. These are:
One-year Scholarships

Valued at $3,000 (non-renewable)

Major Scholarships

Valued between $3,000 to $12,000 (renewable annually upto 3 or 4 years provided criteria for renewal are met)
If you are applying to the faculties of Music, Dentistry, Law or Medicine, you should consult the respective faculty and admission offices for more information regarding scholarships. If you are someone who has already been awarded an entrance scholarship and still need more funding, no need to stress! There are multiple ways for you to secure more financial assistance through government aid, the McGill Work Study Program, McGill financial aid (loans and bursaries).
Other forms of funding
Need-based financial aid has also been established at the university through entrance bursaries for students from low to modest-income families who can show that they require financial aid. If you are a newly accepted, first-year, first-degree undergraduate, and newly accepted, first-year undergraduate direct entrant to a professional program in Medicine and Law (with a prior degree) you are eligible for the bursary.
As a part of a scholarship package, students are able to obtain supplemental funding in the form of government aid, the McGill Work Study Program, and through McGill financial aid provided through loans and bursaries. In relevance to government aid, the federal, provincial and territorial governments offer aid for students financial aid in the form of loans, grants and bursaries. Canadian students apply with their respective province/territory, while U.S students apply for funding set up by their federal government or alternative loan providers. All other international students will have to go through domestic aid agencies as the Scholarship and Student Aid Office does not facilitate aid for international students (non-US). It usually takes around 6-8 weeks for the applications to be processed, and students are encouraged to apply by June 30th (June 1st for US students) to ensure aid is readily available when the time comes to pay for tuition.
The McGill Work Study program is also a great program in which the university will offer students with financial aid through clerical, research, technical, library or other job opportunities on campus. This is not only great because it helps students pay their tuition fees, but it is also a fantastic way of nourishing career-related skills.
I have outlined some basic facts regarding scholarships and need-based financial aid to create awareness around its access and availability. I strongly encourage prospective and accepted students to do more extensive research to acquire as much financing as they can, because after all university can be expensive!
Link: