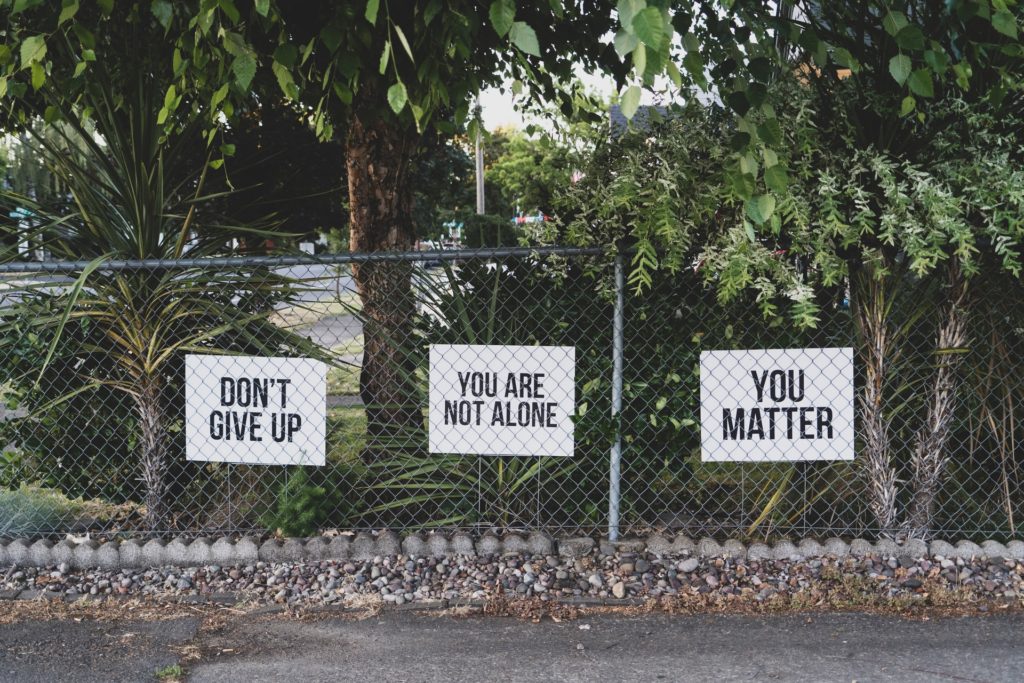 Physical and emotional health play just as important of a role within students' lives. While stress is a natural part of the university experience, a primary focus on health is the most effective way to manage this stress. UPEI offers services, facilities, and staff who are happy to meet with students and help address their health needs. These services may include: personal counselling, a health centre, a fitness centre, a Mawi'omi indigenous student centre, a chaplaincy centre, the annual mental health week, and more!
The University of Prince Edward Island takes priority in students' mental health and well being. In fact, UPEI offers free counseling services to all students. Counselling Services, located on the fifth floor of Dalton Hall, offers confidential, short term help to students dealing with personal, relational or mental health concerns. Students have access to this service without the need of a referral. Additionally, if more help is required, referrals can be provided for external resources. The UPEI Student Health Centre can also provide referrals if appropriate, as well as discuss different options and supports available. The nurse and physicians can provide helpful guidance on how to improve sleep patterns, reduce anxiety, make healthier nutrition choices, and much more!
UPEI also aims to promote mental health awareness in various forms. For instance, with the University's annual mental health week; a week solely dedicated to increasing awareness, and providing support in combination with events, seminars, and activities open to everyone at UPEI. Student Affairs is also pleased to present Mental Health First Aid training, free of charge. This training is open to all students, staff and faculty members. Taught by one of the University's counsellors, "Mental Health First Aid teaches first aid skills to help someone who is developing mental health problems or is experiencing a mental health crisis." Everyone can benefit from enrollment within this two-day program!