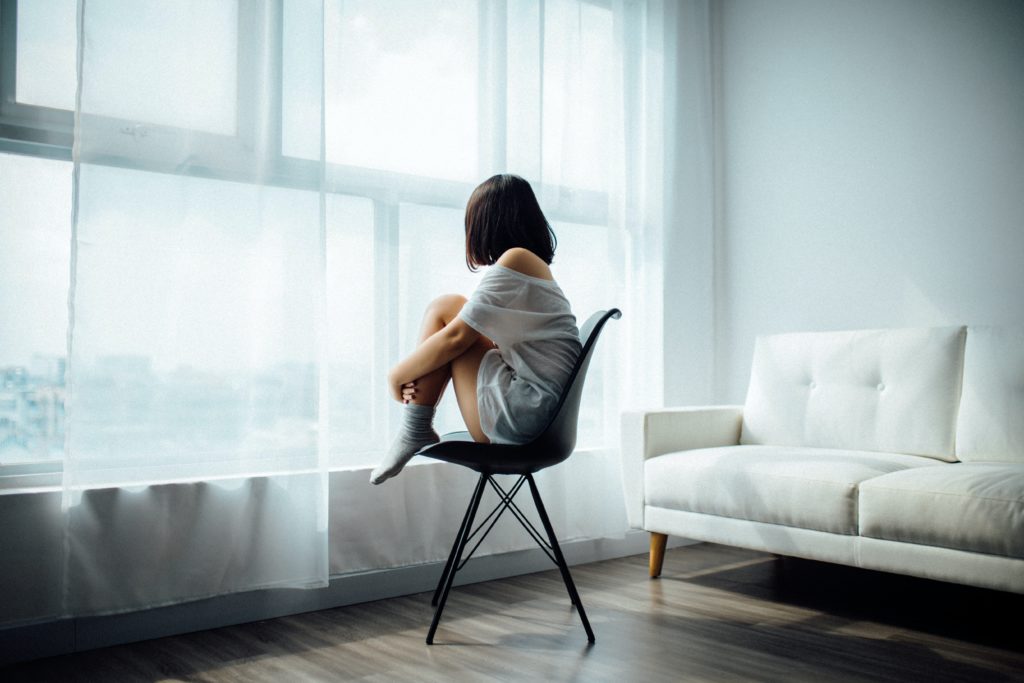 Mental health is important. Especially when making a big transition such as moving out of your family home, and attending university as an adult with autonomy. Therefore, it's important to understand what mental health resources exist as a student at StFX University. Read on to find out more about which mental health resources you can access.
Health and Counselling Centre
StFX offers a Health & Counselling Centre for students struggling with mental health disorders. The Health & Counselling Centre will be closed for the summer as of April 22nd, 2021 @ 4:30pm. They will re-open on September 7th, 2021. If you are a current StFX student wishing to access counselling supports over the summer, please contact Ivan Drouin directly at idrouin@stfx.ca. If you're a StFX student who is staying in Antigonish for the summer and you do not already have a primary care provider (i.e. Family Physician or Nurse Practitioner), the following resources are available in the community:
Antigonish Mediplex
40 Church St.
902-863-4558
Lindsay's Health Centre for Women (Thursdays only, by appointment only)
219 Main St., Suite 204
902-318-9984
Please call and leave a message or drop into the Antigonish Women's Resource Centre
Men's Health Centre (Tuesdays only, 9am-12pm, by appointment only)
275 Main St., Suite 103
902-863-2358
Mental Health Services – Flourish@X
Flourish@X is all about taking care of your mental health in proactive ways, thorough participation in activities and programs that help to build healthy coping skills and resilience.Flourish@X programs and initiatives take a holistic approach to student wellness. We collaborate with community partners to support students' mental, physical, emotional and spiritual health, and we create opportunities for students to build connections and community. Appreciating and celebrating the diversity of our community, we want all students to discover their own ways to flourish during their time at StFX!
Mental Health Services include:
Individual counselling
Therapeutic group programs
Evidence-based treatment approaches
Supports for a range of mental health issues (e.g. anxiety, depression, adjustment, eating disorders, trauma, etc.)
Medical and/or specialist referral, if needed
Please visit here for more information.
Flourish programs in the past include:
Mindfulness and Relaxation
Mindfulness and relaxation includes weekly online drop-in sessions for students to learn how mindfulness can be a great tool in learning to relax and manage stress (Mondays from 6:00-630p on zoom, until April 18th, 2021). This program includes short, easy-to-learn mindfulness exercises that have been proven to help relax the body and ease the mind. The simple exercises taught in this session can be used in everyday life, and can help manage stress during the upcoming exam period.
Tackling Procrastination Workshop
Are you tired of suffering the consequences of leaving everything to the last minute? It's a common challenge, and this workshop will teach you how to manage procrastination so it doesn't manage you. Together students will understand what procrastination is and why it becomes a vicious cycle that can impact your mental health and your academic performance. You can learn how you can challenge and adjust the unhelpful assumptions that give rise to your specific way of procrastinating. Please contact Ivan Drouin at idrouin@stfx.ca to be put on the waitlist for the next workshop.
The Inquiring Mind Post-Secondary
The Inquiring Mind Post-Secondary is a 4-hour workshop format that covers three main components: stigma reduction, resiliency skills, and the Mental Health Continuum Model. This program also teaches about creating a supportive campus and how to support others who may be experiencing more mental health. The inquiring Mind is designed to be interactive with activities and group discussions, as well as a set of scenarios for participants to work through. Contact Ivan Drouin at idrouin@stfx.ca to be put on the waitlist for the next workshop.
Kognito (online)
Kognito helps students learn how to initiate a conversation with a friend who may be in distress. This program is interactive and uses avatars as learning tools. Kognito is an online program from the Health Minds NS eMental Health tool kit. You can register here using your StFX email address.
Conclusion
In total, many different mental health tools and resources exist as a student at StFX University. If you're feeling stressed or overwhelmed, try one of the ones above, perhaps it could be just what you needed!