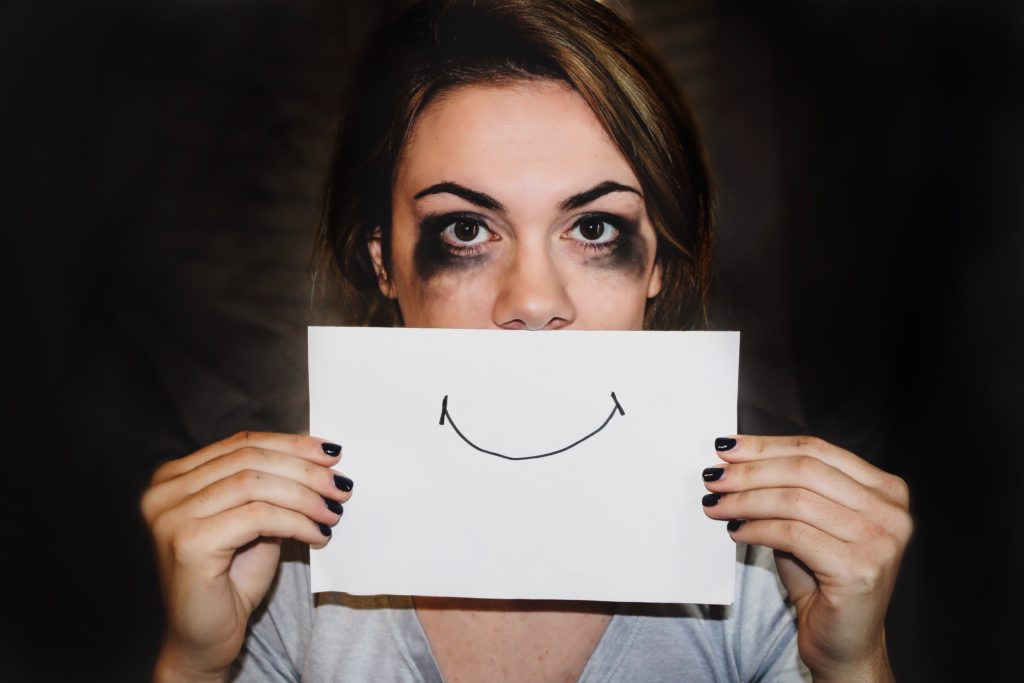 Mount Allison ensures to provide various easily-accessible services amongst the entire student body. Whether that be in support of students' individual academics, future careers, mental/physical health, or spiritual well-being, MtA continues to make students a first priority.
Physical/Mental Health Resources
Mount Allison offers exceptionally proficient health and wellness services to all students. To ensure students are at a top-notch physical health, MtA truly goes above and beyond. Located on the lower level of the Wallace McCain Student Centre, the Wellness Centre provides full time access to a registered nurse for all non-emergency needs. In addition to this, physicians are available (one morning/afternoon a week), massage therapists (two days a week), registered acupuncturists (one day a week), and nutritionists (by appointment).
MtA takes priority in students' mental health thoroughly, and strategically. With the belief that mental health holds a key importance in a students overall well-being, the matter is taken with a great deal of seriousness. Also located on the lower level of the Wallace McCain Student Centre, the Wellness Centre provides enriching mental, and emotional support to all. MtA offers student counselling as a short-term and solution-focused service. Counsellors provide guidance for a number of personal concerns, and aid students in development of coping skills, self-care strategies, as well as an open, supportive environment where students can express ones-self confidentially.
In addition to student specific counselors, MtA holds additional ties with various mental health professionals. Psychologists typically access more severe, and longer term mental health issues, those in which cannot be addressed through counselling. Several psychologists within private practice provide support to the students of Mount Allison University. If necessary, upon a fee-for-service basis, students can easily access psychological assessments, mental health diagnoses, and psychotherapy.
In Mount Allison's great efforts to promote a happy and healthy educational environment, students also have access to a mental health educator. This specialized health educator promotes positive mental health and wellness across campus through workshops, events, awareness campaigns, and educational outreach programming.