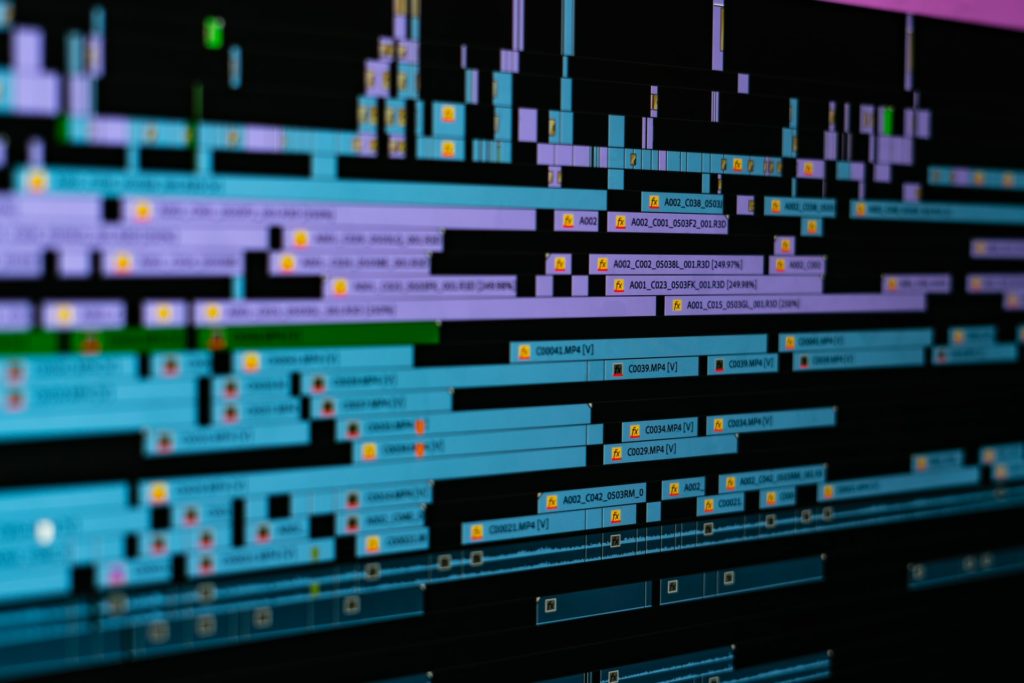 The University of New Brunswick offers a wide range of program options, from Marine Biology to Law — UNB has something for everyone! With two campuses within one and a half hours of one another, there is lots of room for expansion and infiltration of new and exciting learning opportunities. Below are a few of UNB's most loved programs:
Education
The Education Program at UNB is for independent and passionate students aspiring to infiltrate positive, everlasting change within their local communities and across the world. Educators do not only teach subject matter, they serve as a guide and support system throughout various stages of life-long learning. Individuals must be willing, and adaptable to change, as the roles of an educator differs from class to class, semester to semester, year after year.
Throughout the educational programs at UNB, students will not only learn about teaching at one's desired level, but about the nature of education, human development, and how to properly work with special needs students. UNB offers the following education-based degrees; Bachelor of Education (Fredericton campus), Bachelor of Education in Adult Education (Fredericton campus), and Bachelor of Arts, Bachelor of Education (Saint John campus).
Science
The University of New Brunswick's Bachelor of Science degree provides knowledge within all of the foundational concepts throughout the natural, physical, and mathematical sciences. UNB offers a multitude of specialty degrees throughout the science department, some of which include; biology, chemistry, economics, geology, psychology, statistics, and many more! Programs are spread amongst the two campuses, either falling within the Faculty of Science (Fredericton), or the Faculty of Science, Applied Science, and Engineering (Saint John).
Engineering
UNB's Engineering program combines the knowledge of math and science into exceptional societal focused learning. The breadth and depth of any engineering education makes it one of the most enjoyable and employable degrees obtainable at an undergraduate level. Students typically have the option to begin studies at either the Saint John, or Fredericton campus (dependent on specificity). Following the first two years of the engineering program, all students must transfer to UNBF (if not already attending) to complete studies,
Nursing
The nursing program offered at UNB will provide students with the interpersonal and technical skills necessary to excel in one's nursing career. UNB places great emphasis on the caring aspect of nursing, infiltrating great importance on both the humane, and technical side of the profession. Students have the option to carry out studies at either the Saint John, or Fredericton campus.
UNB is known for its exceptional Nursing Faculty located in Saint John. Such campus is located directly across from New Brunswick's largest health care facility. The Saint John Regional Hospital is the province's main trauma and heart care centre. In addition, the campus is also co-located with Dalhousie Medicine NB, and the New Brunswick Community College — Allied Health. This gives UNB's Nursing students unique opportunities for interdisciplinary research and education aiming to enhance all aspects of learning.
Business
The Bachelor of Business Administration program offered at UNB's Fredericton, and Saint John campuses, provide students with the knowledge necessary to be successful within the business world. Students have the option to specialize in an area of interest by either completing an honours or concentration on the Fredericton campus, or a minor, major, or concentration on the Saint John campus. Due to UNB's unified partnerships with businesses, agencies, and other faculties, all programs offer hands-on learning options unique in North America. Students begin with a foundation in all major areas of study, then focus on a specialty such as; economics, accounting, finance, marketing, etc.