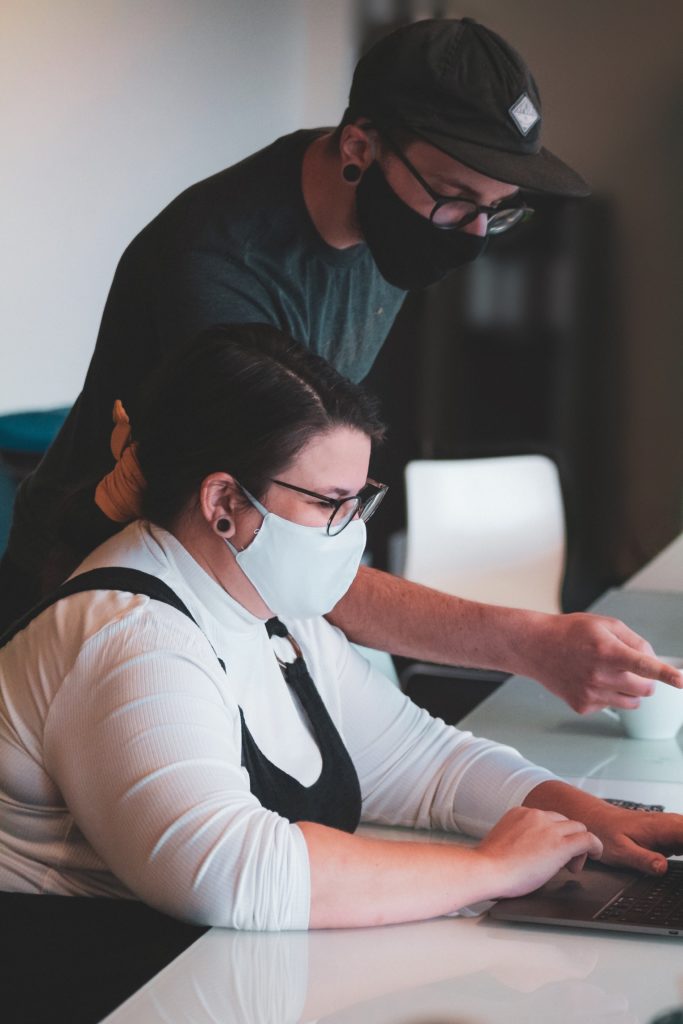 Mount Allison University offers fifty-one program options, amongst six different undergraduate degrees. Thus consisting of; Bachelor of Arts, Bachelor of Fine Arts, Bachelor and Master of Science, Bachelor of Commerce, and Bachelor of Music. All of which provide a stable foundation for students' future endeavors. Although, being a liberal arts educational institution, MtA is exquisitely known for a few exceptional programs in particular.
Bachelor of Arts in Art History
Mount Allison is extrinsically known for their excellence in providing a proficiently keen Bachelor of Arts degree. BA students at MtA have the freedom to explore areas of study in arts and humanities, as well as social sciences. Thus examining how human experience has been understood and expressed throughout history, some of life's most fundamental questions, expanding horizons, and fueling imagination. With over forty programs offered under a BA degree, the popular Art History program examines a broad range of visual, cultural, and critical studies, providing students with valuable insight into history, philosophy, and general humanities. Graduates will be equipped to move on to a graduate degree such as; law, medicine, education, etc, or enter directly into the competitive job market.
Bachelor of Arts in Psychology
Also amongst MtA's forty program options within the Bachelor of Arts degree — Psychology portrays as another popular endeavour among students. The program enforces a reliable basis for the application of psychological principles to education, social policy, medical treatment, and more. Students will aim to describe, explain, and predict behaviour, seemingly leading to the optimization of human development, abilities, and overall quality of life. Students will be equipped with a general consensus of Psychological matter, ready to directly enter the job force, or continue onto a specialized graduate degree.
Bachelor of Fine Arts
Not to be confused with a typical Bachelor of Arts degree, the Fine Arts department consists of a faculty of practicing professional artists. A program which combines intellectual understanding of art history and visual culture, as well as hands-on studio classes. The BFA program introduces students to a broad knowledge and skill set, while progressively building a steady foundation to establish the necessary independent study style. Students develop thorough artistic and creative abilities, as well as the ability to think, write, and speak critically about works of art. Students have the freedom to explore and cultivate creativity in, but not limited to; drawing, painting, sculpting, photography, etc. Ultimately leading to a specific area of excellence in preparation of constructing every students' end goal, a professional portfolio.
Bachelor of Commerce
The Bachelor of Commerce program was designed to give students a strong undergraduate foundation in the major disciplines of business. In fact, MTA is said to deliver one of the best undergraduate business educations in Canada. Students enrolled within the BComm program will obtain knowledge in accounting, finance, marketing, management, and various other key aspects of business. The commerce program is known for providing a profound amount of hands-on learning on account of MTA's strong links to the business world. Students are given the opportunity to participate in internships, field trips, case competitions, and various networking opportunities.