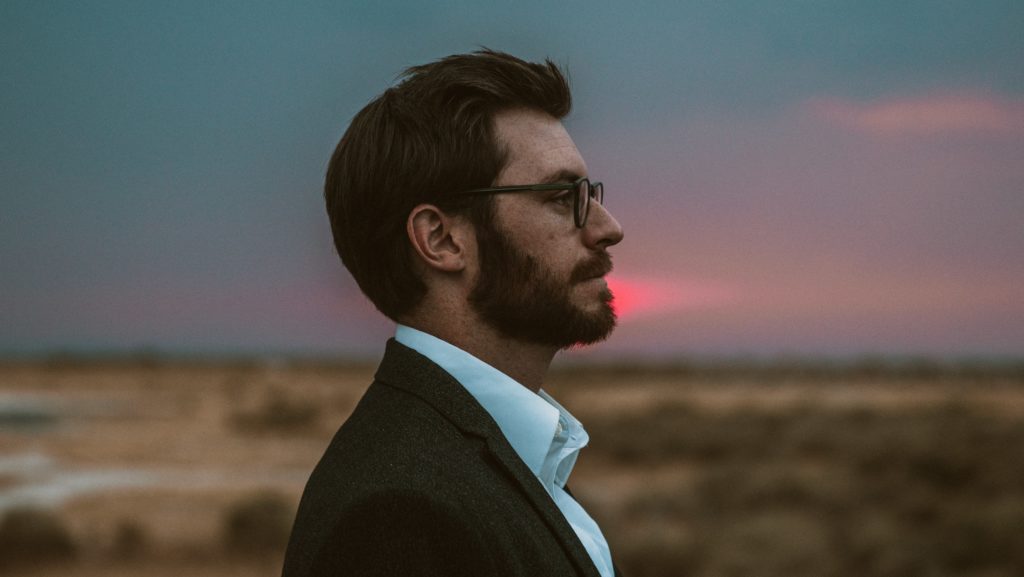 There's nothing worse than choosing a class you think will be amazing only to be disappointed. No student wants to be stuck in a class that is boring. Every student wants to take courses that are interesting, entertaining, and valuable. The University of Regina has a lot of dynamic and fun course offerings for students. There's something for everyone! Below are five of the best classes offered at the U of R!
Computer Science 110: Programming and Problem Solving
Do you like to solve problems and learn how things work? Are you interested in learning the basics of programming? Then Computer Science 110 is for you! An introductory class that teaches students the basics of data types, control structures, functions, and so much more!
Creative Technologies 111: Creative Technologies Processes
This course is hands-on, fun, and creative! Students will learn about the different kinds of technologies used in visual arts, music, theatre, and film production. This is a great class for anyone interested in learning more about the background of technology that not only enhances but makes a variety of media possible.
Anthropology 242AC: Anthropology of Death
While the topic may seem shocking, this class is incredibly interesting and exposes students to different ways of thinking. The course examines death and death rituals in a variety of different cultures. With a focus on ethnographic research, this course allows students insight into the relationships that exist between the living and dead in different cultures.
Art 223: Digital Photography
Interested in photography? This course teaches students how to use different types of digital software to create modern and contemporary artwork. Students will also learn about the history of digital photography through a cultural and political lens.
History 239: A History of the Cowboy
One of the most entertaining and interesting history courses available at the University of Regina! Students will learn about the archetype of the cowboy in North, South, and Central America. This fascinating course explores why the cowboy continues to be a cultural influence and popular in media today.
Having a boring professor is a guaranteed way to make university harder! No student wants to attend energy draining lectures. Below are four of the best professors at the University of Regina to guarantee your lectures are vibrant and enjoyable!
Remus Floricel
Teaching in the Mathematics Department, Remus Floricel is a fantastic professor. He wants his students to do well! He has flexible office hours and is always willing to meet outside of class time to give extra assistance to students.
Dr. Ken Leyton-Brown
A brilliant professor, Dr. Ken Leyton-Brown teaches in the History Department. He is incredibly well organized! His sense of humour enhances his lectures and he always writes important information on the board for students to write down.
Dr. Claire Polster
Teaching sociology, Dr. Claire Polster is an engaging, caring, and dynamic professor. She genuinely cares about teaching and ensuring her students understand the subject materials. She is passionate about her research and her passion is apparent in all of her lectures.
Leigh Anne MacKnight
Teaching in the Mathematics Department, Leigh Anne MacKnight is very friendly, incredibly helpful, and makes all students feel welcomed. Her lectures are clear, simple, and easy to understand. She makes learning statistics a breeze! She genuinely cares about her students and provides exceptional teaching.
Some universities are better at certain programs than others and it can be hard to figure out the best programs a university has to offer! Below are four of the best programs that the University of Regina has to offer!
Bachelor of Nursing
Offered collaboratively through the University of Regina and SaskPolytechnic, the nursing program is engaging, leading-edge, and provides students with the necessary skills to succeed in their careers. A degree in nursing allows for a wide range of career options like careers in hospitals, medical clinics, schools, prisons, schools, and other health organizations.
Bachelor of Psychology
The Department of Psychology at the University of Regina offers a fantastic Bachelor of Psychology program. Students who are interested in pursing further studies in Law, Business, or Medicine could benefit from an undergraduate degree in Psychology.
Bachelor of Accounting
Do you like working with numbers? Then accounting might be something to look into. The Paul J. Jill School of Business at the U of R has an incredibly strong accounting program that introduces students to taxation, different types of accounting, and financial theories.
Bachelor of Health Studies
A Bachelor of Health Studies at the University of Regina is a joint partnership between the Arts Department and the Kinesiology and Health Studies Department. This program is dynamic, thought-provoking, and interdisciplinary with a focus on Indigenous health and health needs.