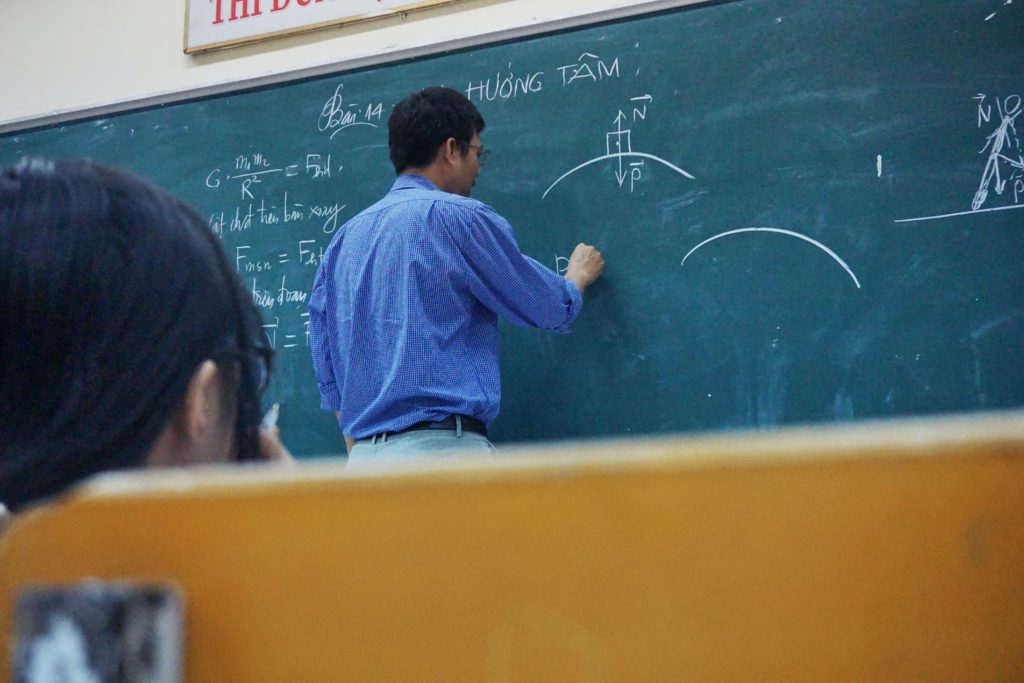 As McGill has top-notch faculty members and educators, it would be quite unfair to create a top professors list. Instead, I am going to mention some great professors that I've had the pleasure of being taught by in the biggest faculty at the university – Arts.
Dr. Andrea Pinkney
Dr. Pinkney is an Associate Professor of South Asian Religions, and I had the great pleasure of taking Introduction to Sikhism (RELG 288) with her during my time at McGill. Her desire to help her students constantly improve coupled with her engaging lectures create a great environment for students to learn. Outside the classroom, she can be instrumental for students who are looking to develop their writing and analytical skills.
Dr. Leonardo Baccinni
Teaching classes in International Political Economy, Dr. Baccini is a staple for anyone interested in development, international institutions and trade. Dr. Baccini's intricate, yet easily-understandable approach in delivering key information makes international political economy a joy to learn. If you put in the work, his classes are deeply rewarding!
Filipo Sabetti
Professor Sabetti is an old school professor who specializes in Canadian and Comparative Politics and is deeply concerned with the meaning and practice of competing public spheres. His old-school, no PowerPoint and interactive approach to lectures forces students to be more proactive in their listening and note-taking. Yes, this may not sound enticing but I promise this class is like an adventure into a rabbit hole where you're constantly analyzing everything around you!
Dr. Sarah Moser
Dr. Moser's atypical style of teaching urban and cultural geography makes for interesting class discussions and is one that opens up your creativity. Her unique field research experiences abroad and her use of those interesting experiences to teach makes this a class like none other at McGill. From conducting field research in Saudi Arabia to Malaysia, she is not short on interesting takes on cities and you will definitely take a lot out of her classes.
A great source for students to utilize is RateMyProfessor.com. I tended to use this website a lot when I was studying at McGill, and it certainly be of great help to students in finding a course that fits their tastes. However, I do advise students to be careful because a few comments on a professor on this website is often not indicative of the actual course experience. Be open minded! Secondly, talk to friends and other students who have taken the class before to get a clearer picture on professors and courses. Lastly, I strongly advise students to take courses that they are genuinely interested in, and not just select courses that are classified as "bird" by subjective sources. By taking courses that are of interest and value, you are more likely to enjoy your academic experience and succeed.