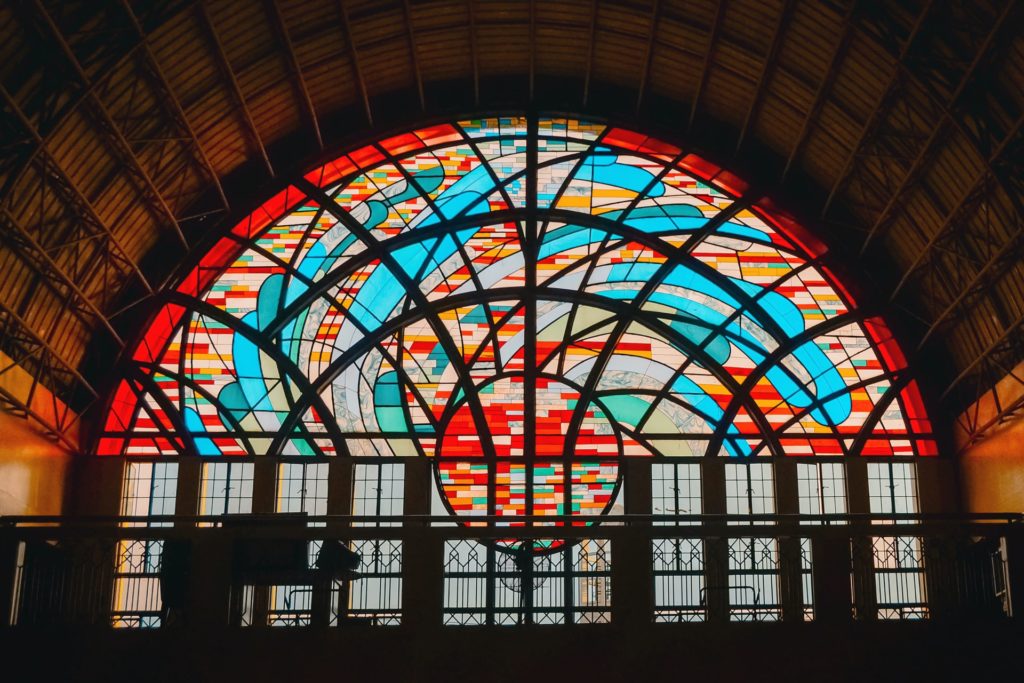 The University of New Brunswick holds home to over ninety-five thousand alumni worldwide. As a lifelong member of the UNB Alumni Association, connection does not end upon graduation. UNB strives in providing support to current, as well as previous students — around the world, and on campus, everyone is welcome to stay connected and keep in touch.
Blaine Higgs
Blaine Higgs — commonly known for his position as the shirty-fourth, and current premier of New Brunswick, graduated from the University of New Brunswick in 1977. Higgs obtained a bachelor of science degree in mechanical engineering at UNB, then in 1993 completed the Executive Management Training Program at Queen's University.
Immediately following university, Higgs took on a position at Irving Oil Limited in Saint John, New Brunswick. Throughout his years at Irving, Higgs held numerous positions of increasing responsibility in engineering, refining, and within the transportation sector. He served on the team of Directors for Logistics and Distribution, Canaport LNG, and the New Brunswick Gateway Council.
Following Higgs' retirement from Irving, he was first elected into the Legislative Assembly just four months later. (September 27th, 2010) On October 12th, he was sworn-in as Minister of Finance, Minister responsible for the New Brunswick Liquor Corporation, Minister responsible for the New Brunswick Investment Management Corporation, Minister responsible for the New Brunswick Lotteries and Gaming Corporation, Minister of Human Resources, and Chair of the Board of Management.
Higgs was re-elected to the Legislative Assembly on September 22, 2014, as MLA for Quispamsis, and again for the third time on September 24, 2018. On November 9th, 2018, Higgs formed the first minority government in over one-hundred years, and became the thirty-fourth Premier of New Brunswick. Two years later Higgs was re-elected a fourth time, and formed a majority government. Thus becoming the first Premier since Premier Bernard Lord to secure a second mandate from the people of New Brunswick.
Elizabeth Brewster
Elizabeth Brewster, known for her exquisite works of writing, has published over twenty books throughout her life-time, most of which are poetry collections. Brewster grew up in a small town located in New Brunswick, although managed to earn numerous scholarships facilitating her way through four separate educational facilities. Brewster obtained a Bachelor of Arts degree from the University of New Brunswick, a Master of Arts degree from Radcliffe College, a Bachelor of Science degree from the University of Toronto, and a PhD from Indiana University.
Brewster was one of very few modernist female poets published in Canadian magazines in the 1940s. She is a proud founding member of the historic Canadian literary magazine — The Fiddlehead, a magazine which is now owned and operated by the University of New Brunswick.
She was a recipient of the Saskatchewan Lifetime Award for Excellence in the Arts, the Saskatchewan Lifetime Achievement Award, the Saskatchewan Book Award for Poetry, the E.J. Pratt Award for poems, an honorary doctorate from the University of New Brunswick, as well as various other honours. Some of her most significant achievements include; recipient of a Queen's Diamond Jubilee Medal, recognition as the Saskatchewan Order of Merit, a poetry collection short-listing for the Governor General's Award, as well as attainment of Canada's highest civilian honour — an Order of Canada member.
Anne Murray
Anne Murray — the first Canadian country artist to reach the top spot on the American music charts, is known for her numerous Grammy, Juno, and American Music Awards. Anne spent a year at Mount Saint Vincent University — a Catholic women's college in Halifax, although earned a degree through the University of New Brunswick, where she studied Physical Education (1966). Murray taught high school physical education for one year, until she was offered a spot on a teen television show — Let's Go. Thus when Anne decided to "give the music business a try."
Musical director, Brian Ahern, convinced Anne into recording her first solo album. The result was What About Me, produced by Ahem, released in 1968. A year later, Anne signed with Capitol Records, and released her second album, This Is My Way.
Anne recorded twenty-four studio albums between 1970 and 1988. In 1978, she delivered the biggest hit of her career — You Needed Me, which led to her second Grammy. To date, Anne has been honoured by a spectacular number of awards — more than nearly all female singers in history. She is the proud recipient of four Grammys, three American Music Awards, three Country Music Association Awards, three Canadian Country Music Association Awards and 24 Juno Awards. Additionally, Anne has also been presented with the Howie Richmond Hitmaker Award from the Songwriters Hall of Fame (2008), the Legacy Award from the Canadian Songwriters Hall of Fame (2006), the East Coast Music Association Directors' Special Achievement Award (2001), induction into the Canadian Country Music Hall of Fame (2002) and induction into the Juno Hall of Fame (1993). Anne also holds a spot as a Companion of the Order of Canada, the highest honour which can be awarded to a Canadian civilian.