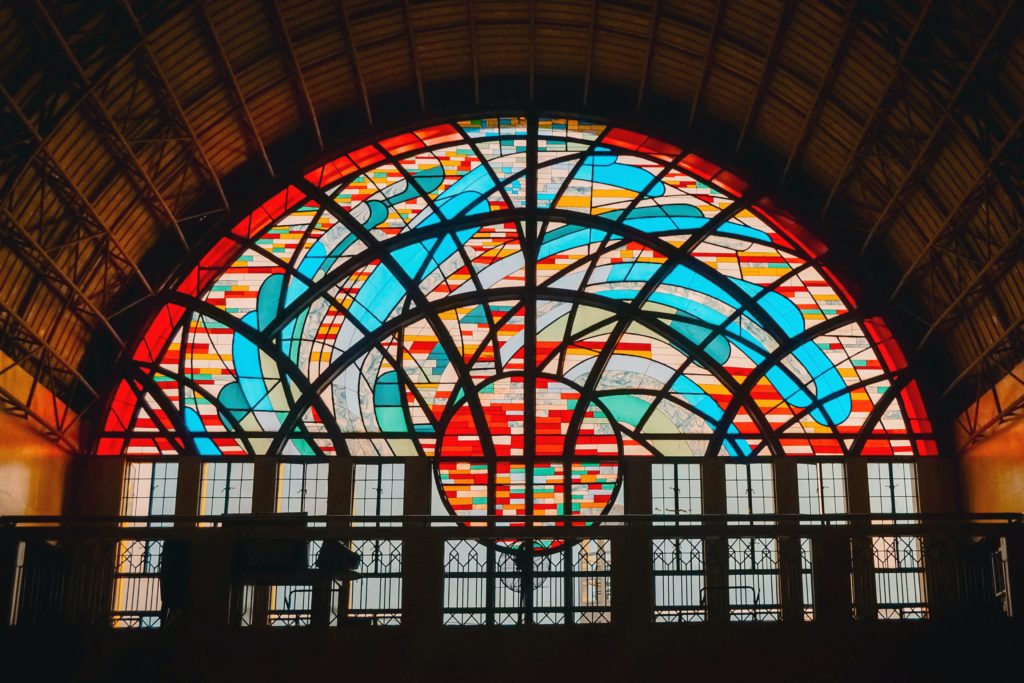 The University of Lethbridge has had some outstanding alumni that have graduated from a variety of the school's programs. Here are a few:
Legge graduated from the University of Lethbridge in 2008 with a BA / BMgt degree. Legge is know as one of Alberta's top 60 She-Innovators and was names one of WXM Canada's top 100 most powerful women for 2019. Since 2019, Legge has been ATB Financial's VP and is an ATB President's League winner.
Dr. Morrison graduated from the University of Lethbridge in 1983 with a BA degree. Dr. Morrison currently teaches at Queen's University and focuses his research on 19th century English literature. His book, "The English Opium-Eater: A Biography of Thomas De Quincey" which was published in 2009 is very highly praised even internationally. It was a finalist for the James Tait Black Memorial Prize for Biography which is Britain's oldest literary award. Dr. Morrison has also won a number of outstanding teaching awards throughout his career.
Crane graduated from the University of Lethbridge in 2005 with a BEd degree. Crane is a well-known activist, educator and artist. Crane is a Blackfoot woman from the Kainai and Piikani nations. Crane is a specialist in Indigenous education. She is currently a curriculum consultant for the First Nations, Metis and Inuit Division for Alberta Education. She is also known as the first Indigenous woman to hold a role in the World YWCA Board. Crane released a solo flute album in 2017 called "Honouring Life". She is also the first Indigenous woman to compete in Miss Universe Canada in 2003 and awarded the title Miss Congeniality as well as she received the title Miss Blackfoot Canada and founded Niitsitapi Dreams (Blackfoot "the real people") which is a holistic modeling school designed to build girls' self-esteem and leadership skills!
The University of Lethbridge is definitely an impressive school that has tons of amazing graduates, interesting facts that make it unique and a rich history. This university is definitely a highly recommended place of study and so you won't regret pursuing your academic dreams here!