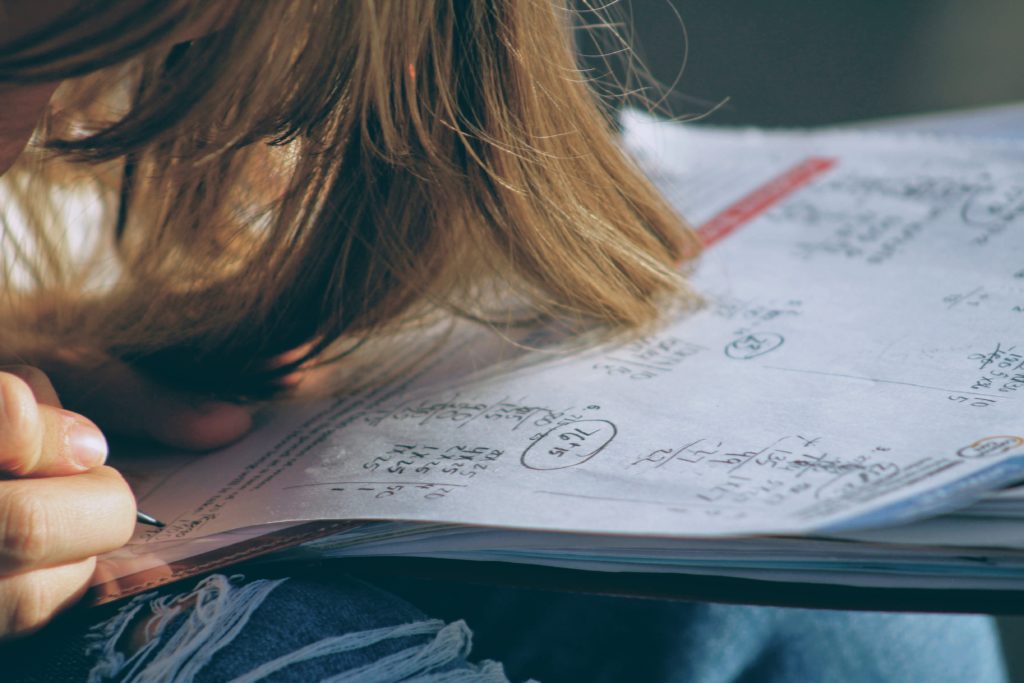 Have you ever wondered who some of the alumni of your university are? Since it is a small university in comparison to the other ones in the province, you may believe the notable alumni aren't well known. In reality, some of them have been recognized but in a variety of different career fields. Regardless of whether they are a politician, an activist, or an artist, they may be quite well known in their fields.
Listed below are four of the most distinguished alumni of Redeemer University.
Alex Nuttall
If you're interested in politics, you might be intrigued to read about the Redeemer University graduate who used to serve on Barrie City Council. Canadian politician Alex Nuttall served as a Member of Parliament for four years as the federal district for the city of Barrie. Eight years before becoming a Member of Parliament, he served as a city councillor in Barrie.
In 2010, after serving his first four years as a city councillor, he endeavoured as a candidate for the 2011 Ontario general election by the Ontario PC party. In the end, he was unsuccessful in the general election and went onto serving for another four years as a city councillor from 2010 to 2014. In addition to his role as a city councillor, he worked in the financial industry. When his last city council term ended, in 2015, he was named the Official Opposition Critic for Economic Development for Southern Ontario. One year later, he was appointed the Official Opposition Critic Deputy Critic for Innovation, Science, and Economic Development. He was also the 2017 Official Opposition Critic for Youth, Sports, and Persons with Disabilities.
Having been heavily involved with the political industry, he decided not to run in the 2019 federal election and has taken a step back to spend more time with his wife and children. As a result of his experience and the great achievements he has accomplished in this industry, perhaps you will be inspired to work in this sector and run for executive positions as well.
Alissa Golob
Do you want to make a positive impact on society? Regardless of the causes, if you believe something needs to change in this world, whether it's the mentality people have about certain topics or the environment, follow your heart and put yourself forth to make that difference. Currently, Redeemer's alum Alissa Golob is doing just that. As the executive director and co-founder of the organization RightNow, she is also a pro-life activist in Canada. The aim of this organization is to elect pro-life politicians by opposing abortion and euthanasia.
She earned a bachelor's degree in general studies and humanities from Redeemer University. Prior to co-founding RightNow, she was a youth coordinator and member of the elections team at Campaign Life Coalition. As part of an anti-abortion delegation, she appeared at the United Nations Commission on the Status of Women in 2013. Alissa organized the Canadian March for Life and endorsed a few candidates who shared her passions in the 2017 Conservative Party of Canada leadership race.
In case you're wondering what gave her such a strong desire to have anti-abortion laws integrated into the Canadian system, this is because of a few factors. Her own mother almost had an abortion as a teenager while pregnant with Alissa, and she witnessed a photo of an aborted fetus when she was a child, which influenced her views on the topic. With that, her passion for the pro-life movement began and she is still trying to make a difference in the country today.
In addition to her passion for solving societal issues, she is also very determined, showing that anyone can try to achieve their goals… even you.
Annie Ling
Does being creative come more naturally to you? You might rather pursue your passions and dreams of becoming an artist. Well, that's what Annie Ling did. She immigrated from Taipei, Taiwan to Canada at a young age, where she discovered her interest in photography. The artist and photographer is currently living and working in the state of New York as a documentary photographer.
Many top companies have been her clients, including The New York Times, The New Yorker, and Fader Magazine. Perhaps you've seen her work in publications like The Wall Street Journal, The PDN Photo Annual, and South China Morning Post, among many others. Among the postsecondary institutions she has lectured at are Ryerson University, Columbia University, and CUNY Brooklyn College. Her work has also appeared on Al Jazeera America and Sino Vision, in addition to several other workshops.
Aside from being featured in magazines and newspapers, her work has also been on display at the Museum of Chinese in America (MOCA) in New York City and The National Museum of Iceland.
Although she has won many awards for her photography, those are not what makes her happy. Her greatest joy comes from taking photographs and sharing them with the world. Visit Annie Ling Photos to see some of her masterpieces uploaded to her own website. You may be inspired to express your creative side and find a career in the creative industries.
Allan DeRoo
Just like Alex Nuttall, Allan DeRoo is another politician that graduated from this university. Born and raised in Hamilton, he attended Redeemer for five years before graduating with a Bachelor of Arts degree in Psychology with a minor in Criminal Justice and Sociology. Once he left the school, he went on to pursue a career in the political industry. In St. Catherine's region, he ran as a candidate for the People's Party of Canada.
During his time at university, he volunteered with the Hamilton Police Service, and he continues to do so now that he has been promoted to the rank of auxiliary officer in 2020. He also worked and mentored members of a friendship group for mentally challenged individuals. During his time serving with the Royal Hamilton Light Infantry, he accomplished a tour of duty in Afghanistan. Though he works for two small local businesses in the Niagara region, he wanted to run for Member of Parliament in order to make a difference in the community since he knows first-hand what is going on with local businesses and the citizens.
Even though he didn't win the 2019 election, he continues to advocate for the Niagara region, particularly the St. Catherines area. Perhaps you should consider following in Allan's footsteps and run for a position as a Member of Parliament in your region or area. There's a possibility that you can make a difference in those areas, as he wanted.
Become the best version of yourself and pursue the career paths you desire.
People can tell you your dreams are silly, but you can show them that they are wrong. Change is sometimes difficult, but make it happen. If you want society to change, then take action and lead that change. Don't hesitate to turn your hobby into a career if it's something you're passionate about. Whatever you do, make sure it's what you love.
Maybe one day someone will write about you as a Redeemer Notable Alumnus.