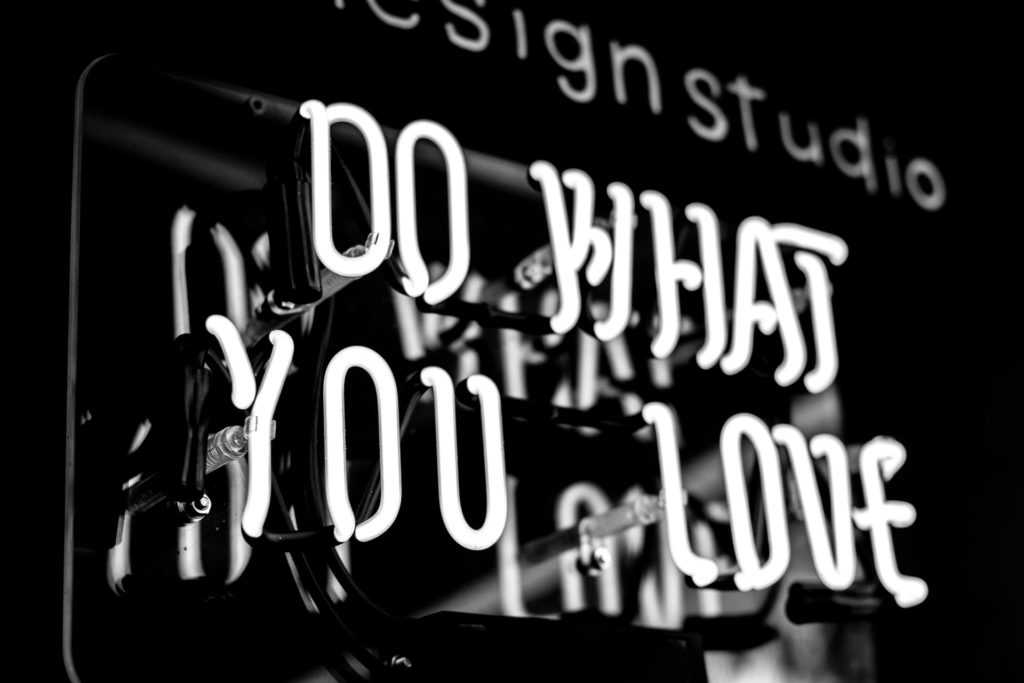 Mount Allison offers various employment options to students all across campus. MtA holds great focus within the idea of providing easily accessible jobs, throughout various disciplines. Students will find convenience in working directly on campus, while also having fun doing so. Employment is typically available within the following areas:
Athletics
Employment tasks within the athletics department may include front desk duties at the Fitness Centre and/or Athletics Centre, management of social media accounts, recording of statistics, and game day duties.
Registrar's Office
Employment tasks within the Registrar's Office revolve around general office work — sorting, delivering, and/or sending mail, logisticstical arrangements, email management, maintaining databases, paperwork, etc.
Dining Services
Employment tasks within dining services caters to students' nutritional needs. Duties may include prepping, preparing, and/or delivering meals, management of meal plans, cleaning/sanitization of workplace, dishes, etc.
The Pond
Employment tasks within the Pond promote engagement throughout the student community. Positions may include trivia-night hosts, photographers, event planners and/or managers, etc.
Writing Resource Centre
Employment within the Writing Resource Centre requires facilitating skills and insightful knowledge on writing. The Writing Centre hires individuals who exceed standards to assist (tutor) other students struggling in the field of academic writing.
Meighen Centre
Employment within the Meighen Centre requires a passionate, naturally calming, and overall understanding individual. The Meighen Centre is dedicated to aiding students with disabilities, and hires tutors to facilitate those in need.
Academic departments
Individual academic departments may employ student teaching assistants. Duties vary between faculty, although generally assistants will facilitate in preparation of materials, plan and coordinate daily lesson plans, assist students, etc.
If working on campus seemingly isn't for you, there are various other employment options in close proximity. For instance, the local grocery store — Roses' Your Independent Grocer, is just a two minute drive from campus. This would be an ideal workplace for a very busy student who does not have time to personally invest in one of the relatively dependent positions at MtA. Perhaps you are looking for a better paying job — Ducky's Pub, and The Painted Pony Bar and Grill, are each within a three minute drive from campus. With both being an eatery and pub, positionional options may include; waiting, bussing, cook, bartender, etc. These are both wonderful places to rack up tips for some extra cash!