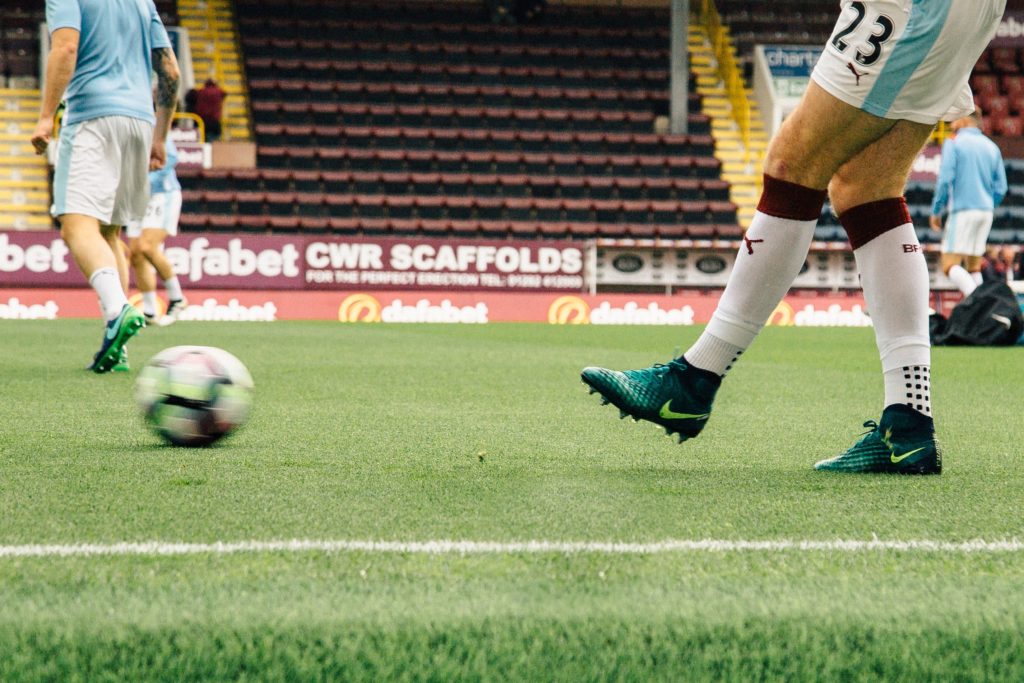 Are you an incoming HBA1 student? Are you wondering which clubs to be a part of at Ivey? Well, there are actually many different Ivey clubs to choose from, it all depends on your own interests. Clubs range from Asset Management, Finance, Private Capital,Real Estate, Marketing, Fashion & Retail, Pride, Law, Fintech, Entrepreneurship, Consulting and many more! It really all depends on what suits your interest. On top of that, there are many Western clubs that Ivey students have leadership roles in. Read on to find out the most popular and talked about clubs that students join. 
Visit here for a list of all Ivey Clubs.
The Western Investment Club was founded in 1983, and strives to build interest in capital markets and teach the fundamentals of investing to young investors at Western University. The fund manages $200,000 in assets under management and has 600 members. As an HBA1/2 student, you can get involved as an executive member in the role of Head Analyst/Analyst, teaching younger students the fundamentals of investing through weekly educationals and stock pitches. Members and alumni often bring experience from every corner of the financial services industry and WIC allows for general members and researchers to network and kickstart their relationships within finance. Be sure to look out for applications in September.
Western Capital Markets' mission is to educate, develop and provide real-world opportunities for members. The Western community is able explore their interest in capital markets and thrive in the world of high finance. WCM provides real-world opportunities for their 380+ member base to apply their skills from an integrated Educations and Development curriculum. HBA students can get involved at WCM as a VP or Head of a portfolio. Be sure to look out at the end of the school year to apply for a VP position. Generally, the club appoints heads from its Co-Presidents.
The Ivey Consulting Club helps students explore, understand, and ease into consulting recruiting. They make the industry more accessible and approachable while giving members the tactical skills and resources they need to succeed. The club caters to students of all backgrounds and levels of familiarity with business and consulting. ICC leads Bootcamps and Skill-Building workshops that provide deep-dives on what consulting is, how to navigate case prep, prepare for mental math, and more. If you're an HBA student interested in consulting, consider joining ICC as a member or exec.
Ivey Women in Management club is a student-led organization supporting the development of young, female professionals. Through relationship building, knowledge sharing, and inspirational drive. Some of their initiatives they have hosted in the past are: KPMG wine and cheese night, WIM mentorship mixer, Unilever mentorship mixer, WIM Conference, WIM Workshops on Public Speaking, BCG X WIM and many more! You can choose to participate as a general member or an exec. Be sure to watch out for applications in early September.
The Ivey Pride Club represents LBGTQ2+ students and allies across Ivey's three programs. From networking events, to recruiting connections, to community engagement, they offer students and corporate partners the opportunity to connect with one another in a supportive environment. Visit their website or Facebook page to find out more information on how to get involved and any upcoming events.
All Ivey students go through Orientation Week, and it's one of the best ways to kick off the semester! The week brims with activities, challenges, and events designed for section-mates to bond. If you're an HBA2/3, you have the opportunity to apply to be an orientation leader during O-Week! This means you get to live through the whole experience for a second time while getting to know and mentor a group of HBA1 students. You get to tell your favourite stories from your experiences at Ivey and it's also a great way to be a leader. You get to bond with other O-Week leaders as well. For HBA1 students who would like to apply to be an O-Week Leader, the applications will likely come out at the end of the school year. 
There are many different clubs you can be a part of at Ivey to build your leadership and community involvement! These clubs only barely scrape the surface. The best advice is to apply for whatever clubs you are truly passionate about and you'll have a great time getting to know other members who are equally passionate about the same topics.
Join today for more unique campus insights at Sign Up Here and If you liked this, you might also like Top Professors At Western University