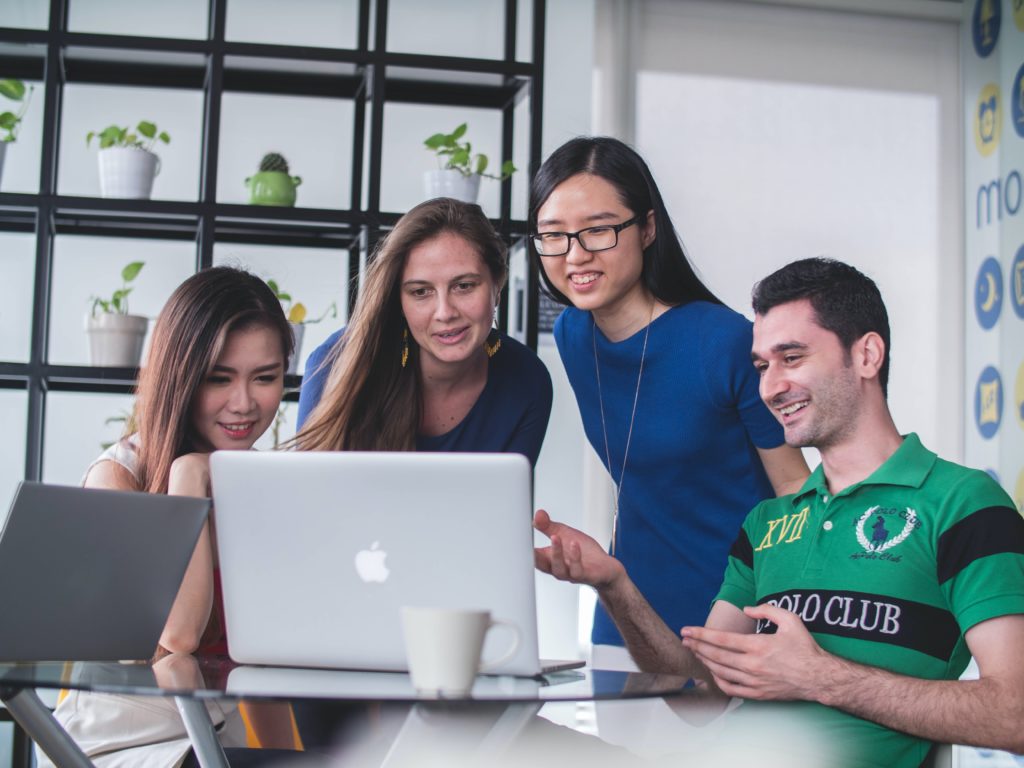 Being an international student presents its own set of unique challenges, but luckily there are a variety of resources at the University of Saskatchewan and in Saskatoon to help international students make a smooth transition to life in Saskatchewan.
International Student and Study Abroad Centre (ISSAC)
ISSAC is an on campus student centre where international students can receive support with transitioning to student life in Canada, access advising services, and inquire about additional supports offered by the university. ISSAC has its own student lounge and creates a warm, welcoming environment for international students.
International Student Guide
An online resource, the International Student Guide contains all of the information international students need to know before starting university, such as working and living in Canada, immigration, and what you need to do as a newly admitted student. This is a fantastic resource to help all international students prepare and know what to expect when studying in Canada.
The Language Centre
The Language Centre at the university offers evening ESL classes to help international students improve their academic writing and spoken English skills. The Language Centre also offers non-credit conversational classes, which is a great way for students to not only improve their English skills but also meet new people.
Open Door Society Saskatoon
The Open Door Society connects Newcomers to Canada with their community and provides a variety of programming in settlement, employment, language training, translation services, childcare services, community programs, events, volunteer opportunities, and local engagement. The Open Door Society hosts many events throughout the year.
Saskatoon Intercultural Organization
The Saskatoon Intercultural Organization provides programs and services for Newcomers to Canada and Indigenous people. The Saskatoon Intercultural Organization focuses on sharing and connecting different cultural and knowledge systems and nurtures all relationships with compassion, kindness, and understanding.
Automatic International Student Scholarships
International students applying to the University of Saskatchewan will be automatically entered and considered for the University of Saskatchewan International Excellence Awards ($10,000) and International Baccalaureate (IB) Excellence Awards ($20,000). These two awards are based on academic achievement.
International Student Scholarships
The following International Student Scholarships must be applied for in the Awards channel in PAWS.
The Canadian Curriculum Schools Awards ($15,000)is for international students graduating from an international (non-domestic) Canadian curriculum school. The Council of International School Awards ($15,000) is for international students entering undergraduate degree programs at the University of Saskatchewan who graduated from a CIS member school. The Maple Leaf International School Awards ($10,000) is for candidates for the Maple Leaf International School Award must graduate from a Maple Leaf Educational Systems (MLES) international (non-domestic) curriculum school.