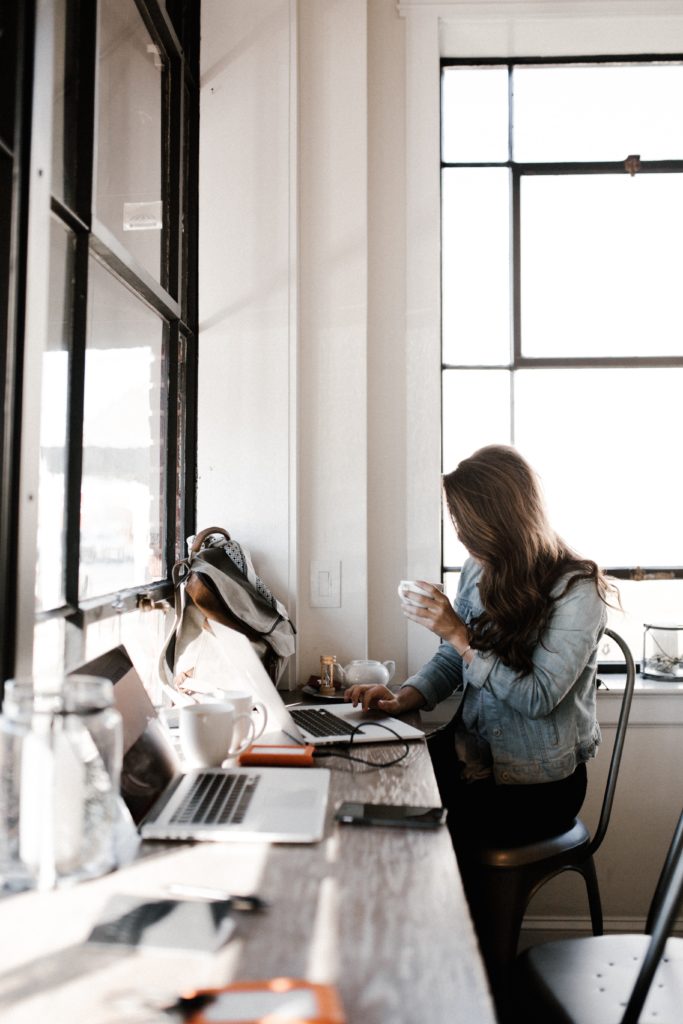 The wonderful thing about Canada is how diverse and multicultural the people who live here are. In Canada, you get to meet people from a wide range of different cultures and backgrounds. You especially get to encounter people from abroad during your time in University. Meeting international students is one of the best ways to help you grow as a person as it lets you become more open to the world around you and lets you realize that there are people that are different from yourself.
If you're an international student or thinking of becoming an international student in Canada, know that the University of Lethbridge welcomes any and all types of students. It can be overwhelming when you try to apply to become a student when you're not from Canada and so, the University of Lethbridge offers a ton of information and resources especially for International students to help you make the application process as easy and smooth as possible.
On the University of Lethbridge's International student website, you can find an extensive International Student Guide. In this International Student Guide, you can find tons of very detailed information on things such as pre-departure information, Immigration in Canada, available finances and financial support for incoming international students, what academic life is like at the University of Lethbridge, health and safety in Canada, learning about Canadian culture, tourism, accommodation, transportation, and so much more!
The University of Lethbridge also has an International Student Mentorship Program available. In this international student mentorship program, international students are matched with more senior uLethbridge students so that they can guide the new international students throughout Lethbridge and the university. This mentorship program was created in order to help international students ease into the cultural transition or culture shock that the international students experience when moving to a new country. The mentors are volunteers who provide ongoing social support, assistance and guidance to international students through one-on-one meetings and social activities throughout the first semester of the international student. If you are an international student, you can request to have a mentor. This is super beneficial for you as this program is a great way for you to meet other students and learn about the University's services and resources from a Lethbridge pro!
If you need more support and guidance, the University of Lethbridge provides International Student Advising. The advisors are there to provide you with confidential support and guidance through various different ways such as providing assistance with student immigration applications, academic and cultural transitions, financial issues and services as well as guide you through the available services and supports you may need or want to know about on campus. There are many ways that you can get in touch with an international student advisor. You can book an online appointment via Skype or Zoom, send an email to the advising centre to get started at international.advice@uleth.ca or international.new@uleth.ca if you are a new international student or you can also drop-in during office hours!
What's great to know as well is that the International services that University of Lethbridge offers doesn't just apply to students coming from a different country into Canada. If you're a local Canadian student at the university and you want to get a chance to study abroad for a semester or two, then the International office of the University of Lethbridge is also the best service for you!
If you want to become an exchange student, see available University of Lethbridge courses abroad, go on an internship in a different country or find any available global learning opportunities then you can check out the Outbound International students webpage for more detailed information. If you're unsure about whether or not becoming an outbound international student is the right fit for you, you can check out student stories and videos from those that were exchange students or studied abroad so that you can hear some first-hand experiences about what its like to be an international student. From then on, you can make a decision if this is something for you. You can also contact the advisors for more additional information and to have someone guide you through the process and decisions that you need to go through in order to become an international student and study abroad.
International students bring a lot of life, culture and new perspectives to the university and to Canada itself. There are tons of great opportunities and new experiences for you to try out if you are an international student coming to Canada or if you're a local Canadian student wanting to study abroad. If you want to be able to grow as a person and become more independent and discover the world around you, being an international student is the way to go.
We also recognize that being an international student is not easy and can often times be very overwhelming. Know that the University of Lethbridge is there to support you in every step of the way to ensure a smooth process on your transition into Canada (or elsewhere).