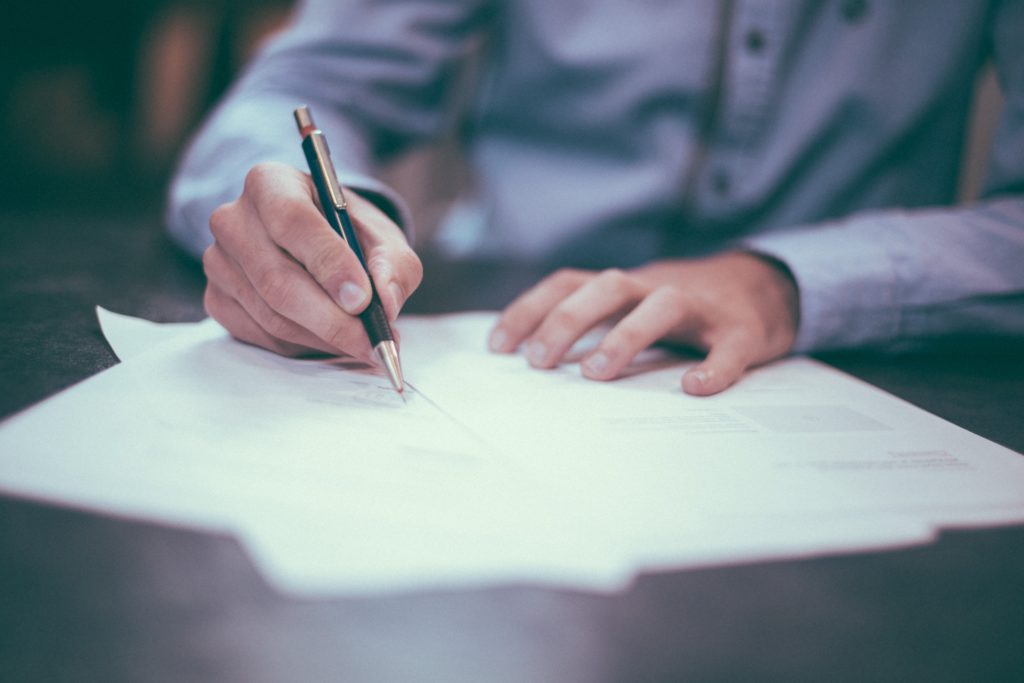 The International Centre is home to an array of programs and services that are specially designed to alleviate the hardships associated with relocating solely for academic purposes. Mount Allison offers a highly-personal, supportive learning environment which encourages students to branch out and explore untapped potential. MtA's International Centre offers various facilitating options, while staff are devoted to helping students achieve both academic and personal goals.
One of the many opportunities available, and probably one of the most important— International Orientation. This organized event gives international students the opportunity to settle into campus prior to the entire student body orientation. Students are given time to explore campus—learning what to expect while living and studying at Mount A. Students are provided with the opportunity to meet fellow peers from all over the world, while international advisors work to familiarize the academic and social aspects of their new life. Other opportunities available throughout the orientation include; informational sessions, out-of-town trips, and social activities— facilitating interactions with University staff, community members, and peers.
Another great program designed by the international center, the International Mentorship Program. Organized to ease the adjustment to social and academic life at Mount A. Student advisors accomplish such by matching new international students (mentees) with upper-year MtA students (mentors). The International Mentorship Program aims to promote cross-cultural sharing, while infiltrating a more inclusive campus community life. The International Centre hosts various events throughout the year for mentorship participants. Mentors and mentees are expected to meet at least twice per month for social activities like going for coffee, playing sports together, or taking part in organized mentorship program activities.