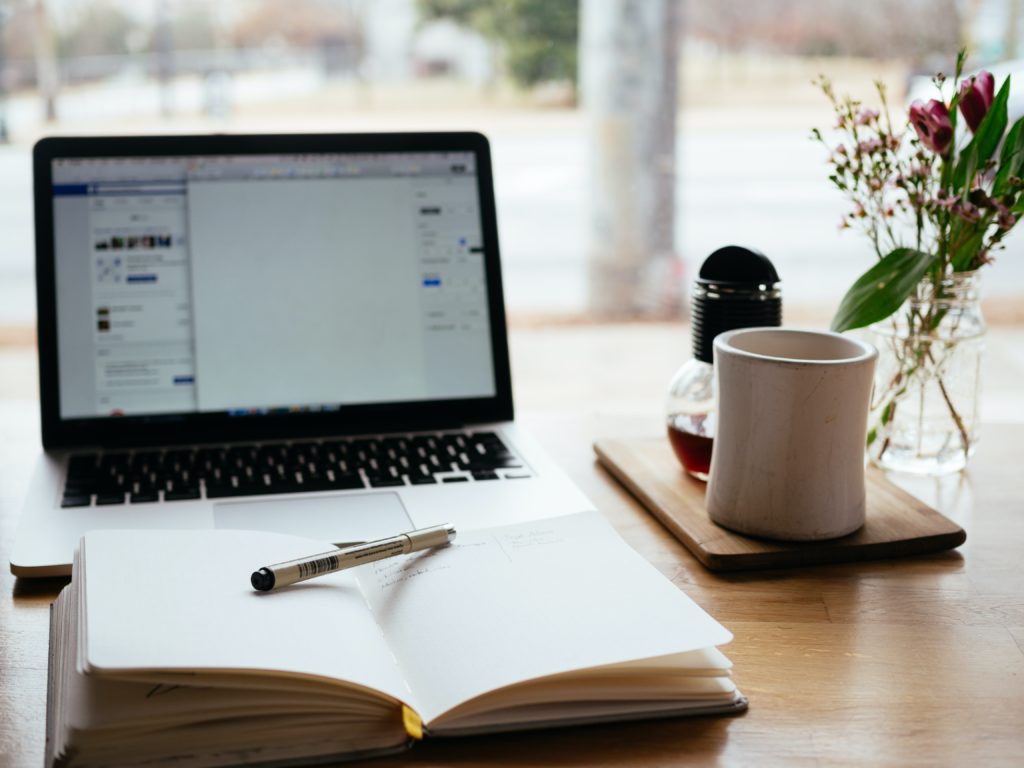 In this article, let's talk about basic first-year essentials and advice that you need to be successful in your first year of university at the University of Lethbridge. As a bonus to this article, we're sharing with you as well what the top recommended courses are to take at the University of Lethbridge to help you think about what classes you could take in your first year, especially if you're unsure about what you want to do.
First-Year Essentials
Attend New Student Orientation
It's always extremely beneficial to attend new student orientation because this is where you often get a tour of the campus, meet your fellow first-year peers and get to know all the services, programs and supports that the university offers. New Student Orientation events are also loads of fun where you can possibly get free school merchandise, win some cool prizes and also meet some faculty staff and upper-year students who you can ask advice from!
Plan out your first week (or month)
Going to university can be very overwhelming and so it is essential for you to plan out your first week or month of school. You can do this by checking your schedule for the semester and start getting used to a routine for getting up and getting ready to go to classes. With summer break, we often spend so much time staying out late and so, planning your school routine and starting to form the habits needed to academic success even before your first week of class could really help you out in the long run!
Get your student ID card and booklist
A Student ID card is something super important for you to have in University since it often has your student number on it to prove your student status. The student ID card could also give you a variety of benefits such as discounts at your favorite stores or a way for you to get a UPass for transit. It's also essential that you take a look at your booklist to see what textbooks you need for your classes and perhaps purchase them ahead of time so you aren't stuck in a long line on your first week of class buying a textbook with all the other students. This would save you time and also save you from the disappointment of perhaps having your required book run out of stock temporarily.
Cool Courses at the University of Lethbridge
If you have some room for electives or you just want to explore a variety of courses in your first-year, University of Lethbridge has some cool, unique courses that you can take which can hopefully spark some interest in you or lead to your academic career path.
Memes, Influencers and Digital Convergence
"An introduction to the field of new media and its major technologies, cultures, aesthetics, and contemporary practices through a variety of foundational, historical, and theoretical perspectives."
History of Rock and Roll to 1970
Note that this is a topics course which means that it is not a regular course offering and it would depend per semester on whether it is offered that year or not
"This course is designed to give the student a historical overview of the development of rock 'n roll from its roots up until the end of the 60's. This will be presented in a chronological manner, beginning with a brief overview of rock 'n roll's ancestors and influences. It will go on to study the musical and cultural melting pot of the 1950's, followed by the effects of the British Invasion of the 60's. A discussion of developments occurring in North America following the British Invasion will be the culminating point of this class."
Endangered Languages
"Introduction to the issues of language endangerment and language shift, and the methods and techniques that can help ensure the vitality of endangered languages."
Cannabis and Health
"An introduction to human endocannabinoid system. Structure, function, and importance for human health, and changes in the function of endocannabinoid system in various diseases. Includes an introduction to variations in Cannabis sativa, including physiology and biochemistry of phytocannabinoids and terpenoids synthesis"
Contemporary Issues in Mental Health"Mental health issues, including mental health research, the mental health care system, the nature of mental health, the DSM diagnostic system, the interplay between the pharmaceutical industry and the mental health care system, gender issues, mental health treatments, the role of trauma in mental health, and various specific mental health concerns such as depression, anxiety, schizophrenia, ADHD and eating disorders."