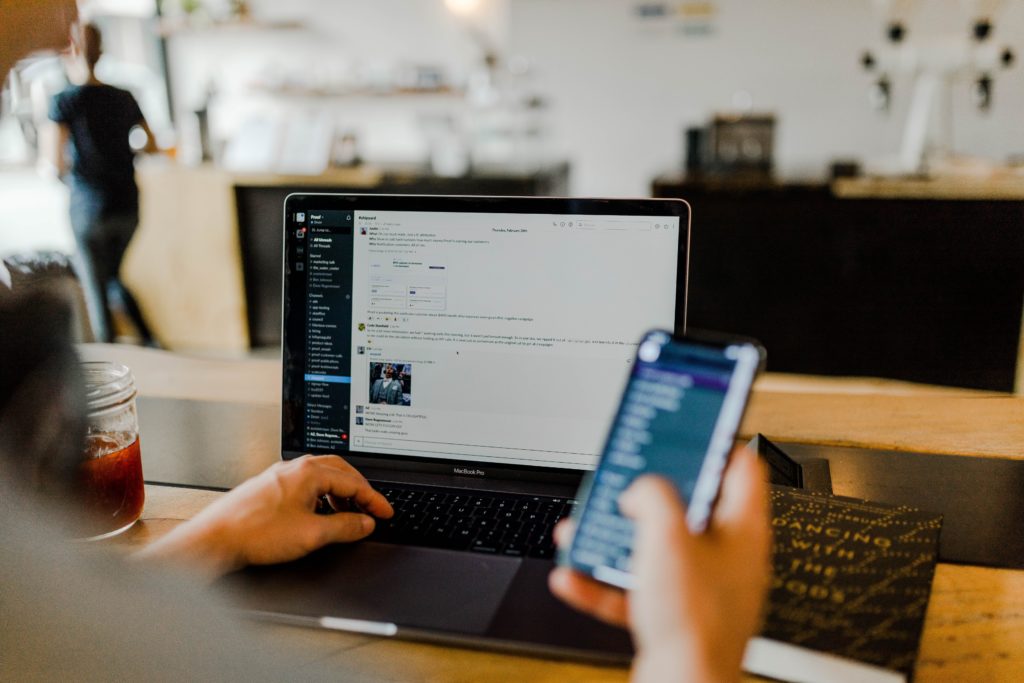 Gaining job experience while in university can be difficult, especially if you want to focus on your studies and your university experience. One simple way to gain additional experience (that looks great on resumes) is by joining a student club! With over 100 different clubs to choose from at the University of Regina, new students are bound to find a club or an organization that suits their interests and needs. Not only does joining a student club look great on a resume, it's also a easy way to meet new people with similar interests! The University of Regina also has a variety of student centres open for students to spend time in. All of the University of Regina student centres can be found on the second floor of the Riddell Centre.
U of R Students' Union (URSU)
Being a part of the elected URSU executive committee is a great way to meet new people, make a difference on your university campus, and gain valuable leadership experience!
The Carillon
The U of R University newspaper, any student can refine their writing skills and submit articles on a wide variety of topics for The Carillon! Writing for the student newspaper has the additional bonus of paying student writers $20 per article.
Regina Public Interest Research Group
The Regina Public Interest Research Group (RPIRG) a student funded resource centre at the University of Regina committed to social and environmental justice. RPIRG provides resources and funding that is necessary to enable students to organize around important and topical issues through research, education, outreach, and action.
Film Student Association
The Film Student Association aims to promote a sense of community and connection among Film students at the University of Regina. This student association plans film screenings and discussion panels, group events, and assistance with networking.
Psychology Students' Association
The Psychology Students' Association is a student association for any University of Regina student interested in studying psychology! Their website is full of resources, tools, and supports for students in psychology. The Psychology Students' Associations is continuously working to provide well-informed guidance, mentorship, and assistance to its members and strives to foster continuous growth.
Biology Undergraduate & Graduate Student Society (BUGS)
The Biology Undergraduate & Graduate Student Society (BUGS) is a student association that welcomes all biology students to join! Membership is only $2! Students who join the Biology Undergraduate & Graduate Society gain access to exclusive scholarships and to the BUGS lounge as well as being able to participate in a variety of fun and exciting social events like pub crawls, BBQs, trivia nights, and pizza nights.
Math-Actuarial-Statistics Student Society (MASS)
URegina MASS is a student group geared towards students who are interested in mathematics, statistics, or actuarial science. MASS hosts tutorial sessions for MASS and non-MASS students taking math or stats classes. They also host yearly events to celebrate Pi Day for all students on the U of R campus.
Society for Creative Anachronism
The Society for Creative Anachronism has been a ratified student group at the University of Regina for over twenty-five years! This student group is dedicated to the arts and sciences of the Medieval era. Anyone is welcome to join and learn how to make Medieval costumes, armour, food, and dance.
U of R Rowing Club
The University of Regina Rowing Club is a fantastic way to try something new, make new friends, and keep fit! The Rowing Club is open to any student interested in joining. All skill levels are welcomed and encouraged to join. The Rowing Club has co-ed teams and provides competitive and non-competitive rowing opportunities to students.
U of R Champions of Change
The U of R Champions of Change is a student group that is committed to fighting systemic gender equality at a local and community level. This student group advocates for change by raising awareness through activism, videos, social media campaigns, and art. Anyone with any level of experience is encouraged to get involved.
World University Service of Canada Regina
One chapter of a network of communities, WUSC Regina focuses on training and education to work towards environmental and social justice through global understanding on a local and international level.
Virtual Club Fair
Not sure where to look for a student club or association? If you want to join a student group but you are unsure of what group to join, check out the University of Regina's Virtual Club Fair! This Virtual Club Fair has representatives from multiple student clubs, organizations, and associations that will explain a bit about their club's mandate, what they do, and how to join.
Professional Associations with Student Memberships
The University of Regina has dedicated an entire webpage to different associations on a local, national, and international level that have student memberships available. You can check out all of the associations the U of R has listed here!