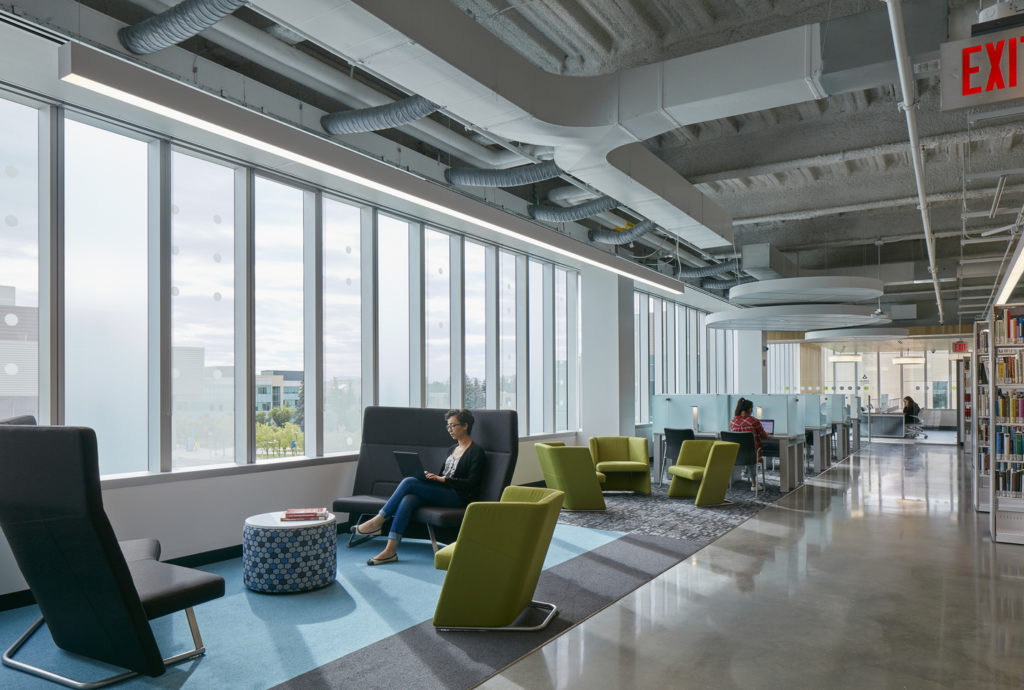 Want some help paying Mount Royal tuition or rent? If so, here's 4 scholarships and bursaries to apply for!
Scholarship Basics
Scholarships are the best way to pay for university. It's free money and all you have to do is apply! At Mount Royal, there are over 100 scholarships available to be won. All of these scholarships have a variety of eligibility criteria, meaning that there is at least one scholarship out there for you. Scholarships are available for both domestic (canadian born) and international students. Mount Royal's application period opens October 1st and ends March 1st. But watch the deadlines of the individual scholarships, some end early!
Alexander Rutherford High School Achievement Scholarship
Open to every Alberta resident who graduates from an Alberta high school, or is accredited by Alberta Education, and gets accepted by a university or college. I know your high school teachers nagged you to apply for this if you even thought you might potentially possibly go to university (I know mine did), and they did so for good reason. It's free money! Graduate from high school and the Alberta government gives you up to $2500. Score! It's that easy and you can't go wrong. Any amount of money goes a long way to making your first year even better.
Sound like your thing? Apply through Alberta Student Aid once you've been accepted to your university.
Air Canada Award
Interested in flying? Then this will be the one for you. It is awarded to a full-time student enrolled in the second year of Aviation. It is awarded based on: Academic Achievement, Extracurricular Activities, and your Professional attitude and flying ability. So fly well, do good in school, do some volunteering, and then you're golden! The winner of the Air Canada Award doesn't get any money but you receive a trophy, certificate and flight pass. The flight pass is probably worth it. Those can't be cheap? And who doesn't love winning a trophy!
Hong Kong – Canada Business Association Scholarship
This award is funded by the Hong Kong-Canada Business Association. It is awarded to a full-time student enrolled in the second, third or fourth year of any program in the upcoming fall semester who has participated in an international exchange in Hong Kong, China or Southeast Asia. So you can't get this one right away, it gives you a reason to go abroad your first year at Mount Royal. The decision making process is based on an applicant's academic achievement. Preference will be given to a student who is interested in establishing a business link between Canada and Asia, with an emphasis on Hong Kong or China and/or enrolled in Asian studies. What do you get if you win? $2500!! That's a lot of money to pay for tuition. Don't let this one pass you bye!
Alberta Blue Cross Away From Home Bursary
Moving far away from home to attend Mount Royal? Then stop skimming and start reading, 'cause this ones for you. Presented by Alberta Blue Cross, this is awarded to a full-time student who will be enrolled in the first year of any program in the upcoming fall semester. You must have no prior post-secondary education and be moving more than 100 kilometres one-way to attend Mount Royal. You must be an Alberta resident, and not have received more than $5,000 in scholarships and bursaries for the academic year. So ultimately, this award is based on your home address and your financial need. The farther away you live, the more likely you are to win. The Reward? $1250! Click here for all the details
Board of Governors' Entrance Scholarship
Are you a smart cookie? If so, apply for this one. This scholarship is given to a recent graduate of an Alberta High School and will be enrolled full-time in their first year at Mount Royal. If you're proven to be the smartest cookie of all, you'll win $3800 towards tuition. Indeed, that says $3800. Think you've got what it takes, grab some more info before applying online!
Any of these sound like they're for you? Log into MyMRU to apply! None of these quite right? No problem. Mount Royal has hundreds of scholarships to be won. Click this link to explore the other scholarships available to be won!