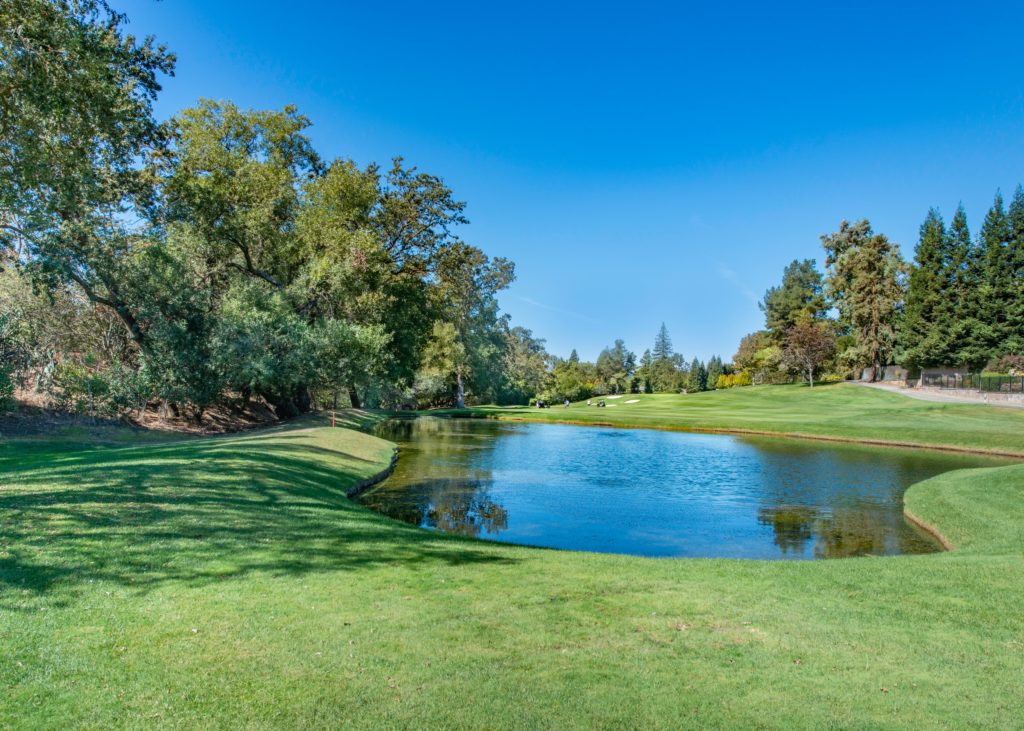 Joining a club is a great to make friends, try something new, share your passions, and get involved in the community. For the Mount Royal students thinking of joining a club, here are 7 cool clubs you should consider joining:
A Novel Bunch
Book clubs aren't just for old ladies any more. A Novel Bunch is Mount Royal's very own book club. They bring students together through their shared passions of reading for fun, discussing what you read, and a love of the word. They even show the movies after if there is a screen adaptation. Are you a lover of the printed word? Head over to their Facebook group for more info.
Art Club
Calling all MRU creators! Welcome to your new home away from home. Art Club is about creating a safe space where you can work on your own personal projects and potentially collaborate with other artists. Their Instagram page has updates on upcoming events and some of the art created by members. More info can be found here.
Cougars Unsolved
Fancy yourself as a detective in your free time? Cougars Unsolved is a group of mystery enthusiasts creating a safe community to discuss cases and ideas. Nothing is off the table – from cold cases, conspiracy theories, the supernatural and everything else in between!
They believe in facing the unknown and having fun! Sound like you? Head over to their Club page for more info and how to get involved.
Joli Fou Geologic Society
Passionate about rocks and all things geological? Then this club is going to rock your socks off! Eh 😉 The Joli Fou are all about providing professional development within Mount Royal University and the geoscience industry in Alberta while also acting as a liaison between MRU Geology students and industry professionals. If rocks are your thing, head on over to their club page for more information.
MRU Ski & Snowboard Club
This club is for the winter sports enthusiasts at Mount Royal University. This club has two goals: get like-minded ski and snowboard enthusiasts together to enjoy and participate in their passion, and to make a positive impact in the MRU community. Sounds like your cup of tea? Hop over to their Facebook page for the latest updates on what's going on.
Power to Change
Power to Change is a Christian-based club that wants to help students discover Jesus. They hold bible readings, discussions, social events, and something called Big Question nights.
They also do retreats, attend conferences and go on mission trips. If you would like to join such a faith-based group, head on over to their Facebook page to find out about their next event or their club page to get started joining the club.
The Society of Broadcasting
Calling all digital creators! The Society of Broadcasters might be the place for you. Though it is aimed at members of the Broadcast Media Studies program, it is open to anyone who wants to join. The Society gets students together to create the next podcast, short film, TV show, graphic or media-related project. More info and contact info can be found on their club page.
These are but a small percentage of the dozens of clubs running at Mount Royal. There are so many more to discover, from photography to music to aviation. Discover that you're passionate about this year and join a club at Mount Royal University!