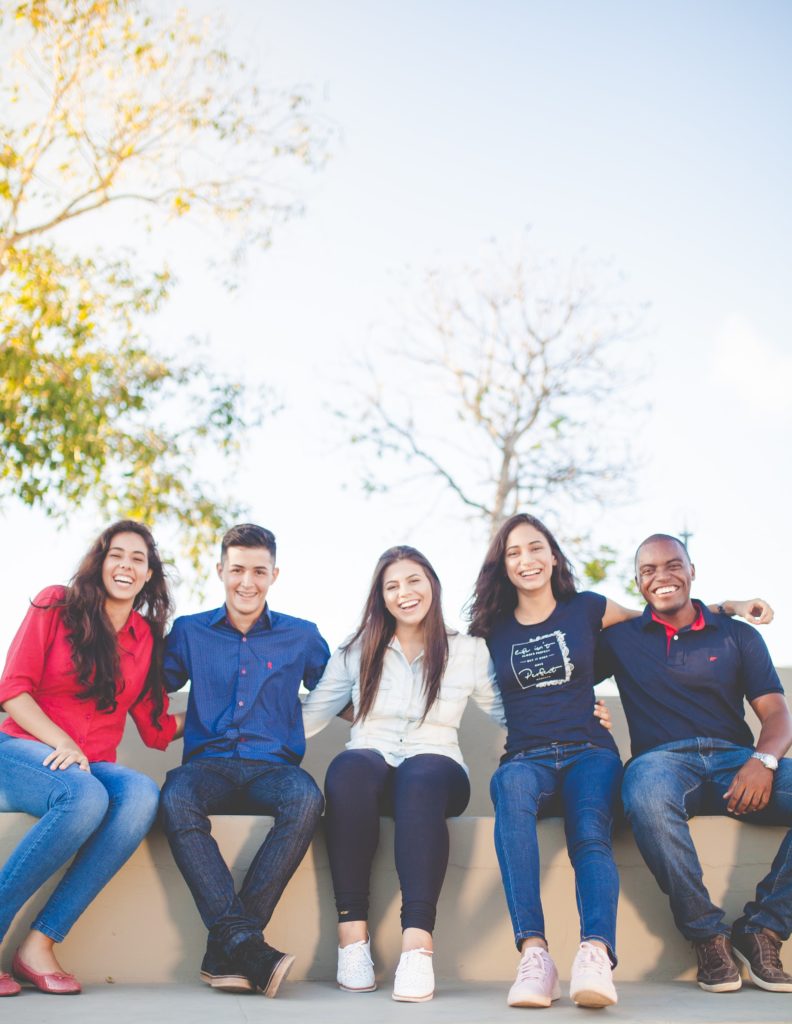 Travelling across the globe to a new place is a scary thing to do. Here are some tips and resources for international students coming to Mount Royal University.
Pre-Departure Checklist
When moving internationally, even for a short time, there is lots of stuff to do before you get on the plane. Getting admitted, finding housing, getting your study permit, booking a flight, getting health insurance, packing, COVD testing – there is so much! Luckily for you, Mount Royal has created a handy checklist to make sure you've done everything you need to before you fly over to Calgary. Head on over to this website to find the checklist and make sure you are not forgetting anything!
The International Student's Support Centre (ISSC)
The ISSC is the hub for International Student Support. The ISSC provides information, support and resources. They also plan outings, and provide a safe place for international students to meet each other and connect with other international students at MRU. Field Trips run by the ISSC include the Rocky Mountains, Drumheller, and local trips into downtown Calgary. For more information on the programs and services provided by the ISSC, visit their website.
Live in Residence
Living on campus in Residence is a great idea for international students. Though it is not mandatory to stay in Residence, Mount Royal highly recommends that students do so. Living in residence means you are on campus, and don't have to commute every day by bus or car. Living in Residence also gives you instant friends in your roommate(s) and floormates. Living on campus makes your life easier as it settles you into a stable community, providing security and peace of mind so far from home. A bonus of living on campus is that if you apply by June 15th for first-year housing, you are guaranteed housing! Guaranteed housing is a very big positive! Want more information on living on campus or take a virtual tour of the Residence building, click here to visit their website.
Take a Virtual Tour of Campus
Getting lost the first day in a strange country is not fun. Save yourself some stress and take a virtual tour of campus before you get here. This will help you get an idea what the campus is like before you leave for Canada. See what campus looks like, see inside the buildings. Anything to help you get a little less lost when you arrive. To take the tour, click here.
MAPS Peer Mentorship Program
If you want a bit more one-on-one help while studying at Mount Royal, consider signing up to the MAPS Peer Mentorship Program. In this program, mentors will meet with their mentee to establish relationships and hone their academic skills through education, culture, community and wellness. Through a variety of different activities over the course of the year, your mentor will help you settle into your life at Mount Royal and in Calgary. For more information and how to apply to the MAPS program, please click here to visit the website.
Being an international student at Mount Royal is great. There is such a welcoming community who take you in and treat you like family. If you've been accepted to Mount Royal from another country, Welcome to the MRU community!