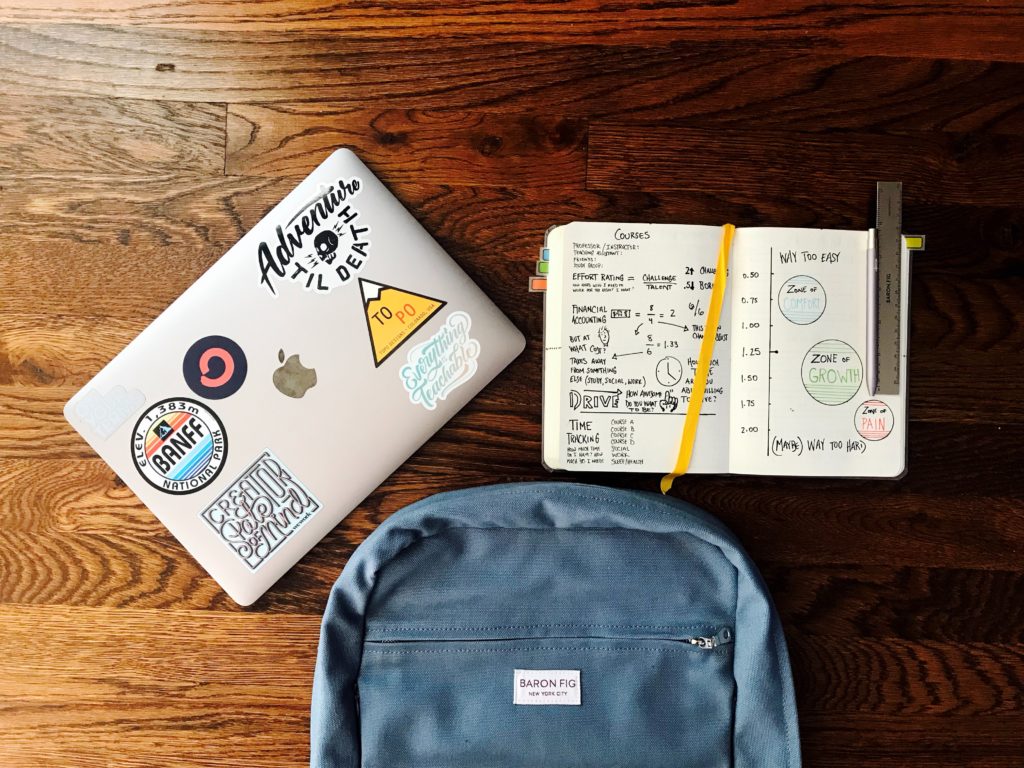 It can be nerve wracking to send off an application for post-secondary studies, especially if you have your heart set on a certain university! Below are three tips to ensure a successful application to the University of Saskatchewan.
How to Apply
Applying to the University of Saskatchewan is an easy process! The first part of the application only requires two things: your educational history and a Visa or MasterCard payment of $90. Everything can be submitted online, and supplemental documents can be submitted after you apply. More information can be found at Admission Requirements for the University of Saskatchewan.
Good Grades
Having good grades is a sure-fire way to make your application stand out and ensure that you'll get into the program of your choice!
International Students
International students must complete an application form and complete all of the admission requirements for a successful application: English Language Proficiency Test: TOEFL 86, IELTS 6.5, Official transcripts, Study permit and VISA, Acceptance letter, Proof of finance.