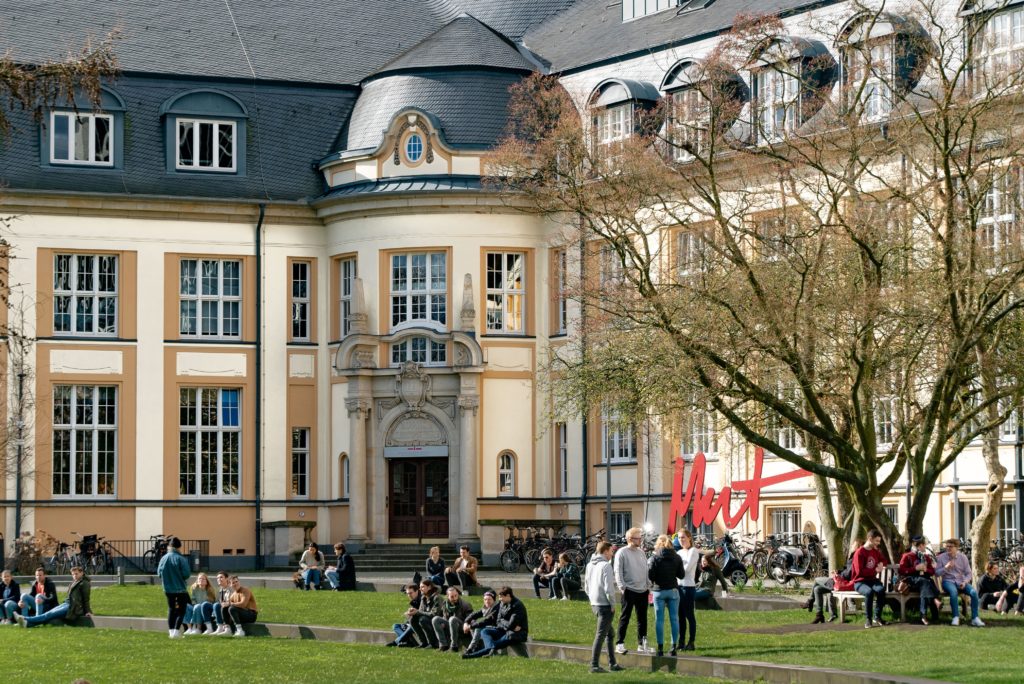 Have you ever thought of going to school on the east coast? Have you ever wondered what the admissions process is like for StFX University? Read on to find out how to get into this seaside school.
Applying from high school
If you're a Grade 12 student applying straight from high school, the minimum requirements include an overall average of 70% in Grade 12, with no marks below 65% in each of the required subjects. Admissions to limited enrolment programs are competitive, thus, minimum grade requirements are subject to change.
Visit here for more detailed information on required courses for specific programs.
How to Apply
The StFX undergraduate online application process is quick and easy to complete. It's as simple as an easy 3-step process.
Explore
Browse StFX's program options to see what interests you. Check out the admissions requirements. Learn about residence options to see why over 90% of first year students choose to live on campus. Visit their website to see various services and supports StFX offers including their Tramble Centre for Accessible Learning, Financial Aid Office, and much more. Finally, tour the campus.
Apply
Review the key dates here to ensure you meet application deadlines. Complete an online application and apply for residence at the same time. You can save your application and return to it at any time.
Send Supporting Documents
Be sure to send your transcripts by email, fax, or mail. StFX' admissions office will access NS transcripts through "My Transcripts" for all students who provide their Provincial Student Number on their application. Be sure to send first term transcripts before March 1st, to be eligible for StFX entrance scholarships. You will receive a decision within two weeks of all supporting documents being received.
The admissions process to get into StFX is quite easy and straightforward! Make sure you don't miss any key deadlines.