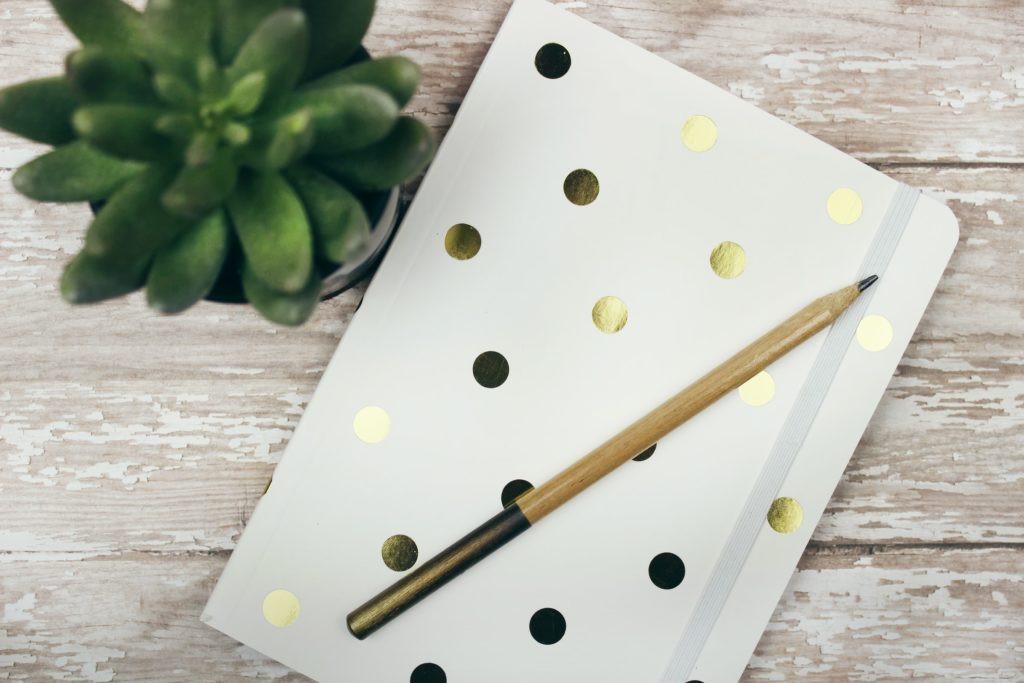 From its history and alumni to location and navigating campus, here's everything you need to know about Mount Royal University.
History
Mount Royal was founded in 1910 as Mount Royal College and opened in 1911. In 1972 the College moved from downtown Calgary into one campus in the Lincoln Park neighbourhood on a former WW2 air force base. Mount Royal University was created in 2009 when they gained degree-granting status.
Location
Today, Mount Royal University (MRU) is located in the Lincoln Park neighbourhood of Calgary.
Notable Alumni
Paul Brandt: a graduate from the 1992 Nursing program, he is best known as a Canadian country music legend. Brandt is the most awarded male country musician in Canadian history.
Norman Kwong: a graduate in 1949, Kwong went on to play professional CFL football and was Alberta's 15th Lieutenant-Governor in 2005. He was the first Canadian of Chinese descent to hold such a prestigious government position.
Bruce McCulloch: a successful comedian, director, writer, and actor who has won several Gemini awards and received multiple Emmy award nominations. He is best known as one of the five members of seminal Canadian sketch comedy group The Kids In The Hall, and as a writer for the popular late-night tv show Saturday Night Live.
Athletics and Recreation
Mount Royal University competes under the name Cougars. They participate in the USports league, supporting eight teams. They compete in men's and women's basketball, hockey, soccer and volleyball.
The Athletics department also runs recreational sports teams and intramural leagues during the school year. These clubs are both recreational and competitive, accommodating of all student's skill levels.These include sports like badminton, running and triathlon, lacrosse, men's and women's rugby, a dance team, and squash. Recreational climbing on the climbing wall and in the swimming pools also occurs frequently. They even have a quidditch team!
Springbank Campus
MRU operates a small subcampus at the Springbank Airport in Springbank, Alberta. The campus is about a 25 minute drive from the main campus in Lincoln Park. Springbank is where all the aviation testing and flight training is done. All other teaching and other programs are done on the main Lincoln Park campus.
Lincoln Park Main Campus
MRU main campus is fairly easy to navigate. There are only a select number of buildings, labelled with a letter. The letter on your classroom number corresponds to what building the classroom is in.
Campus Services
The MRU campus has a variety of buildings and services on campus including
Cougar's Campus Store (bookstore)
Food and drink options
Climbing wall
MRU Injury and Prevention Clinic
Wyckham House (the home the student's union)
A recreation centre and pool,
a performing arts centre,
a library
a conservatory
Tuition Costs
Tuition at Mount Royal varies program to program, but it averages at approximately $7500 a year in tuition. Add in the cost of housing, food, textbooks, etc, the average year at Mount Royal University costs between $13,000-$23,000 per year. International students pay slightly more than that. Aviation students pay significantly more than the average.