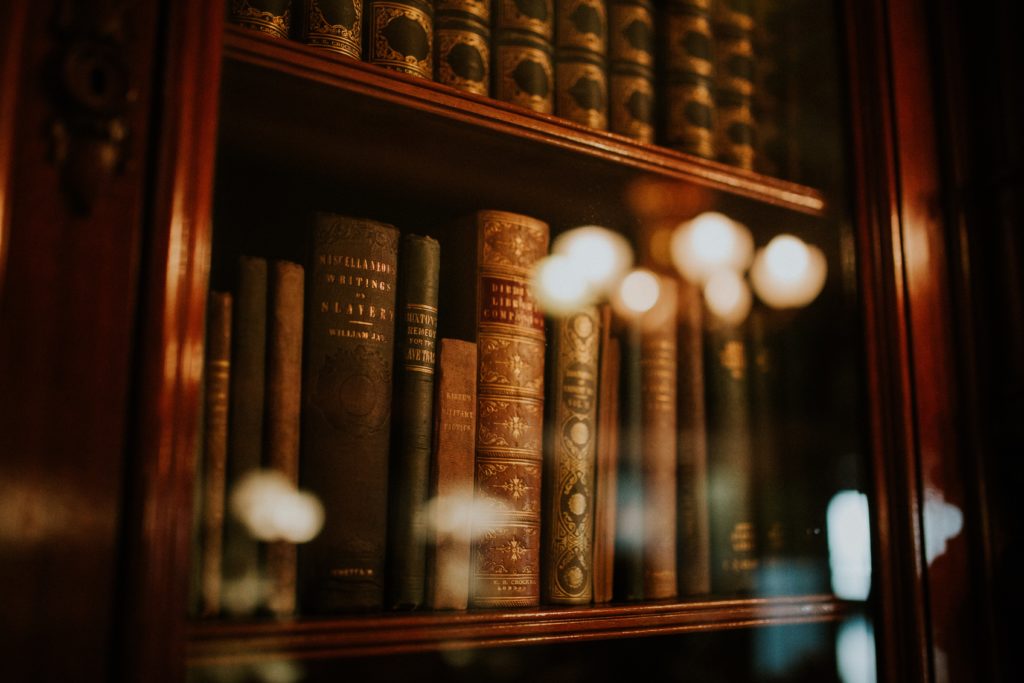 Everyone wants to be prepared when they start a new chapter in their life, and one of the best things a student can do to prepare to start a new university is by learning a little bit about the history of their future post-secondary institution. Another great way to prepare and also gain extra insight into what programs or career paths might be the right path is by looking through notable past alumni! Below is a brief history of the University of Saskatchewan, followed by a list of some of the most iconic alumni from the U of S.
Established in 1907, the University of Saskatchewan has been located in Saskatoon, Saskatchewan, Canada since 1909. The first University of Saskatchewan class was held on September 29, 1909, in the Drinkle Building in Downtown Saskatoon. This now lush and expansive campus is a filled with rich prairie history. Multiple original campus buildings are still in use today, such as the Peter MacKinnon Building, Thorvaldsen Building, the Emmanuel College Building, Saskatchewan Hall, the Faculty Club, and the University Barn and Livestock Pavilion. Many of the USask campus buildings have been built with Tyndall stone. Tyndall stone is special because there are often fossils within the stone and some fossils are visible through some parts of the rock. Many buildings at the University of Saskatchewan have visible fossils! The U of S is also home to the first established Drama Department in Canada as well as the first calibrated cobalt-60 cancer therapy unit.
The beautiful campus is home to a variety of schools and colleges, such as: College of Agriculture and Bioresources; College of Arts and Sciences; College of Dentistry; College of Education; Edwards School of Business; College of Engineering; School of Environment and Sustainability; College of Graduate and Postdoctoral studies; College of Kinesiology; College of Law; College of Medicine; College of Nursing; College of Pharmacy and Nutrition; School of Physical Therapy; School of Public Health; Johnson Shoyama Graduate School of Public Policy; St. Thomas More College, and College of Veterinary Medicine.
There have been many notable alumni to have walked the halls of the University of Saskatchewan. Below are nine interesting and accomplished University of Saskatchewan alumni.
Rt. Hon. John G. Diefenbaker P.C., Q.C., BA'15, MA'16, LLB'19, DCL'58 (d. 1979)
John G. Diefenbaker is probably one of the most prominent and well-known University of Saskatchewan alumni. As a lawyer, Member of Parliament, and the 13th Prime Minister of Canada, he accomplished a lot during his lifetime. He bequeathed his assets to the University of Saskatchewan and after his death, the Diefenbaker Canada Centre was created.
Dr. Henry Taube, BSc'35, MSc'37, LLD'73 (d. 2005)
Dr. Taube received a Nobel Prize in Chemistry in 1983 for his studies of the mechanisms of election transfer reactions. He wrote two books and over two hundred research articles during his academic career and his contributions are far reaching.
Dr. Margaret Thompson, C.M., BA'43, LLD'01
One of the founding members of the Genetics Society of Canada, Dr. Thompson's research focused on human genetics, childhood diseases, and muscular dystrophy. She is also named a Member of the Order of Canada in 1988.
Hon. Dr. Sylvia O. Fedoruk, O.C., S.O.M., BA'49, MA'51, LLD'06
Dr. Fedoruk was a chief medical physicist for the Saskatchewan Cancer Foundation for 35 years where she helped develop one of the first nuclear scanning machines and the Colbalt-60 Unit. She also became the Lieutenant-Governor of Saskatchewan in 1988.
Dr. Hugh Townsend, DVM'73, MSc'81
A faculty member at the College of Veterinary Medicine and researcher at the Vaccine and Infectious Disease Organization, he has made many major contributions to the development of veterinary vaccines and medicine.
Freda Ahenakew, O.C., S.O.M., BEd'79, LLD'97
One of the most distinguished Indigenous scholars in Canada, Ahenakew's work focuses on the language, history, and culture of the Cree people. Through her research, she has been able to prepare traditional Cree stories and autobiographical accounts for publication in Cree with an English translation.
W. Brett Wilson, BE'79
One of the 'Dragons' on the hit TV series, Dragon's Den, Wilson is the co-founder of FirstEnergy Capital Corp., and is seen as a frontrunner in the Canadian business community and an icon the charitable communities.
Kim Coates, BA'81
A Canadian film and television actor, this University of Saskatchewan alumnus has appeared in over 40 films, including Grilled, Hostage, and Black Hawk Down.
Safwan Javed, BA'98
A founding member of the band Wide Mouth Mason, Javed and his band have received two Juno nominations and two certified Canadian gold records. Wide Mouth Mason has toured the globe with The Rolling Stones, AC/DC, The Guess Who, ZZ Top, and George Thorogood.