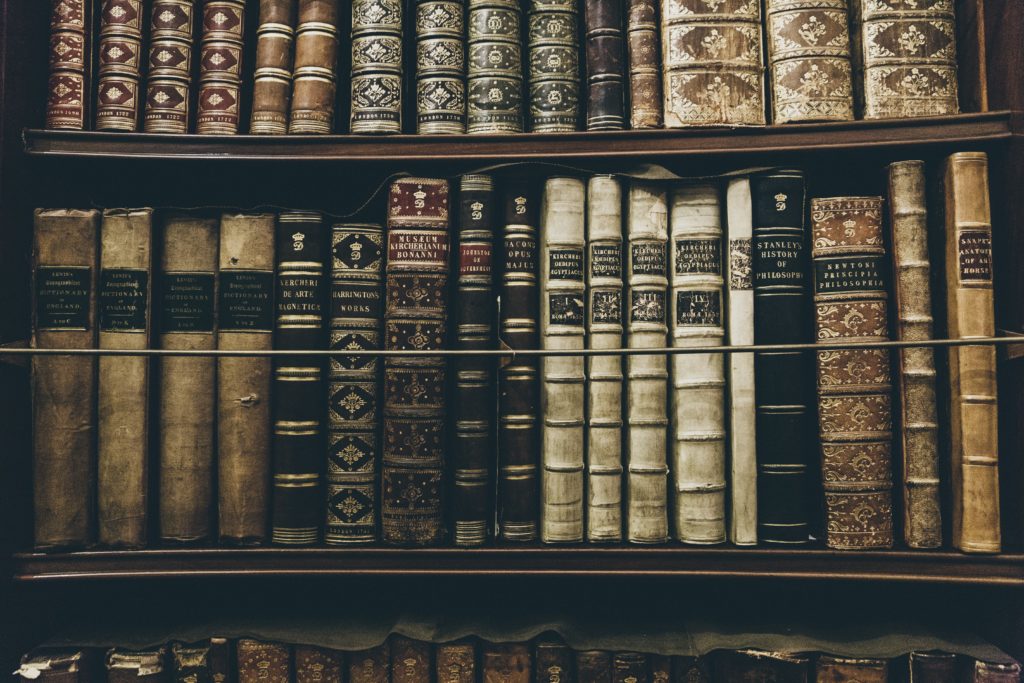 The University of Prince Edward Island, a post-secondary institution located in Charlottetown, has a long-standing tradition of academic excellence on account of the gratuity of Lieutenant-Governor Edmund Fanning (1786–1805). Fanning laid a foundation for success for the small island by personally donating the land on which UPEI's founding institutions, Prince of Wales College (PWC), and St. Dunstan's University (SDU) was to stand on.
Prince of Wales College-previously known as "Central Academy" (1835-1860), took to a significant expansion in the late 1920's to early 1930's. Integrating a new brick and stone campus which is still present at the university today. Many Catholic women had no option but to attend PWC as the surrounding institution, St. Dunstan's University provided education to men only. It was not until thirty-five years later when the provincial government granted PWC a degree-granting charter. The Prince of Wales College awarded its only Bachelor's degrees in the spring of 1969's convocation.
St. Dunstan's College, founded by the Roman Catholic Diocese of Charlottetown on January 15, 1855, was a seminary which trained young men for the Catholic clergy. By the mid-20th century, the college had expanded into a small liberal arts university. An enrollment boom following the Second World-War mandated an expansion. SDU saw construction and integration of new residences and teaching buildings into campus. St. Dunstans received its degree-granting charter in 1917, but did not award its first bachelor's degrees until the spring 1941 convocation.
Following the amalgamation of the two, the non-profit, higher-education, University of Prince Edward Island welcomed its first students in 1969. While just previously obtaining full accreditation by the Department of Workforce and Advanced Learning of Prince Edward Island. UPEI ensures to uphold it's heritage by exemplifying historic symbols of SDU and PWC within the University's official coat of arms, and flag.
The campus is known for its remarkable historic architecture, complementary modern structures, as well as its well-manicured, red-brick appearance. UPEI upholds a profound blend of old and new tradition and innovation, thus, a reflection of the university's character on all levels. The original SDU buildings have been tastefully renovated to uphold integrity of design, while simultaneously meeting modern standards and expectations. Upon opening over fifty years ago, eleven buildings have since then been integrated into the campus.
UPEI has also seen improvements in its programming through-out the years. Bachelors' programs, and multiple honours' options, are available in Arts, Science, Business Administration, Education, and Nursing. Co-op programs have been established in Business Administration, Computer Science, Physics, and Dietetics. One new faculty, Veterinary Medicine, and two schools, Business Administration and Nursing, were added as the University expanded. Master and doctoral degree programs were first introduced through the Atlantic Veterinary College. Also in 1999, the first Master of Science degree was offered within the Faculty of Science.