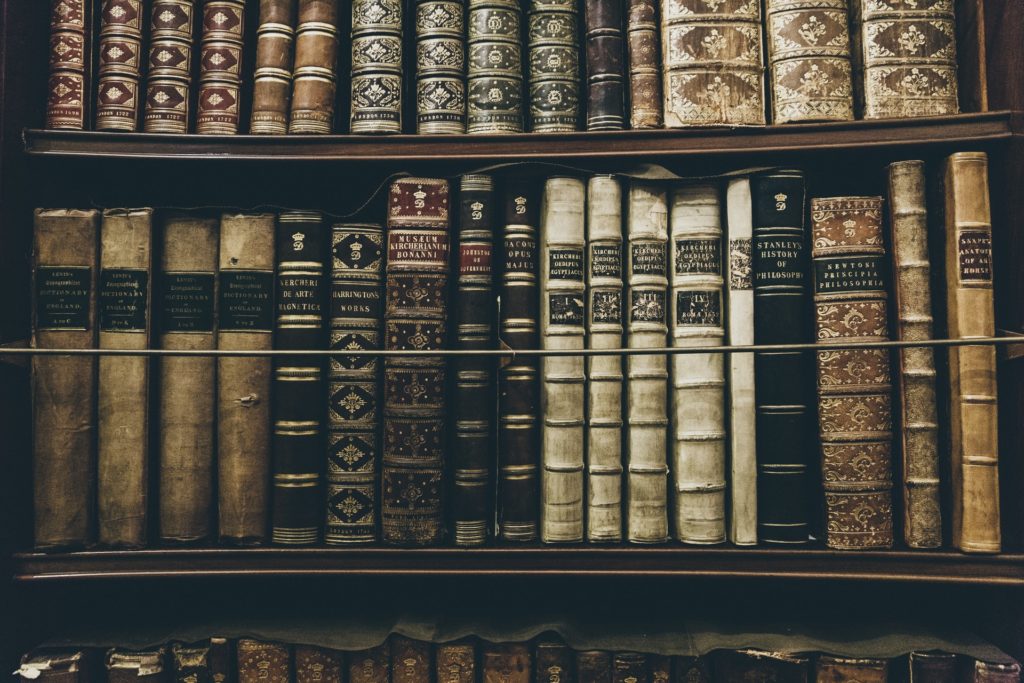 The University of New Brunswick — the first English-language university in Canada, is situated on the traditional territory of the Wolastoqey people. The idea for a university on this land was born as the American Revolutionary War came to an end in the 1780's. UNB began with a petition presented to Governor Thomas Carleton on December 13th, 1785. Headed by William Paine, the seven memorialists asked Carleton to grant a charter of incorporation for an "academy or school of liberal arts and sciences," which they maintained would result in many "public advantages and conveniences."
By 1829, the academy received the name of King's College, and the building now known as Sir Howard Douglas Hall was officially opened. King's spent several of its years in conflict with members of the New Brunswick Legislature. Essentially arguing over the issues within curriculum and religion. Although the real issue at that time lied in the cost of higher education.
On April 13, 1859, the act creating the secular, provincial University of New Brunswick was passed. Following the First World War era came the first great expansion of many facilities throughout the campus. In 1920, UNB consisted of Sir Howard Douglas Hall, the Science Building, the small Observatory, a small gymnasium and the Dominion Entomological Laboratory. By 1931, Memorial Hall, a modern Library and the Forestry and Geology Building had also been added.
The first of the university's residences was a gift from Lord Beaverbrook who developed an increasing interest in the welfare of the university. Various other buildings have been incorporated into campus on account of Beaverbrook and his family. Such buildings include; the Lady Beaverbrook Gymnasium, Aitken House, Faculty of Law building, and Aitken Centre. In 1947, Lord Beaverbrook himself was granted the position as University Chancellor.
After the Second World War, returning veterans pushed registration numbers to almost double in comparison to previous years. With more than seven-hundred and seventy incoming students, came an extensive increase in faculty, and course offerings. The year 1964 brought three important developments — in 1973 the Teachers' College was relocated on the campus, to become incorporated into an enlarged Faculty of Education, St. Thomas University also relocated on campus, moving from Chatham and affiliating with UNB, and a second UNB campus was established and opened in Saint John, NB.
UNB reached the end of its second century as a major provincial and national institution, offering a wide range of graduate and undergraduate programs in the following; business administration, arts, computer science, education, engineering, forestry, law, nursing, physical education and science. The university enters its third century proudly treasuring its past and eagerly driving the institution into the future.