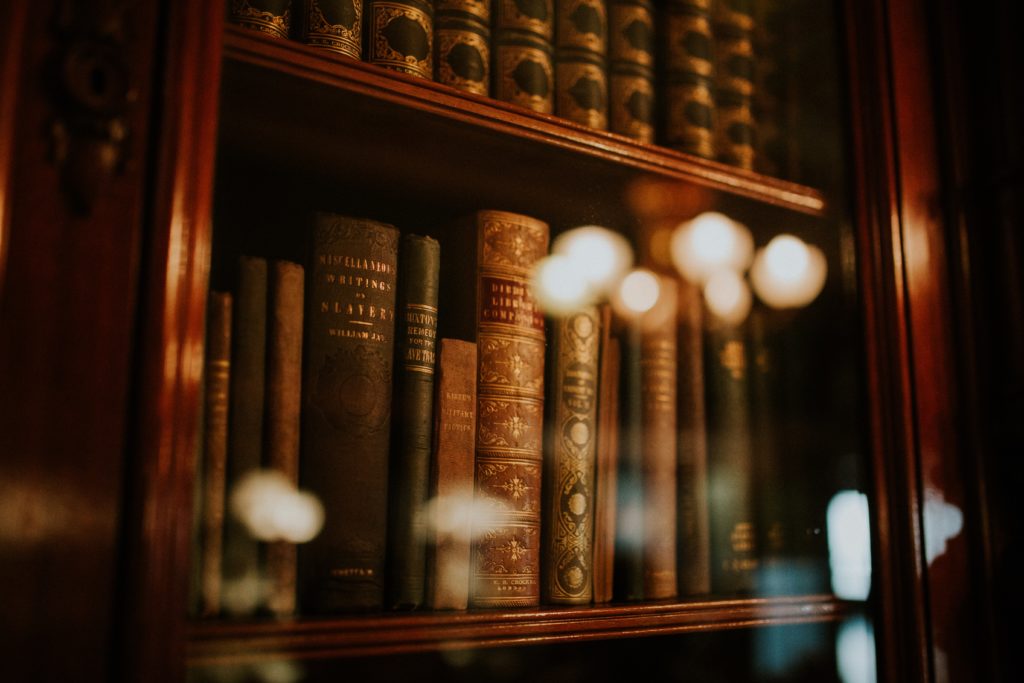 Did you know that McGill University was once a forty-six estate owned by a Scottish Merchant named James McGill? Upon his death in 1813, James McGill bequeathed 10,000 pounds and his estate to the Royal Institution for the Advancement of Learning.There were two conditions. First, the resources were to be used to create a college in his name. Second, the college must be established within 10 years of his death. After an arduous process of inaugurating the college, the Royal Institution was able to receive a charter from King George IV himself!
McGill's rich history is also propelled by its extensive and pioneering alumni network which goes all the way back two hundred years. As a place where individuals come to exchange ideas and grow their abilities, did you know that McGill, for example, has played a role in the birth of three major sports – basketball, hockey and football? Crazy right! When you set a foot on campus, you are sure to feel the greatness that has been fostered on campus. Below, I am going to put forth a list of McGill alumni, so prospective students and current students get a feel for how great a school McGill really is!
James Naismith
You may remember learning about James Naismith in your PE class. Who knew he went to McGill? James Naismith born in Almonte, Ontario is known for inventing the game of basketball. While working at a YMCA in Massachusetts in 1891, he was directed to invent a game that would distract riled up kids during the harsh winter. Tasked with completing this order in two weeks by his boss, Naismith created a game where a soccer ball would be thrown into a peach basket elevated 10 feet into the sky. At the time, Naismith could definitely not foreshadow elite basketball players making an annual salary in the ballpark of $40 million!
Jordan Peterson
Highly controversial yet highly intelligible, Jordan Peterson is one of the world's most recognizable figures in the arena of psychological, political and sociological issues. Receiving widespread attention in the 2010's for his views on political and cultural issues, Peterson has become a YouTube sensation – gathering millions of views on the platform. A clinical psychologist, author and T.V personality, Peterson received his MA and PhD at McGill.
Justin Trudeau
Our third J belongs to the Prime Minister himself. Receiving his BA in 1994, Trudeau is a well-known politician who is viewed as progressive in his action on climate change, women's rights and other various social issues. Quoted in his book, Common Ground, Trudeau stated this about his time at McGill – " One of the first things you learn at McGill is that every room is teeming with people who are used to being—or, at least, feeling like—the smartest person in the room. Then, as now, since you are all in the same room, basic math requires you to put that feeling behind you. And if you're really smart, you learn to do it quickly. You take advantage of the unique opportunity that comes from being immersed in such a dynamic environment." A pro-tip from the PM himself for prospective and current students!
Three Members of Arcade Fire
Win Butler, Regine Chassagne and Burt Bacharach are three members of Arcade Fire that have roots at McGill and in Montreal. The band first started to manifest itself when Butler was attending McGill, and Josh Deu, attending Concordia, united at McGill to create the group alongside Chassagne who was a music student at McGill. Since their unification, the group has come to win a Grammy for album of the year and countless other awards such as the Junos and Brit Awards – to name a few from their many accomplishments.
Links: