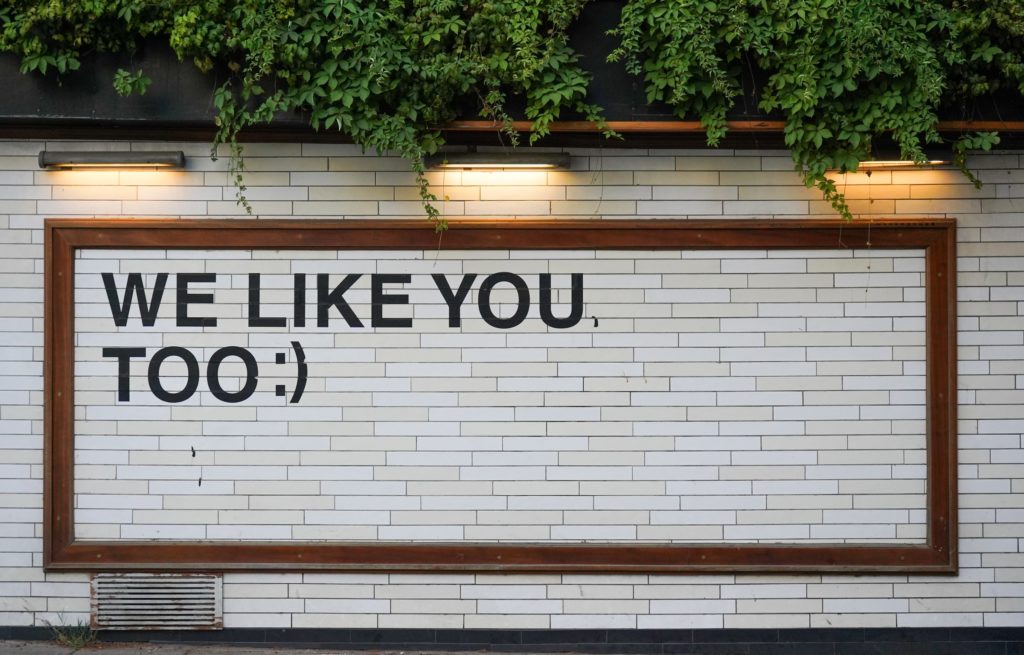 Academics are tricky. Classes are hard and there are so many things to do in so little time. Take advantage of these 6 academic supports offered by MacEwan and the Student's Union (SAMU) and I guarantee your marks will improve!
Study Buddies
Study Buddies is SAMU's newest program and is here to give students a supportive working environment to provide motivation and accountability. Study Buddies is a moderated virtual study space, where volunteer monitors help you set a goal/goals for the session, and check in with you to make sure you're following through. With Study Buddies, say goodbye to procrastination and say hello to getting stuff done!
The Math and Stats Learning Centre
Every student at MacEwan has to take at least one math or statistics course. And for most of us, that's a scary thought. If numbers aren't your thing, don't stress. The Math & Stats Centre is here to save the day! Located in building 5, the Math and Stats Help Centre is the best place to go when you get stuck or don't understand a concept. Staffed by professors and outstanding 4th-year students, the Math and Stats Centre provides drop-in support to students in a first- and second-year math or statistics course. Algebra? Linear Mathematics? No matter your problem, they can help. Write down the room number – 5-103E – and never forget it. Math and Statistics are a breeze with help from the Math & Stats Learning Centre!
Citation Guides
On the first day of classes when you're going over the essay stuff in the syllabus, your professor is going to mention citations and plagiarism. I don't know what that is! What's a citation? How do I do it? Don't fret, our friendly librarians at the library are here to help. They've done a lot of the work for us and published these nifty guides to walk us through citations and their correct formatting. They've created one for every citation style used in the university, updated to the newest edition. This way no matter what citation style your prof wants, all you have to do is open up the guide and copy the style with your info. These easy to understand guides help you cite your sources correctly and avoid plagiarizing someone else's work.These citation guides are a very important and super useful tool that you should take advantage of at every opportunity. Pop over to the Library's website and find the guide you need for your next paper.
The Writing Centre
Perhaps the most useful of services for your academic career, the Writing Centre is an amazing place. The Writing Centre is a division of the Writing and Learning Services department and the John L. Haar Library. It's an amazing free resource to all students, Canadian and international alike. They provide lots of resources like time management techniques and useful study skills. The best part about the Writing Centre is their essay feedback service. Submit a draft, or even a few paragraphs, of a paper and the Writing Centre's tutors will help you improve your paper, providing structural feedback and areas to improve on. All within 1-3 weekdays! Need even more help? Can't figure out how to start a paper? You can book an individual online meeting with a Writing Centre tutor, and they'll help you get on the right track.
Subject Librarians
Another great thing about the library is their subject librarians. Every subject taught at MacEwan has a subject librarian, who focuses on books in that area. If you're writing a paper on Plato for a philosophy class, the Philosophy librarian can help you find sources and even different translations of Plato's work. They are very helpful in finding books, databases, and other source material to look at for your papers and projects. These librarians are the masters and are kinda like ninjas, barely seen but always busy and so helpful. They can even sometimes get you books or journals that you normally don't have access to from the student-facing library website.
Click this link to go to the mass list of subject librarians and click on your subject/major/minor to connect with your librarian.
Textbook Reserve
This is perhaps the most cost-effective academic support MacEwan offers. With the textbook reserve, the library keeps a copy (or two) of each textbook used at MacEwan set aside for short loans. This lets you borrow a textbook for only a few hours at a time, just long enough to read the chapter or photocopy what you need.This is truly an amazing service and can save you hundreds of dollars in books each semester if you do it right. It can also be not so great too. There are only so many copies on reserve and if all the copies are gone when you ask to borrow one, you are out of luck. You have to come back and hope that one is available then. This happens quite a lot with the introductory psychology, sociology, math, and statistics textbooks. If you can make it work or only need to use the book sometimes, this service is the best!
There you go, 6 academic supports offered at MacEwan. Take advantage of these and you'll do great!