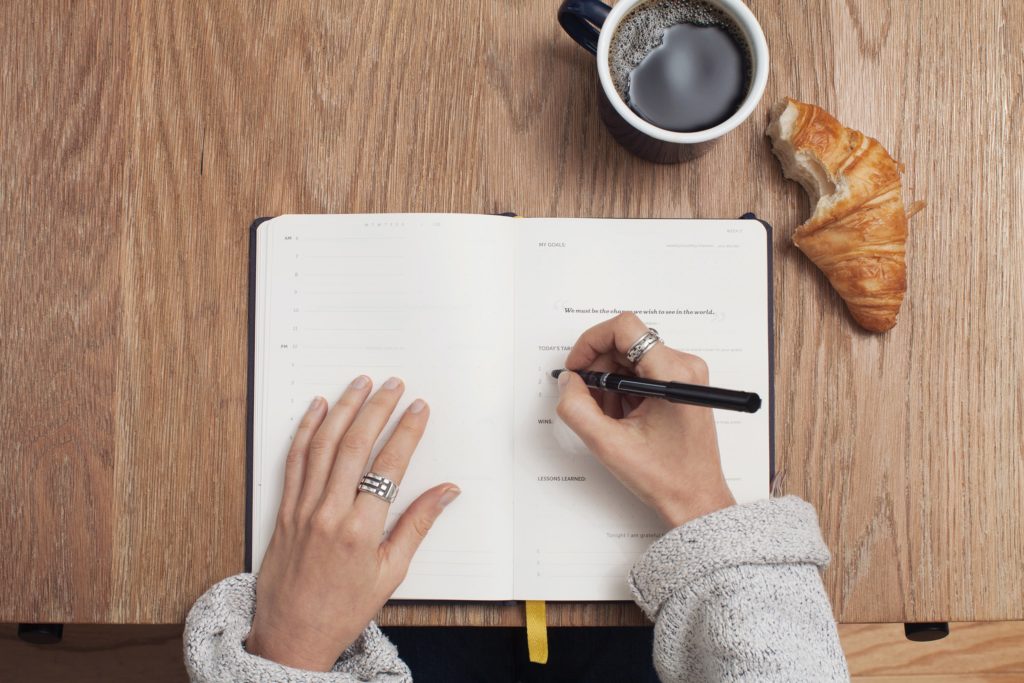 Coming to a new country far from home is a scary process. Those of you who have decided to join the MacEwan family – Hi! Glad to have you join us! To make your time with us a bit less stressful, here are some resources and tips to make life better.
MacEwan International
If you have applied to or been accepted as an international student, you have already dealt with MacEwan International. MacEwan International is the department that looks after all of MacEwan's international students and makes sure they are doing okay. They help with lots of different things, especially behind the scenes things. They also host lots of get togethers so you can meet other international students like you and Canadian students. The advisors and staff are there at your disposal to help you with whatever issues you are having or any questions you might have. If they don't have the answer, they will find someone who does.
Friends and Roommates are Awesome
Never forget the power of friendship. Friends and roommates are the ultimate help in navigating these new experiences and can often help the most in social situations. New friends and roommates can introduce you to new people and help you settle into life in edmonton. They can show you how to get to the nearest grocery store, what neighbourhoods to avoid, and how to use the LRT and bus network. Feeling homesick? Try hanging out with friends or going out with your roommate. Positive interaction with the people around you may be what makes a bad day better.
SAMU is Your Friend
SAMU stands for the Student's Association of MacEwan University. This is MacEwan's student's union and is a big group of students doing good things for students. SAMU offers lots of programs and services that can help you while studying at MacEwan. SAMU offers over 100 different clubs that you can join to have fun and make new friends.They offer programs like Safe Walk and Peer Support and The Pantry if you feel like you need help. SAMU is one big place for help and support. The people are always very friendly and their offices are easy to find – they have an entire building!
When in Doubt, Go to the Library!
The library is a wonderful place. Besides all the books, they have free computers you can use, laptops and other electronics you can borrow, textbooks you can use for short periods, and so much more. They offer workshops on how to do research in the library and in the online databases. They have special librarians for each program that are there to help you find the books and journal articles you need for assignments.
Perhaps the best part of the library is the Writing Centre. This place is full of people who can help you write papers and will even review drafts of work. They often offer workshops on writing basics and tips for improving your writing. This is very useful if English isn't your first language.
If you need help finding a book or anything, the friendly people of the Library are always there to lend a hand.
The Math and Stats Help Centre
Similar to the Library and the Writing Centre, this help centre focuses on mathematics and statistics. Located in building 5, the Centre is staffed by professors and senior-level students who know the material and will sit down with you and help you understand the topics covered in class, help with homework, give study tips and more.
Know Where Your Consulate Is
Knowing where your consulate is is very important. If you run into legal trouble or lose your passport, the consulate is the place to go for help. Edmonton is a large enough city that many countries have a consulate here. Many of them are not far from MacEwan, within walking distance. If there is not a consulate here in Edmonton, there usually is one in Calgary. Calgary is easy enough to travel to via motorcoach if necessary.
I hope these tips and resources help and improve your time at MacEwan and in Edmonton. MacEwan looks forward to welcoming you onto campus and into the MacEwan University family. Have fun!