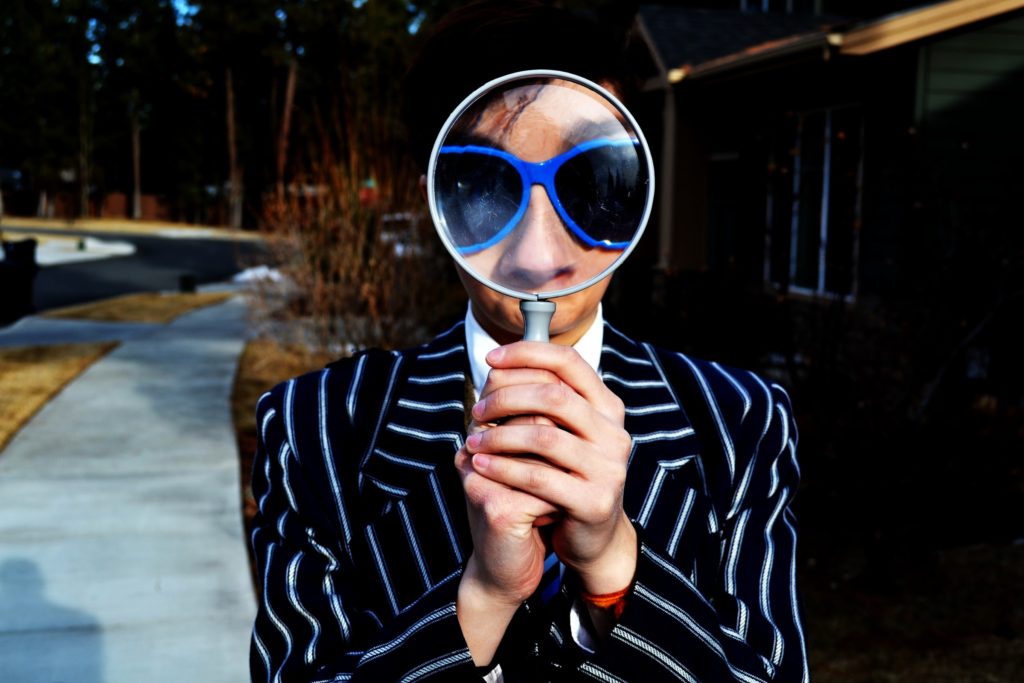 School is expensive and a part-time job is a great way to offset some of the costs. Here are 6 tips guaranteed to help MacEwan students looking for a job.
Look on Campus First
Campus is your home and your community during university. Most students spend over half their day on campus. Why not find a job on Campus. MacEwan itself doesn't have many paying jobs for students but SAMU has a bunch. The student's union has lots of different jobs that can be completed on campus or remotely. Like to write? Grab a job with the Griff, MacEwan's student magazine, as a writer or an editor. Handy with a camera? Sign on to run the video camera at Griffin's sports matches. Interested in helping fellow students? Apply to work for the Pantry, SAMU's food bank, or Peer support, SAMU's student-run mental health and wellness service. SAMU mainly hires in late summer/ beginning of the fall semester, so keep an eye on the website for new opportunities.
You Need A Good Resume
You won't ever get a job if your resume sucks. Experience and transferable skills are the key to getting hired. Have some experience? Always try to tailor your previous job descriptions so they complement the new job you're trying to get. Never had a job before? No problem. Careers and Experience can sit you down and help build your resume. Anything from classwork in university and high school to babysitting your little cousins can help make your resume stand out from the rest. Looking for a job outside of basic retail? Careers and Experience can help you start a Linkedin profile or transform your resume into something more professional.
Go For A Walk
Basically everything is online these days, even job applications. Big businesses hire online so frequently and exclusively that they don't take paper applications anymore. For some small businesses though, online hiring is an expense they don't have the luxury of. If you're not having any luck with online applications, print off a handful of generic resumes and take a walk along Jasper and Whyte Avenues. There are tons of small businesses on these two streets and you're bound to find at least one place that is hiring. This approach lets your personality shine through and let's potential employers see you and not your resume. This is especially good for people right out of high school that might not have had a job before. Even if you do apply online, go in store first and ask if they're hiring. Talk to the person in charge of hiring and get a feel for the store. You're more likely to be hired if they have a face or positive experience to go with a generic name on a resume.
Malls Are Your Best Friend
Malls are a great place to look for a part-time job. Despite usually having only basic retail stores in them, they're just about always hiring. Even if they're not hiring permanently, there are often seasonal positions that need filling around Christmas and in the summer. You might not want to work a retail job, preferring something more useful to your studies. Don't disregard the basic retail jobs though. Basic retail and customer service jobs teach valuable skills like time management, problem solving and patience. With the right wording of skills on your resume, a basic job in a coffee shop can land you your dream job!
Location bonus! Most malls in Edmonton are very easily accessible by bus or train. Malls like the following are all easily accessible by bus or LRT and are within 30 minutes of MacEwan.
West Edmonton Mall
Kingsway Mall
Southgate Centre
Timing is Crucial
If you can't find a job one week, keep looking. Some places only post new positions at the beginning of the month. Others post as soon as the job becomes available. Keep refreshing those job pages and eventually something will come up. Can't find anything and getting frustrated? Take a break from the job hunt for a couple days. Take a break, clear your head. Come back in a couple days and try again. There's a reason finding a job is often referred to as job hunting. It's a lot of work but it pays off in the end.
Beware Job Boards
Scammers are everywhere these days. Right now, you can't trust anything you see on the internet. Some job boards are legit, like the government ones and the MacEwan board, MacEwanLife. Others, not so much. Don't get me wrong, job boards are great. They get a bunch of different jobs together into one easily accessible and searchable place. They're a great tool. But they are just that, a tool. If you see a job on a job board, always double check with the company to see if they are actually hiring. If you can, apply for a job directly from the company's website instead of through the job board. Don't ever give away your personal information unless you know for sure that it will be kept confidential by the person or company that gets it.