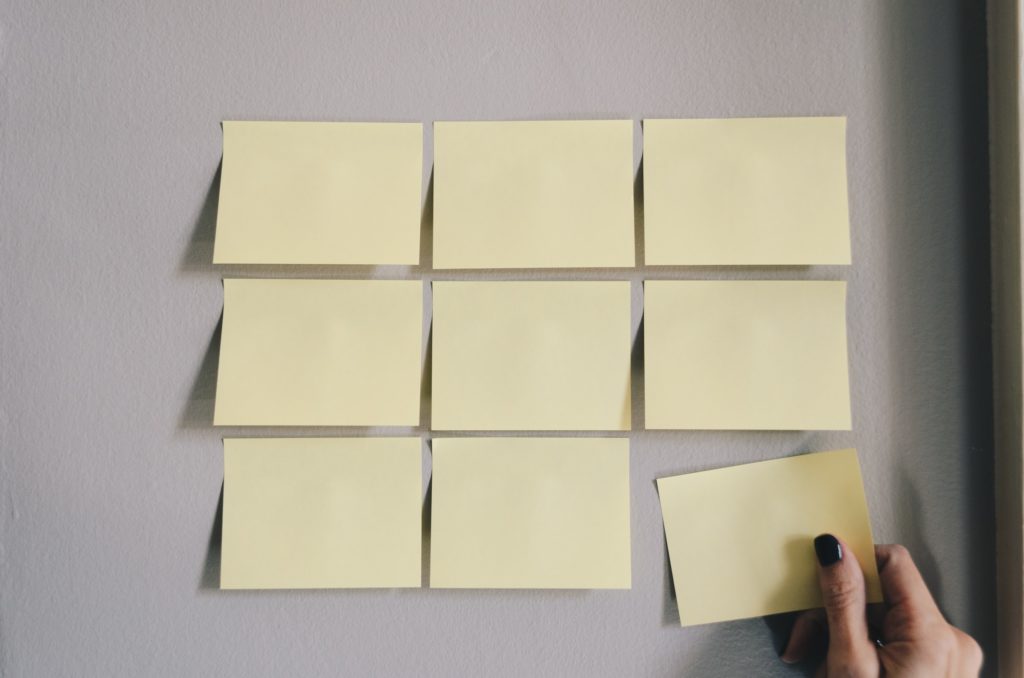 University is a big portion of your life when you're young. Don't let all the work and stress of school drag you down. Here are some awesome things to do/see/experience before graduating from MacEwan.
Fall Fest
It's party time! Fall Fest is an annual outdoor multi-day party hosted by the student's union, SAMU. Fall Fest is a staple of MacEwan life and the downtown community. Open only to MacEwan students who are 18+, Fall Fest is the perfect time to let loose and have fun before the semester really gets started. Games, contests, food trucks, alcohol (if you wish to partake), and live music. Past musical acts have included bands featuring MacEwan students, Tegan and Sara, and the Reklaws! Make new friends and say to old ones, win a prize, and try new food while having a drink and listening to great live music. Fall Fest is the one event you can't pass up!
Take a Nap
They're not just for little kids. Napping is a time honoured university tradition. Life gets stressful, papers and projects pile up, significant others get annoying, and your brain won't stop thinking. Sometimes you just need a break. Naps are the perfect break to recharge and reset your body. Carve out a couple hours and take a nap! MacEwan has some pretty good napping spots to take advantage of. The 3rd floor of the library was always a quiet spot for the non-snores, but it's currently under renovation. Hands down, the best nap spot though is the top floors of the Robbins Health Learning Centre (building 9). With tons of giant windows and a huge skylight, so much natural light comes in and makes it very warm. The perfect place for a nap. The heat makes it not such a good space to work, so lots of comfy chairs and couches to nap on!
Get Involved With Campus Events
School can be overwhelming, but you should always make time to see what's going on on campus. Whether that's going to movie night (the History and Classics Club hosts lots of these), a writing improvement workshop, attending the Speaker Series (more on that below), or going to a MacEwan Griffins sports match. University sports are a great way to be part of the MacEwan community. Both the mens and womens Griffins hockey teams have been the provincial collegiate champions the past 3 years running! A feat never achieved before! They're set to join the university league as soon as COVID goes away. Tickets to games are free when picked up at the Sports and Wellness desk during the week before the game. Go Griffins!
Attend SAMU's Speaker Series
The Speaker Series are the biggest annual events at MacEwan. Put on by the Students Association once or twice a year, they bring the biggest names in popular culture and media to MacEwan for a discussion on today's most pressing issues. Past speakers have included Chad Michael Murray, Tan France, Jameela Jamil,and Bill Nye! Open only to MacEwan students, they're very popular and tickets go quick. Did I mention it's free? Free! The Speaker Series is a MacEwan masterpiece and one of the best things about MacEwan. Keep an eye on SAMU's social media for announcements and more info on the next Speaker Series!
Join a Club or Sports League
MacEwan has over 100 awesome clubs for you to join. They come in all shapes and colours and sizes. There's even an entire article dedicated to them! Clubs are a great way to make friends, have fun, or get ahead in your future career.
More athletic? MacEwan has lots of awesome sports leagues and clubs to participate in. Run by Sport and Wellness, they're an awesome way to make friends and stay active. MacEwan leagues are recreational or competitive, and there are intramural leagues too. They cover traditional team sports like basketball and volleyball, but there are fun ones like dodgeball and ultimate frisbee. Sports clubs are awesome too, focusing on the more individual and non traditional sports, such as cheerleading, rock climbing, and scuba diving!
Go Exploring!
MacEwan is lucky to be in such a beautiful city as Edmonton and such a diverse province like Alberta. Take a day and explore the city! You'll find amazing places like Whyte Avenue, Fort Edmonton Park, and the Muttart Conservatory. Got a little bit more time to spare? Take a weekend and get out of the city. Head to the mountains and explore Jasper, visit the dinosaurs in Drumheller, or pick a direction and drive across some extraordinary Alberta scenery. Travel Alberta has some awesome road trip ideas. Only have an evening? Attend a game of one of Edmonton's many professional sports teams. Cheer on the Oilers, the Elks, or FC Edmonton at a home game. Tickets can usually be found at decent prices if you aren't too picky. Want to get away for spring break? Edmonton International Airport is just a $5 bus ride away via Edmonton Transit's Airport Service. To quote a kids cartoon: you've got the whole wide world as your backyard to explore!