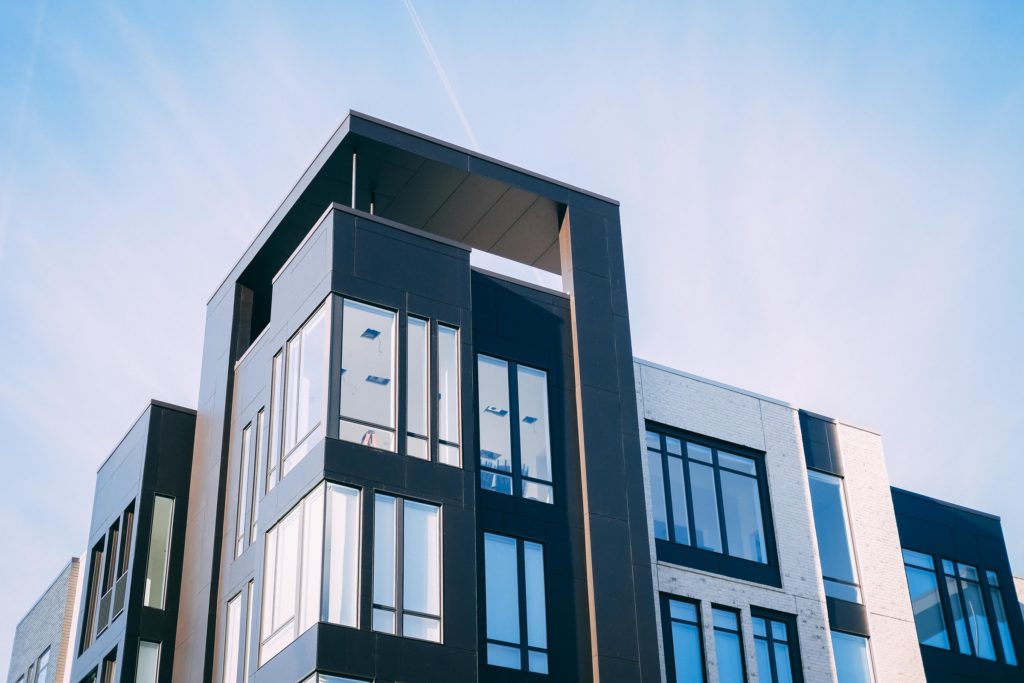 Residence is the ideal place you want to be staying while you are away at college for your first year. Residence is where you form friendships and you have the chance to live independently but also with the comfort of having other people around. There are 251 fully furnished rooms available. Including a full kitchen, 24/7 laundry rooms and full-time security and reception. Virtual tours are available. Virtual tour.
La Cité student residence is located at 400 Den Haag Dr, Ottawa. Below there is contact information to receive more information about living in residence.
Email: residence@lacitec.on.ca
Phone: (613) 742-3411
There are so many perks when choosing to live in residence for your first year. You can roll out of bed and already be on campus! You also have fully furnished rooms so you do not have to worry about furnishing your own place…just yet. Activities are always planned for those students living in residence, this helps students break up their busy schedules so they can just relax and have some fun. Oh yeah did I mention that you get to live in a building with a bunch of friends? What's better than that!
What your residence dorm will come with:
This comes in your dorm room unit:
Desk and chair
Wifi
Phone
Air conditioning,
Refrigerator
Shower
Storage room
Cable
Boiler
Nightstand
Electricity and heating
Microwave
In your residence you will have:
Full kitchens
Laundry room that is available 24/7
PO Box
Accessibility
Televisions and a shared common room
La Cité understands that your first year is going to be tricky, new friends, new atmosphere, new classes and professors…the changes can be difficult for many students and La Cité wants you to feel as comfortable as you can, they want this to feel like your second home. Below is a list of some of the fun activities that are planned for students who are living in residence. These are great opportunities to build connections with other students and to let loose and have fun! (COVID-19 may affect residence activities).
What is available when you are living in residence
The evening of virtual bingo
The DIY workshop
The billiard tournament
Coffee of the month
Morning snack
Smoothie of the month
Virtual study evenings
Cooking workshops
Residence duration
From August 28 to December 17 2021 and from January 3 to April 23, 2022, students will be living in their residence building. There is no obligation to live within residence in the summer. If there is an issue with going home over the holidays, accommodations for those students staying in residence over the holidays will be able to stay. However, there will be an additional fee of $225 and students must let reception know before November 21, 2021 if they will be staying.
Here are the online forms for the residence application – Online registration form. The registration form by mail Registration form by mail
Off campus living
Off campus living is an option for many. Luckily Ottawa is a large city with many different post secondary institutions, which means lots of housing for students like you! Websites like Padmapper, Facebook Marketplace, Kijiji, Craigslist and others are great ways of finding affordable student housing. Ottawa is a large student based city, with multiple colleges and universities. There are many houses for students, with roommates as well.
There is also a website that provides student housing, but it is a little different from the other housing websites. People searching for roommates will post on this website, including the price, location and a brief description of the house and themselves. If you search housing near La Cité Collégiale many options will show up. This is a great tool if you do not have anyone to live with currently, rent can be expensive and living on your own can be lonely, check out this website down below!
https://www.freerentads.com/apartments-for-rent-la-cite-collegiale-801-aviation-pkwy-ottawa-ontario-canada-QQNA42171-71H5Oy .
We hope you found this helpful and you find the perfect housing fit for you, goodluck!