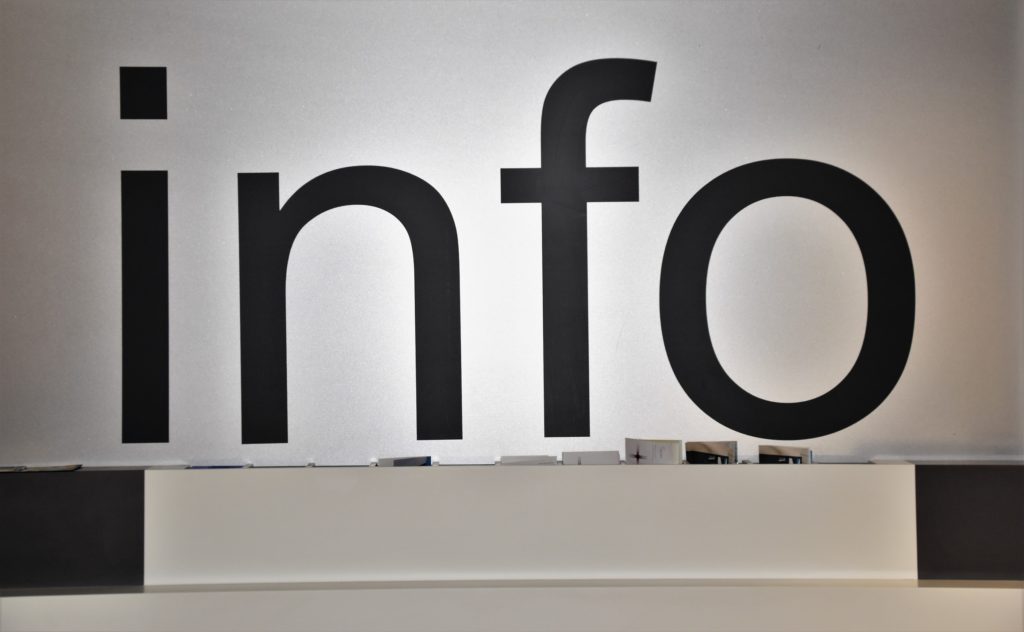 We know going to college can be intimidating, but also moving countries… yeah that can be a lot for a new student. Algonquin College wants to see you thrive in your new adventure, that's why we have provided ital information for international students, so we can help ease your worries.
Due to COVID-19 there will be Self-Isolation Information Sessions that will be held live. These sessions will provide information on testing requirements, self-isolation, travel updates and the health requirements that are provided by the Canadian government and public health. There will be time slots available to register online.
Algonquin College has a great step by step process for international students that provides information regarding the admissions process and what you must do as an international student. Below I have provided the 10 steps.
Confirm your program is open
Review admissions requirements
Review Visa/Study Permit/ Work Requirements 
Start the online application process
Receive letter of acceptance
Pay your fees
Apply for a Visa/Study Permit/Work Requirements
Complete a bridge pre-arrival course
Register and attend intentional student orientation
 Arrange for travel/airport pickup
The link below will provide you with these 10 steps in more detail, answering any questions you may have! https://www.algonquincollege.com/international/admissions-apply/
Top International Student Resources At Algonquin College
Keep.meSAFE Program (Mental Support for International Students)
This is confidential counselling provided by professionals for international students who are living outside of Canada, it is also a service provided for staff who are working with students from other cultures.
Mobile Learning
We are quite familiar with online learning these days due to the pandemic, and luckily Algonquin College will continue to offer online learning to students all around the world. You can study full-time online or par0time, depending on what you would like! You can also register course by course if you follow a part-time program of study, this is beneficial for many as commuting can be difficult for students.
IEC (International Education Center)
A safe place for international students to get advice from advisors. Private one-on-one session. The International Education Centre will also provide scholarship and award information. Contact 613-727-4723, extension 7031.
Embassies and Government Services
The perk about studying in Ottawa is that most of the world's embassies are here. The embassies help their citizens who are in a different country than where they usually reside. There are 130,000 students who come to Canada for schooling, and the Department of Citizenship and Immigartion is there to aid every student that needs it.
Counselling Services
The transition between being home and moving internationally is a big step for many students, and sometimes it isn't easy. Algonquin has exceptional counselling services who want to help students in distress or even if they just need someone to talk to. No matter how big or small the issue, counselling is there to support you. The location for counselling services is the 3rd Floor of the Student Commons (E-Building) – 613-727-4723 ext. 7200.
Health Services
Health services provides international students who are here on a study permit will receive health insurance coverage and it is incorporated in your full-time tuition fee. The health insurance international students will receive is called "Guard Me" and this insurance card will be emailed to your school account 18 days after the beginning of the semester. The location for health services is the 1st Floor of C-Building, Room C141 and the telephone number is 613-727-4723 ext. 5237. Do not hesitate to contact health services.
Awards and Bursaries for International Students
Do you want to be awarded for your hard work and intelligence? Or how about your natural leadership? Well, Algonquin offers two International student scholarships and leadership awards at the end of each school year! The academic achievement award is given to the graduating student with the highest GPA and the other award is given to a student who shows student leadership. In order to select a winner for the leadership award, international students should update the Education centre of all their semester achievements using the email iecsupport@algonquincollege.com.
This is an exciting time to be a student, Algonquin will be with you every step of the way, goodluck!