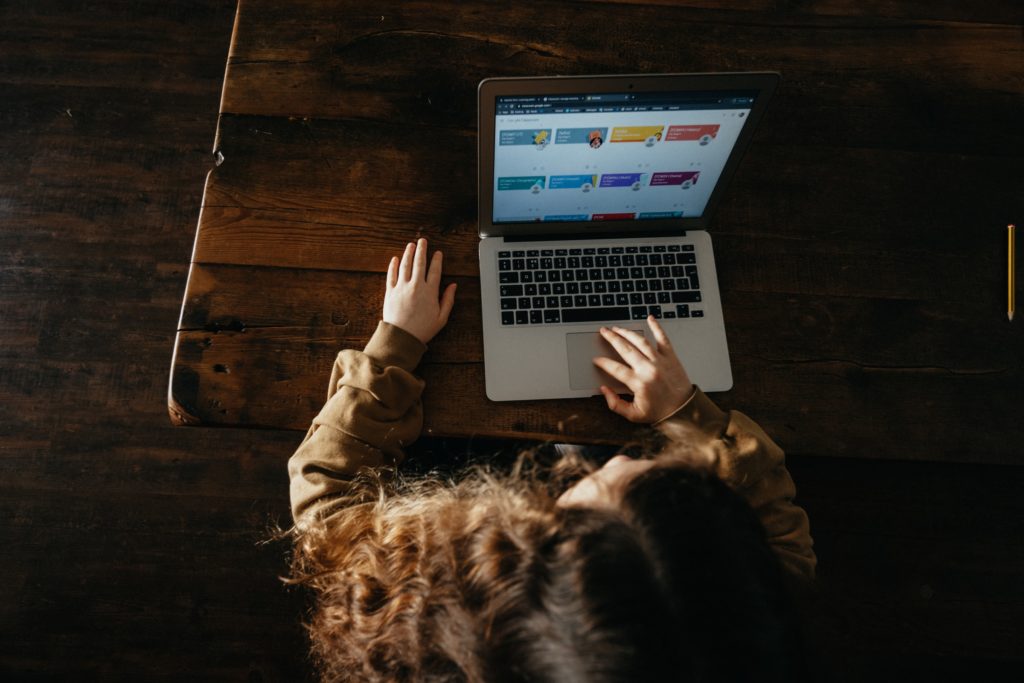 La Cité offers a variety of services, resources and accommodations for students who need it. We know the translation to post secondary can be intimidating but that's why La Cité provides amenities that are already covered with your tuition. This new adventure should be as stress free as possible, and everyone wants to see you excel in this new way of life! Below some of the top resources, services and student accessibility and accommodations will be provided.
Student Resources and Services
La Boussole
A service aimed to help students succeed at La Cité. Mental health help is available, if you want open discussions to talk about issues or disability accommodations, La Boussole will aid students in identifying the route issues and help them find a solution. La Boussole has a team of psychotherapists, occupational therapists, social workers and psychologists in order to help students and give them the necessary resources.
Services that La Boussole provides:
Autonomous consultation of tips and online applications
Intervention in crisis situation
Individual clinical or therapeutic follow-up
Thematic workshops on academic success and mental health
Wellness promotion and awareness activities
Referral to appropriate resources
Where La Boussole is located/hours of operation:
Hours of operation: Monday to Friday, 8 a.m. to 8 p.m., even during the summer.
How you contact La Boussole:
consulting your ECité portal
writing to laboussole@collegelacite.ca
leaving us a message at 613 742-2483 , extension 2090 (still in operation)
343 804-0313 (direct line NEW)
visiting us in room C1030 (Pavilion C, 1st floor)
Crossroads of Success
Location: A2030 in La Zone. This service provides help centres for those students in English, French, Science, Mathematics, IT and office automation. If you need extra help in any of these areas of study, Crossroads of Success will be able to help you.
Health Services
Location: CSanté Medical Clinic, B1060. Medical consultations, vaccines, contraceptive programs and more are offered at Health Services, each day there will be a medical clinic with a nurse available. Appointments for health services can be made using this phone number: 613 742-2483 , extension 2067.
Dental clinic
There is also a dental clinic within the same unit as the health clinic. Appointments for the dental clinic can be made at 613 742-2483 , ext. 2515.
Eye Centre:
There are many eye care services that are offered at the clinic. Book an appointment with the eye centre for any vision needs. Location: 2nd floor of pavilion G (G2040) or call 613 742-2493 , ext. 2630 and or email lumiris@collegelacite.ca for more information.
Student Association
Location: G2060. A variety of services including student insurance, the Food Bank, Agenda and activities on campus are through this association. They can also be reached at 613 742-2483 , ext. 2020. If you would like to know more about what the Student Association offers, do not hesitate to reach out.
Employment services
Employment Services is a great tool if you are in need of a part-time, full-time or a summer job. Through this service they provide you with a variety of resources that will aid you in finding that perfect job for you. There are on campus options and they will provide you with off campus options as well. Use this link provided to Find out now about the many resources and forms of support offered to you by La Cité.
CO-OP Mode
Co-op programs are paid internships that will aid you in your future studies and career, these placements directly relate to your program of study. Co-op internships last around 15 weeks between study sessions. This is a great opportunity for students to broaden their workplace experience, building connections in the workforce early on is essential these days, as it has become tougher to land jobs without them. Co-op is a great way for students to see what the workforce within their program is like, while also getting paid for their labour! Many employers who hire co-op students tend to have a better chance of getting hired full time with the establishment that provided them with the co-op experience. In order for the student to qualify for co-op they must have a minimum average of a B- and they must complete all necessary courses leading up to the co-op internship and have a reference provided by their program coordinator.
Accessibility and accommodation services
The Special Needs Office is there to support those students with disabilities at La Cité. Any disability related need will be assessed and aided at the office. La Boussole is another great service that aids with accommodations for students with disabilities.
Accessibility
OC Transpo is a public transportation service, there is the railroad system called the O-Trains, and then the OC Transpo buses, students will also have a discounted bus pass. There is also Para Transpo, which is a service that provides those who have a disability or cannot take conventional transit, and are able to have this door to door service. If you wish to use this service you must submit an application form that is signed by a practitioner.