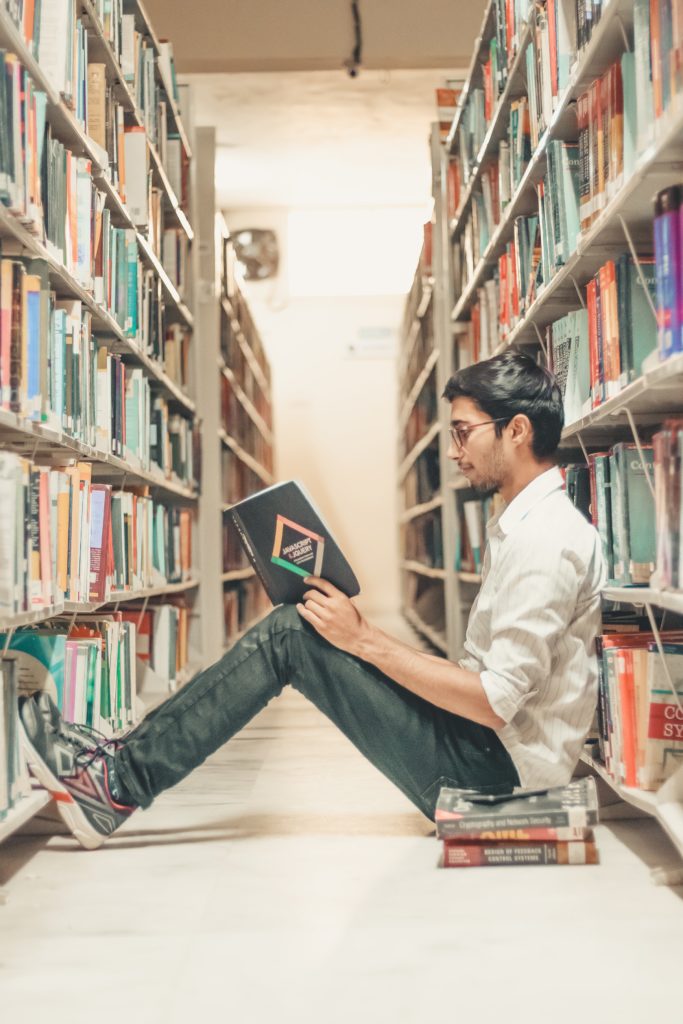 The resources provided at Algonquin College are extensive, they want to make sure each student receives the resources and accommodations they need throughout the school year. Algonquin College has a service for everything you need! The success of students is Algonquin College's top priority, it is understood that each student will need different resources and tools to help them on their university journey.
Counselling Services
This service is for those students who would like to speak confidently with a professional to aid with the challenges that come with day to day life and the stressors of College, no matter how big or small the issue is, counselling services will help each student every step of the way. Counselling Services .
Health services
This service is offered to students to provide them medical services with Physicians and Registered Nurses. Health services are covered by your personal insurance and or insurance through the school. Visit the link for more confirmation regarding Health Services. Health Services.
Centre for Students with Disabilities
The Centre for Students with Disabilities provides students with the opportunity to have equal educational chances through assistive technology and accessible workstations and transportation. For more information regarding the Centre forStudents with Disabilities please visit this link, Centre for Students with Disabilities.
Student Learning Centre
The Student Learning Centre offers one on one and small group tutoring in the academic areas of English, Math and Computer fundamentals, if you are a student and you are struggling with any of those classes, please do not hesitate to reach out to the Student Learning Centre. Visit the link for more details. Student Learning Centre .
AC Hub
Through the AC Hub you can volunteer, attend events and from friendships through student engagement.
Employment Support Centre
The Employment Support Centre provides students with assistance when it comes to writing cover letters and resumes, job search strategies and networking tips. They will host networking events and job fairs and update job postings online. More information is at this link MyCareerZone.
Peer Tutoring Centre
The Peer Tutoring Centre provides trained students with another student who needs assurance with their academics, it is a one on one tutoring session and it is only $6 an hour Peer Tutoring Centre.
Mamidosewin Centre
This centre is meant to support Indigenous students, it is a place that welcomes students to have gatherings, events, workshops and support services.
The Welcome Centre
At the Welcome Centre you are able to make appointments and ask questions about anything to do with Employment services, Counselling and the Centre for Students with Disabilities.
The Library
The library has digital access to all collections online 24/7, the Library offers Government Document collections, Law collections and referencing and citation Support.
Food Services
More information regarding food services will be available in August.
The Campus Store
This is where you will be able to buy your textbooks, school essentials , on the go snacks and AC merch!
Accessibility: There are OC Transpo buses and OC Transpo Trains (O-Train) ; these are services provided to students at a reduced cost. Para Transpo will also be available for students who require it.
Centre for Accessible Learning
Support services for students with disabilities, including:
Referral to attendant care in Residence
Academic and testing accommodations
Learning support services and assistive technology
Note-taking
Alternative text format services
Learning Strategies for organization and memory skills