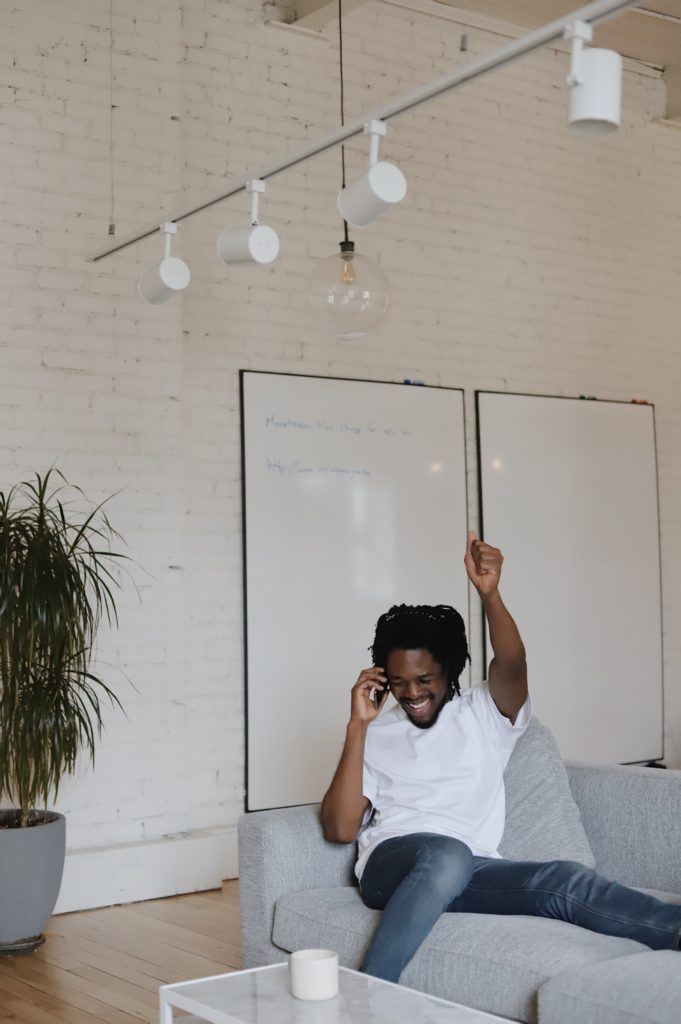 University can be expensive and the stress of being able to financially afford everything you need for the year can be intimidating for new or current students. Saint Paul University wants to help out their students by awarding bursaries and scholarships! Saint PAul has a variety of awards to give out each year and they will be listed below. For more information on bursaries, scholarships and the information on the requirements please visit the link below. https://ustpaul.ca/en/financial-aid-and-bursaries–admission-scholarships_433_152.htm
Admission Scholarship
Saint Paul offers admission scholarships for students who enroll in Honours Bachelor's program and or a Second-Entry Program. The students who are eligible for this admissions scholarships are:
Average: 95% – 100%, the student would receive a $3,000 scholarship
Average: 90% – 94.4%, the student would receive a $2,000 scholarship
Average: 85% – 89.9%, the student would receive a $1,000 scholarship
Average: 80% – 84.9%, the student would receive a $500 scholarship
These awards are added automatically to your student accounts, half at the beginning of the first semester and the second installment will be added at the beginning of the second semester.
Below is a list of possible scholarships you could win as a Saint Paul University student.
The Adanac Circle of the King's Daughters and Sons Bursary
Élisabeth Jeannine Lacelle Scholarship
The Hervé Casault Scholarship
The Jane Younger Memorial Award
Mgr. H. Belleau Scholarship
Thomas G. Feeney Q.C. Award for Aging and Community
Canadian Canon Law Society Bursary
Francis Morrisey Scholarship
Thomas Moncion Bursary
Marc Meehan Prize
The Chancellor's Prize
The Reverend Clayton Vaughan Bursary
Côme Olivier Rochon Bursary
Achiel Peelman Bursary
Jean-Guy LeMarier, OMI, Bursary
St. Peter's Province Scholarship for Studies in Christian Spirituality
The Corporation des Pères Maristes de l'est du Canada Bursary
For more information on the scholarships and bursaries you could win, use this link.
https://ustpaul.ca/en/financial-aid-and-bursaries–admission-scholarships_433_152.htm
Saint Paul offers many scholarships throughout the school year to help students succeed financially. Visit their website for detailed information about the possible scholarships you can win.