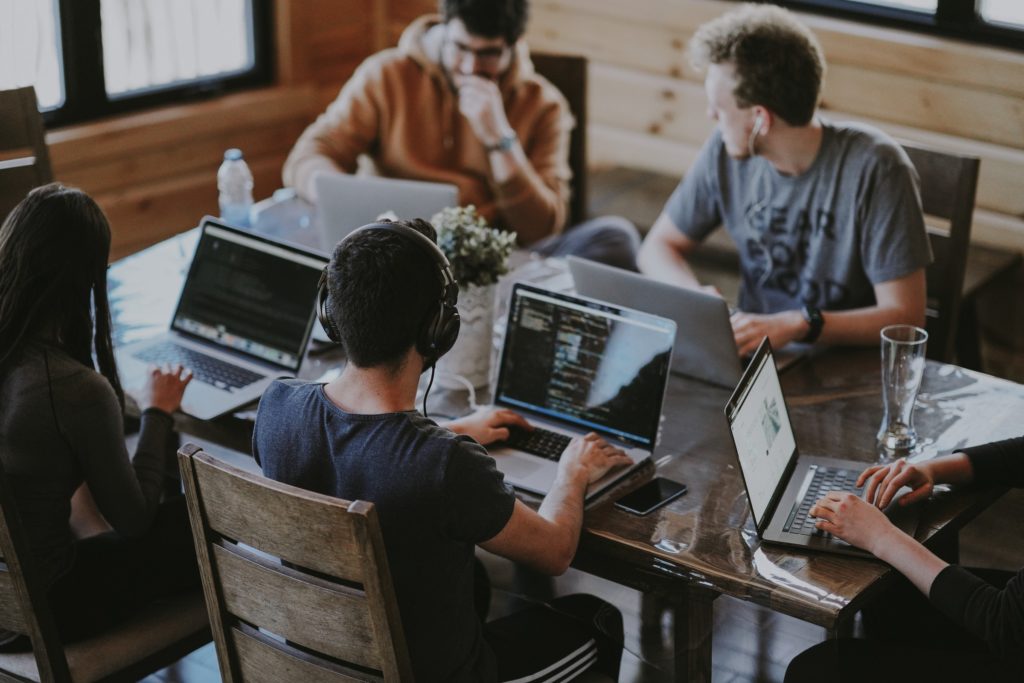 Welcome to your next adventure! Studying internationally is an amazing opportunity that will change your life. You'll have the chance to improve your language and communication skills, impress your future employers with your worldliness and of course learn to appreciate and understand different cultures and their perspectives. The benefits of being an International student are endless, let's see what your next adventure has in store with La Cité.
As an international student, La Cité understands how hard the change can be and they want to be able to help as much as they can, that's why there are some free services for international students, to help with financial stress.
Services that are free for international students:
Support for the first purchases (clothes, food, etc)
Educational orientation with the coordinator
Socio-cultural activities
Housing search
Opening a bank account
Support for the admission process
Reception at the airport
La Cité is an institution where students will learn in French where they will be able to perfect the language. Students will also have the opportunity to learn English at their own pace by living in a bilingual city. The programs that are offered for students at La Cité are usually one, two or three year programs with the opportunity to have paid co-op internships.
Some of the diplomas or certificates that a student La Cité could achieve are:
Ontario College Certificate (one year)
Ontario College Diploma (two years)
Ontario College Diploma (Advanced) (three years)
Bachelor of Applied Technology (four years)
Study Permit and Immigration:
For every international student you must acquire a study permit. When you are accepted to your school, the student must submit an application for a study permit to the Canadian Diplomatic Mission.
Documents you must hand into the Canadian Diplomatic Mission:
A valid passport
A birth certificate
A letter of acceptance from La Cité
The written medical authorization of a doctor designated by the government
Written proof of the applicant's ability to pay tuition fees, living expenses while studying in Canada and the cost of round-trip travel.
Medical Insurance for International Students
Medical insurance in a different country is expensive, and La Cité understands the importance of protection and safety, therefore, Sunlife insurance will cover the costs of medical treatment resulting from an emergency and will cover hospitalization as well. The medical insurance is included within your student fees.
Embassies and Government Services
The perk about studying in Ottawa is that most of the world's embassies are here. The embassies help their citizens who are in a different country than where they usually reside. There are 130,000 students who come to Canada for schooling, and the Department of Citizenship and Immigartion is there to aid every student that needs it.
La Cité offers cultural activities and sports, through intramural sports and athletic activities, this is an amazing way to make new friends but you can also tap into your competitive side! Staying in residence is another amazing way to meet other international students. There are also jobs and volunteer positions that are offered for students on campus, more information is at this website For more information on ASSO .
We know that living internationally can be a scary jump, but luckily La Cité provides every student with the materials they need for success. Goodluck!