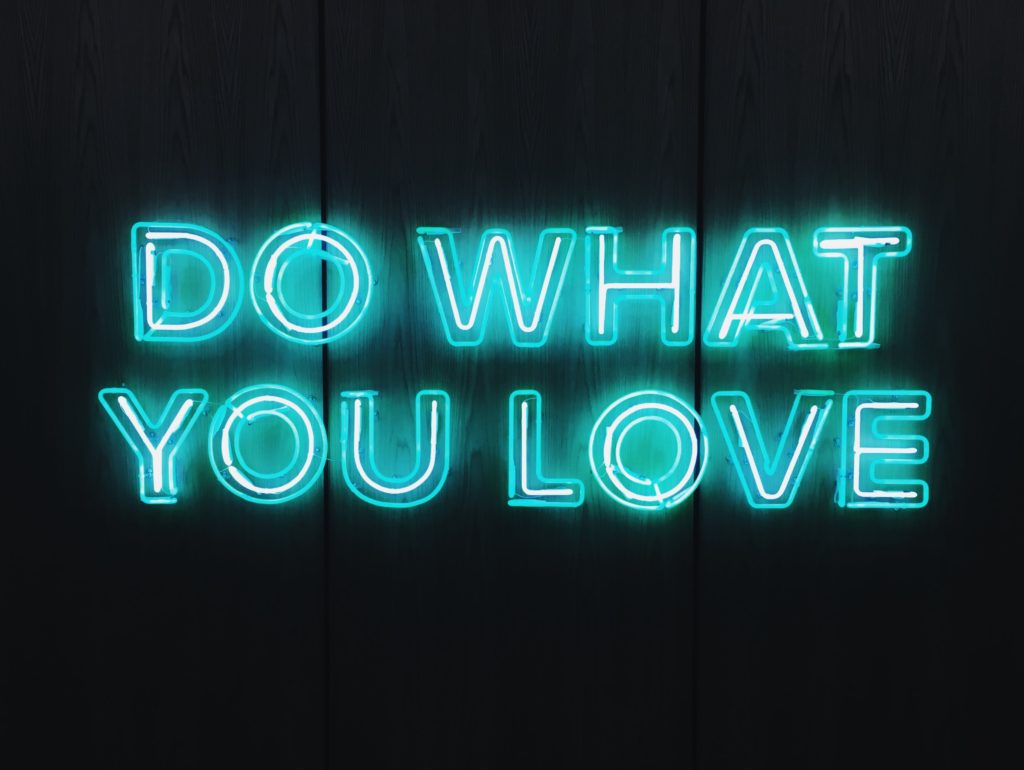 Living in residence can be a great way to compliment your college experience. If you decide to take that route, you will be part of a community of students all looking to make friends and have fun! Conestoga college has one residence complex located steps away from the Kitchener-Doon and Cambridge Campuses. While students studying at those campuses are usually the ones choosing to live in residence, the facility is open to any Conestoga student! Are you considering living in residence? From rooms to amenities, read along as we tell you everything you need to before making the big decision!
YOUR DORM
All of the rooms at Conestoga's residence are furnished with a double bed, a desk and chair, a dresser and a built-in closet. They also include a bathroom, a kitchenette with a microwave, a fridge and freezer, a T.V. with basic table, a telephone with North America-wide calling and voicemail and WIFi access. However, where the rooms differ is in their layout and privacy. Conestoga residence offers two types of rooms:
Open Concept
The open concept option consists of two beds separated by a partial wall, both open to the kitchenette and T.V. storage unit. This means that the sleeping areas do not have doors. Basically, the unit is one large room. If you're looking for a cheaper option and privacy isn't a huge concern for you, this might be the way to go.
Suite Style
The suite style room consists of two separate rooms and a common space. In this option, the rooms are much more private, since they include doors. Another thing to consider is that the desk space in the suite style rooms are much larger, and you ultimately have more space to yourself. However, this comes at a higher price. Suite style rooms fill up much faster than open concept rooms, so if you're thinking of applying, do so as soon as possible!
AMENITIES AND SERVICES
One of the perks of living in residence is getting access to all the amenities and services offered to students, and Conestoga did not shy away from having plenty!
Residence Counsellor: Student life is not easy and so a certified counsellor is on site if you feel you need mental health counselling. This is a great resource as you don't have to go far to seek help!
Games Room: This space is complete with a pool table, a foosball table, and an arcade unity full of all your favourite games.
Movie Lounge: Who doesn't like movie night? Come here with your friends to enjoy a huge screen and massive comfy chairs! With a projector and internet access, you can watch whatever your heart desires (maybe even the latest episode of Loki).
Cardio Lounge: Having a cardio room in the place you live makes it that much easier to get moving! The lounge is packed with a treadmill, elliptical machine, stationary bike, yoga mats, yoga balls and flat-screen television.
Kitchen Lounge: Conestoga's residence doesn't offer meal plans and so you are responsible for cooking your own food. On the days you're craving a fancy meal, you are free to cook some food and hang out in the kitchen lounge. This space features kitchen stoves, vending machines, a T.V. and even all year-round outdoor BBQ and patio. If it's cold out but you still want your grilled steak, well, the heart wants what it wants.
Laundry Rooms: Communal laundry spaces are available 24 hours/day!
Study Lounges:If you're feeling tired of studying at your desk, not to worry! The study lounge has ample space for quiet and group study.
Front Desk: The front desk is open 24/7 and is always ready to answer your questions or help you! It also means that if you get locked out of your room, you know who to go to.
Housekeeping: Uhhh yes please. Once every two weeks, light cleaning services are provided for the common areas in your suite.
Maintenance: If something doesn't seem to be working quite right, you can always let the front desk know or visit the student housing portal. Conestoga will get on it!
Shuttle: Offered by the Conestoga Students Inc., this wonderful service takes students from residence to the Kitchener- Doon and Cambridge campuses. On certain days, the shuttle also takes students to grocery stores in the area to stock up on food! While it's nice to enjoy a walk to campus on a sunny morning, Canadian weather is unpredictable, to say the least, so it's great to have a backup plan!
WILL YOU BE MOVING IN?
Well, there you go! Now you know all about the different types of accommodations and all the facilities and services offered at Conestoga college! While living with others in residence can be a great experience, it also has its cons. That being said, be sure to explore all your options, such as living off-campus or staying home to make sure you have the best college experience for YOU!