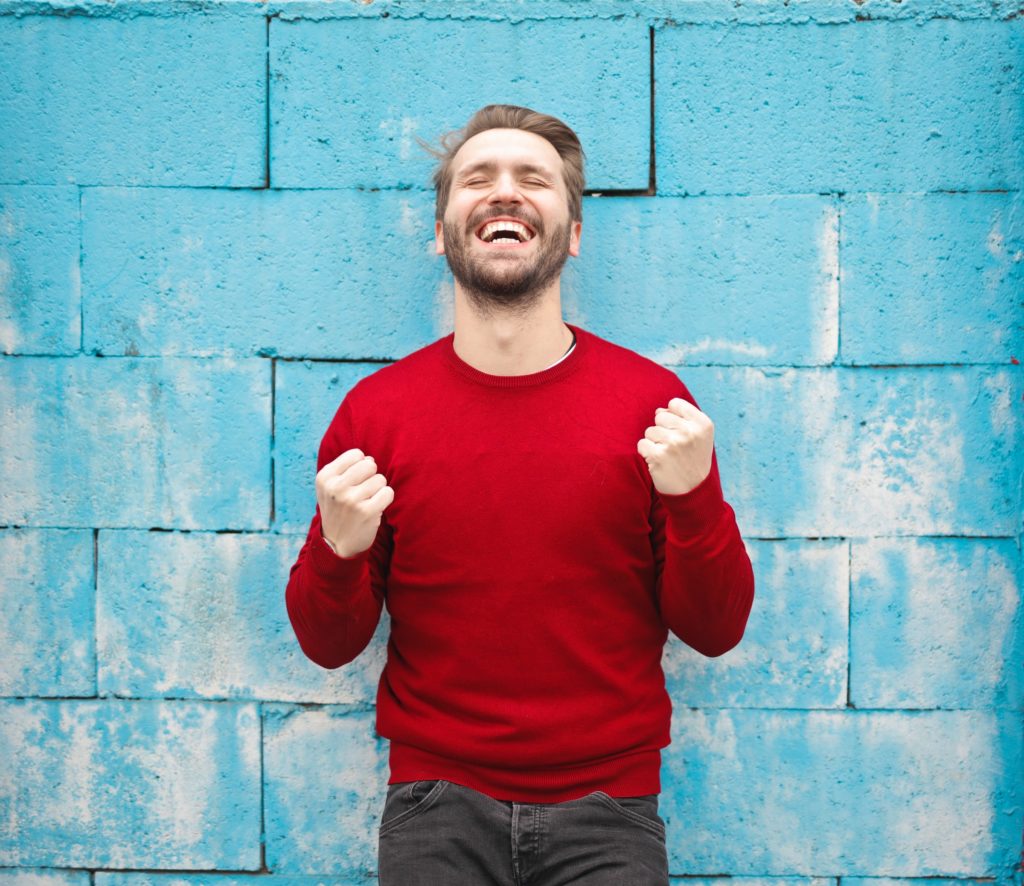 University can be expensive, and the worries of finances can cause unnecessary stress for students.Don't let financial stress stop you from pursuing your post secondary dreams. Bishop's University wants to help out students like you! Luckily Bishop's University has a ton of scholarships, bursaries and financial aid resources to help students in need of assistance!
BU does not want you to stress about money. They want you to achieve the best University experience you can, Bishop's offers information regarding school fees, deadlines and tuition rates as we know this information is crucial for students who need financial assistance.
Bishop's University hours of operation may be altered due to COVID-19. Contact the services you may require in advance.
OSAP (Ontario Student Assistance Program)
OSAP is one of the most common financial aid programs designed to help Ontario students afford university and college. OSAP provides students with grants, bursaries and loans based on financial needs. For more information about OSAP go to their website at https://www.ontario.ca/page/learn-about-osap.
Indspire
Indpsire is an Indigenous national charity that is designed to aid students of First Nations, Métis and Inuit descent across Canada. Indspire provides bursaries and scholarships for Indigenous students who need financial assistance for their post-secondary learning. Indpsire is also not associated with the government of Canada. For more information about Indspire go to their website at https://indspire.ca/about/.
Bishop's Financial Aid Office
Bishop's University offers a variety of solutions for students with financial concerns. Through scholarships, bursaries, external scholarships, lines of credit with their bank and government programs such as OSAP. The financial aid office is located in Mountain House, 2nd floor. In regards to any questions their telephone number is 819-822-9600, ext. 2655. You can also visit their website for more information at https://www.ubishops.ca/future-current-students/money-matters/financial-aid/.
HigherEdPoints
BU is the first university in Quebec to join the HigherEdpoints program. This program converts a friend or family member Aeroplan Miles into a credit that will go towards your tuition fees or school fees. There is a $250 credit for each 35,000 Aeroplan Miles. For more information regarding Aeroplan Miles and your qualifications visit the website https://www.ubishops.ca/future-current-students/money-matters/.
Bishop's University top scholarships and bursaries to win at this school
The Chancellor's excellence scholarship award is valued at $10,000 per year (renewable up to 3 years or a total value of $40,000) This award is for students with outstanding academic standards, who represent Bishop values.
Competitive scholarships range in value from $500-20,000 per year, a complete application must be in by March 1st, supporting documentation by March 15th (some are renewable).
Bursaries and Awards range in value from $800-$8,000 per academic year. These awards and bursaries are usually non-renewable and available to entering students.By March 1st all online applications must be completed, as well as supporting documents completed no later than March 15th. The form is available in December and it will consider extracurricular activities, financial needs and leadership.
The link below provides you with all of the possible scholarships, awards, bursaries, postgraduate scholarships, departmental awards and university wide prizes you could recieve as a student at Bishop's University.
https://www.ubishops.ca/wp-content/uploads/46-Scholarships-etc-2021.pdf (this link provides the qualifications to win these awards, bursaries and scholarships).
Bishop's University is here to help you and your financial needs, don't let the burden of finances hold you back. That's what we are here for! Let BU do all the work for you, so you can experience university to the fullest without the weight of finances on your back. It's time to bleed purple, you've got this!