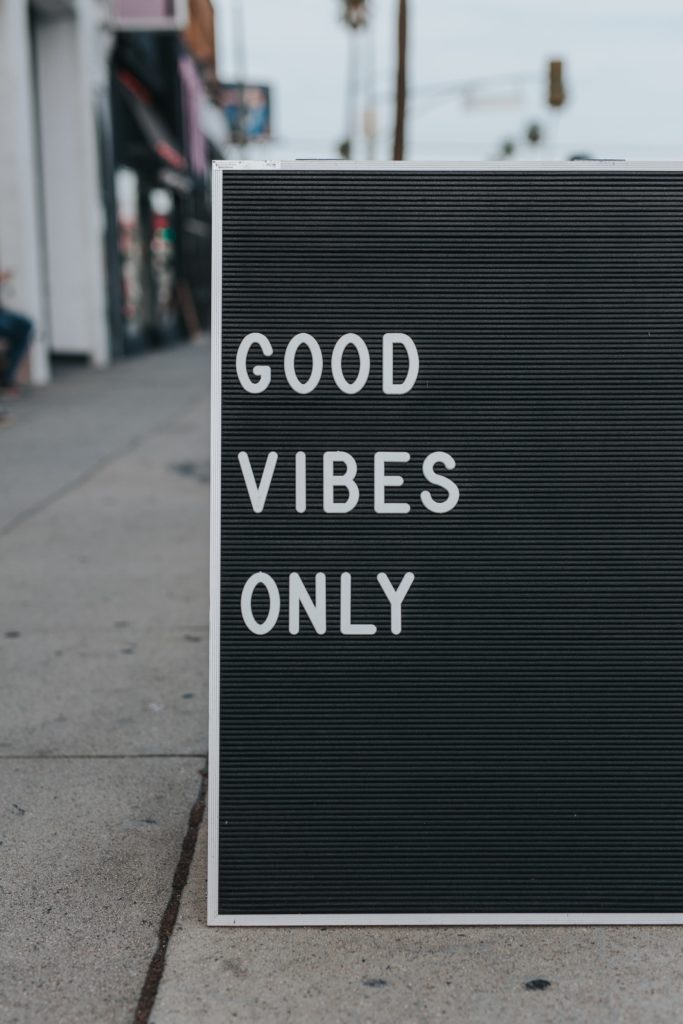 Introduction:
Do you want to expand your social bubble with like minded individuals? Well, Bishop's University in Sherbrooke, Quebec has a variety of clubs you can join. If there is a club or organization that you would like to join but there isn't already an existing one, no problem, you can create your own organization using The BUbble! Below will be a list of clubs and organizations that you can join at Bishop's University, you can also use the link to get more information on all the clubs and organizations available https://blog.ubishops.ca/clubs-to-join/
The BUbble
The BUbble is an amazing online platform that allows you to join or create the perfect club, organization or activity for you! This online platform provides you everything you need to know about how to start your organization and how you can get funding. Look through the lists of clubs you can join and find the perfect one for you! Use this link to find out more. https://www.campusvibe.ca/campusvibe/campus/5831bfcd-f876-4392-a68b-ac45d9b7b895
Best Buddies
Do you want to create long-lasting friendships? Do you want to get more involved within your community? Well, Best Buddies is the perfect fit for you! This organization allows BU students to actively engage with people within the Sherbrooke community who have intellectual disabilities and or special needs. This club is a great way to make friendships that will last a lifetime.
Jack.org
As we know school can be a stressful place with juggling deadlines, classes, jobs, friends and life in general! Your mental health is a number one priority and Bishop's University understands that. The organization Jack.org is a national youth mental health movement and organization dedicated to bettering the mental health of students. Students will have access to resources, initiatives and helpful tips!
BU Snow
Bunny hill or expert, everyone is welcomed to join BU snow! One of the best parts of winter in Québec is snowboarding and skiing! Through this organization students at Bishop's University are provided with a discounted Jay peak seasons pass, the services provided with this pass are apparel, tuning, waxing and you have the chance to attend a variety of different activities and club events! You can find more information at their Instagram page " bu_snow" and their Facebook page "bishopsskiandsnow". Don't be afraid to message them, they will provide you with all the answers you're looking for!
Big Buddies
Do you want to make an impact within your community?If so, the organization Big Buddies provides the opportunity to connect children from Eastern Townships in elementary school, with University students from Bishop's, events are held with the big buddies allowing lasting friendships to form. Buddies are paired based on similar interest, which will allow the best suitable match.
CASA (Caribbean and African Student Association)
The organization was created as a safe place for African and Carribean students at Bishop's University. This association allows students to have fun but also have the opportunity to discuss important topics such as economic, historical, social and political issues and find solutions to these issues. This club does not only allow African and Caribbean descent, anyone from any background can join this association and participate in the exciting and fun events that are planned throughout the year. For more information about this association head to this link! https://blog.ubishops.ca/black-history-month-the-history-of-casa/
Enactus
Enactus is a non profit organization that supports the leaders of our future, using social issues and business tools to address issues within the community.
Bishop's Bees
This club is all about learning about bees and beekeeping, managing beehives on campus.
Below are some other clubs/ organizations offered at Bishop's University:
Pre Law society
Medlife
BU Cheerleading Club
Running and Triathlon Club
Rock Climbing Club
BU Pride Alliance
Photography Club
Psychology Club
Environmental Club
Mentoring and Tutoring Club
Language Teaching Club