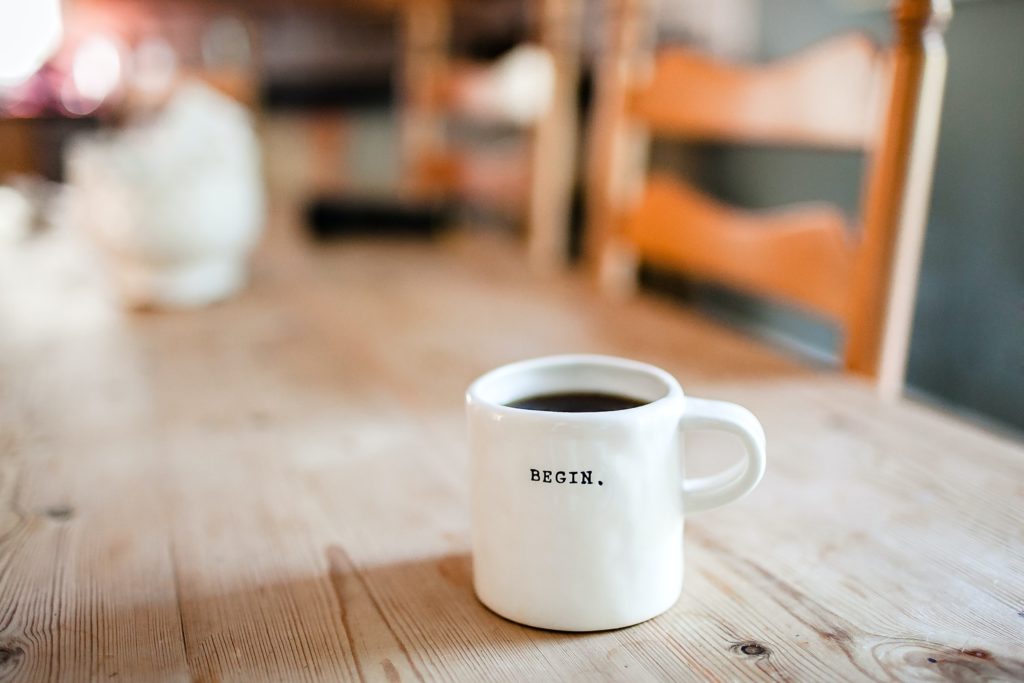 So you're thinking of going to Sheridan College? That's great! You've already made the first step towards your post-secondary education! But there is so much to know, and you have to be pretty informed before making your decision! So read along as we tell you the top things you need to know about Sheridan College- we'll cover a range of topics such as how the school started and what your experience might look like.
1. IT'S BEEN AROUND FOR MORE THAN 50 YEARS
Sheridan College first opened its doors on September 18th, 1967, with the goal of providing students with a hands-on-based abandoned the overly theoretical model adapted by many universities. At its inception, the institution offered 17 programs at an old Brampton high school, a small campus of 380 students and 32 teachers. Since then, the school has grown to house 23,000 full-time students, 25% of which are international, and has over 190,000 alumni all around the world.
2. THERE ARE THREE CAMPUSES
Sheridan college has three campuses in three different cities in Ontario. The campus you study at will be determined by what program you are in. Some programs are offered at more than one campus. Have friends on other campuses? Not to worry, the longest time it takes to get from one of the campuses to the other is 30 minutes.
Davis Campus
Sheridan's Davis Campus is located in Brampton, Ontario. It is the college's largest campus, with over 11,000 students, 228 classrooms and labs and 64 programs. This campus is focused on Sheridan's community services, applied health, technology and engineering programs. Surrounded by lots of green spaces and restaurants, you can bet you'll never get bored.
Trafalgar Road Campus
Located in the city of Oakville, just by the shores of lake Ontario, the Trafalgar Road campus is where the magic of art happens! With 50 programs and 342 classrooms and labs, close to 9,000 students come here for the faculty of animation and design along with other programs in health and community studies and science and technology.
Hazel McCallion Campus
Named after Mississauga's former mayor, Sheridan's Hazel McCallion Campus is nestled in the heart of Mississauga, Ontario, Canada's sixth-largest city. Relatively new, the building adds to the city's urban fabric and employs several sustainable practices. This campus is home to the Pilon School of Business and offers 34 programs and 102 classrooms and labs to over 6,000 students. Unfortunately, this is Sheridan's only campus without on campus student residences.
3. SHERIDAN OFFERS DIFFERENT CREDENTIALS
Sheridan college offers more than 130 full-time programs that range in length from one to four years, giving you different types of certifications and degrees. One year programs give you an Ontario College Certificate, two year programs give you an Ontario College Diploma, three year programs give you an Ontario College Advanced Diploma and four year programs give you an Honours Baccalaureate Degree (same credential offered by universities). Sheridan also offers one-year graduate programs, giving you an Ontario College Graduate Certificate. This wide range in programs and credentials ensures an extremely diverse student body.
4. MANY PROGRAMS OFFER CO-OP
Co-op is a huge advantage in today's world! With so much competition, experience matters! If you go to Sheridan for a degree program, you will need to complete an internship as a graduation requirement. Many non-degree programs also have the option of completing co-op. However, it is often not a guarantee; students go through an application process to land a job. To learn more about co-op at Sheridan, click here
5. CLASSES ARE RELATIVELY SMALL
At Sheridan, you will not be in a lecture of 500 people. Depending on your learning style, that may be either an advantage or a disadvantage. For many, being in a small class is beneficial. Having a higher professor to student ratio ensures that you get the guidance you need. It also means creating meaningful connections with your fellow classmates. Because of this, Sheridan has a reputation of being quite social, with many clubs and student unions.
6. YOU WILL BE CHALLENGED
Despite the incorrect preconceived notion believed by many that colleges are "easy," at Sheridan, especially if you're studying a creative field, you will be challenged! At the end of the day, you are going to learn something you didn't know before, and in order to learn, you need to encounter difficult projects and evaluations. This is all for your benefit though- you will come out stronger and more knowledgeable! That being said, if you are getting ready to start your education at Sheridan, get ready to hustle!
7. YOU GOTTA FIND A WAY TO STAND OUT
This one's more geared to the students wanting to enter the faculty of animation, arts and design. If you were the top art student at your high school, your classmates probably were too. This is not meant to discourage you, but to give you a reality check. Everyone that has made it in is very talented, and you will need to figure out what makes you different. Is it your artistic style? Is it your thought process? The more unique you try to be, the more likely it is that you will be recognized and commissioned for your work.
IS SHERIDAN WHERE YOU'RE HEADED?
Now that you know the top things you need to know about Sheridan college, spend some time reflecting on how you would perform in such a place. Do you prefer large classes? Small classes? If you will be studying at the Mississauga campus, are you okay with living off-campus? Are you ready to be challenged? The answers to these questions and more will help you determine your next steps. Cheers!