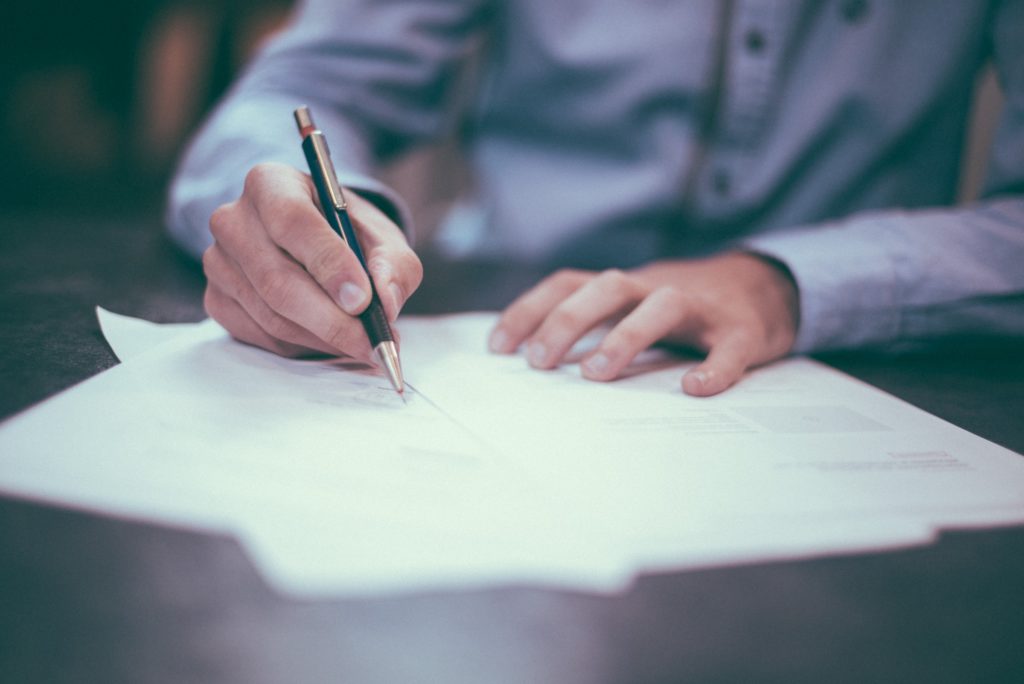 For over 50 years, Sheridan College has produced some of Canada's most known names. The college's creative culture has propelled graduates further in their career than they could have ever imagined. Think you'll recognize some of the following names? Read along to find out.
1. GLENN MCQUEEN
Does the name "McQueen" sound familiar? Well it should! The infamous character of Lightning McQueen in the movie Cars was named after him. In 1985, Mcqueen graduated from Sheridan's Animation program. The school then sent him on a scholarship to the New York Institute of Technology Computer Graphics Lab, where he furthered his studies in 3d production and TV visuals. In 1994, because of his interest in Toy Story, Mcqueen secured a job at Pixar Animation Studios, where he supervised several iconic movies like Toy Story, A Bug's Life, Toy Story 2 and Monsters Inc. Sadly, in 2001, Mcqueen was diagnosed with melanoma, and in 2002, the disease killed him at age 41. As a result, PIxar dedicated Finding Nemo and Cars, which were released very shortly after his death. Mcqueen's legacy undoubtedly lives on until today. John Lasseter, Pixar co-founder, explained that McQueen was "a great animator, a great friend and a fantastic family man" and "the heart and soul of our animation department."
2. DOMEE SHI
Domee Shi is another (you guessed it) Sheridan animation alumna. Drawing inspiration from her father, who was an art professor and artist in her home country of China, Shi developed a yearning for art very early in her life. In high school, she honed in on her skills and decided to apply to Sheridan College for Animation, graduating from the program in 2011. That same year, she started working for Pixar, and has contributed to various movies like Inside Out and Toy Story 4, and Incredibles 2. But perhaps her biggest breakthrough was her short film Bao. After working on the project as a side hobby, Shi pitched it to her studio, and it was approved in 2015, making her the first woman at Pixar to direct a short film. Little did Shi know Bao would win the Academy Award for Best Animated Short Film in 2019. Because of this, Shi became the first woman of colour to receive this honour. Currently, according to her instagram, Shi is "Directin' at Pixar and Chillin' in Oakland."
While this entire list can be comprised solely of Sheridan Animation alumni, there are plenty of other graduates who followed different paths:
3. JOSH CASSIDY
If you're an athlete (or if you just like watching sports; no shame in that), you may have heard of Josh Cassidy. Graduating from Sheridan in 2009, Cassidy earned a Bachelors of Illustration degree. However, Cassidy is most known for his athletic career. After birth, he was diagnosed with a severe form of cancer and although he was claimed cancer-free (woohoo), the illness left legs were left partially paralyzed. Loving sports for his entire life, Cassidy wouldn't let his disability stop him from chasing his dreams. In 2008, Cassidy was named Male Athlete of the Year for the third time by the Ontario Wheelchair Sports Association. That same year, he became a member of the Canadian Paralympics National Team in Beijing, where he placed 10th in the Men's 500m gold medal wheelchair race. In Cassidy's second paralympic games, the 2012 Summer Paralympics in London, he placed 12th in the marathon, 5th in the 800m, 10th in the 1500m and 20th in the 5000m. The aforementioned awards are only a few of Cassidy's accomplishments. In terms of illustration, he is now spending a lot more time drawing and painting post-retirement.
4. LINDA LUDSTROM
Linda Ludstrom is a fashion designer and motivational speaker. Following her graduation from Sheridan's Fashion Design program in 1972, Ludstrom went to Europe for an exciting apprenticeship. In 1974, she started Linda Ludstrom Ltd., a multi-million dollar company that dominated North America, and she did it all using sustainable business practices in her 60,000-square-foot manufacturing operation. These accomplishments led to Ludstrom earning many awards such as the Order of Ontario. Sadly, in 2007, the economic downturn prompted Ludstrom to file for bankruptcy before resigning from the company a few years later. However, Ludstrom is still doing the thing she loves most-designing. In 2016, Ludstrom partnered up with her two daughters to launch a new outerwear brand, Therma Kota.
ARE YOU NEXT?
Clearly, Sheridan's graduates have made a positive impact in many fields. But the list doesn't stop here. There are so many other graduates who have taken up the world by storm and have proved Sheridan College to be one of the most prestigious of its kind in Canada. So whether you'r e looking to be Pixar's next storyboard artist or you want to gain some hands-on engineering training, the sky's the limit. Who knows, maybe you'll be next on the list 😉