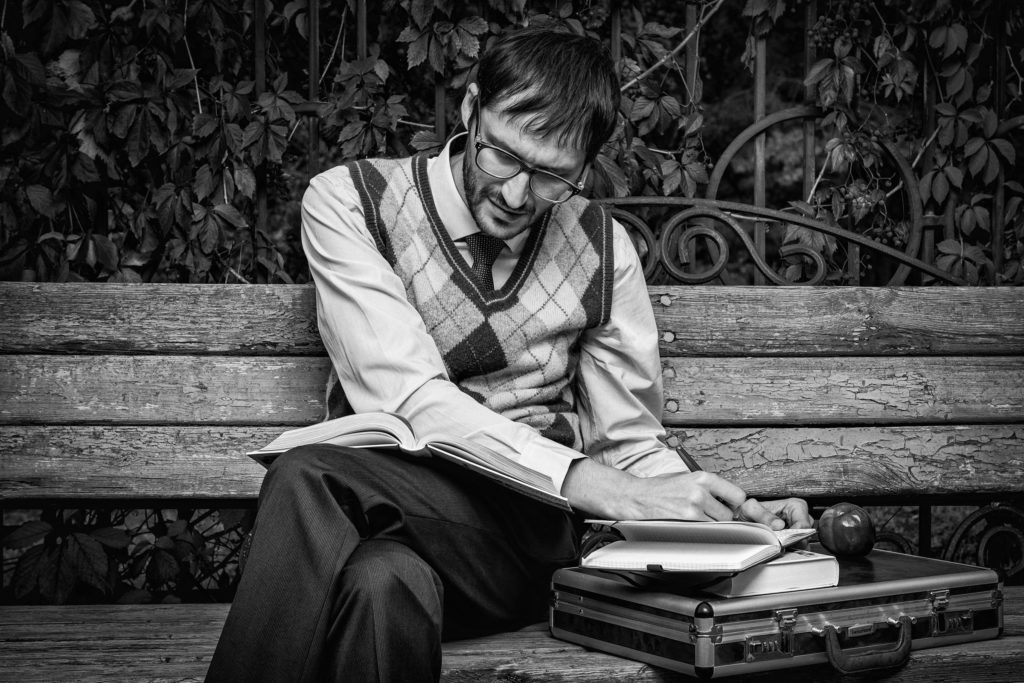 The resources provided at Bishop's University are not limited. Luckily they have a service for everything you need! The success of students is BU's top priority, and it is understood that each student will need different resources and tools to help them on their university journey.
Top Student resources and Services
1. Professor's Office Hours:
Professor's will hold office hours throughout the week for students who need help with the course material or if they need any clarification and or support throughout the semester. Professor's will set times and dates for extra help. Most courses have a teaching assistant, they usually hold office hours as well to aid students with the course.
2. The Writing Centre: Located in the library
The writing centre aids students with organization, planning, grammar, sentence structure, referencing, citations and more. This service is free for all BU students. Appointments must be made with the staff, sessions are available from Monday-Friday.
3. Math Help Centre: Located in Johnson 4
Students that are in business and in MAT196 and MAT197 are able to seek help from math students in their senior year. This is a free service made to help students with exam prep and schoolwork.
4. Campus Security Department
The purpose of campus security is to ensure the safety of everyone on campus, by circulating each building and outdoor facilities throughout the day, while also being on call for any campus security needs. The campus security direct line: 819-822-9711. On campus security extension: 711, Dewhurst Building, 24/7. This is a 24/7, 7 days a week service provided to the students on campus at BU.
5. Athletic Facilities and Sports Medicine Centre
The sports medicine centre provides service for all students who need it. Athletic Therapy, Massage Therapy and Osteopathy. You can book an appointment online or over the phone. The Sports Medicine Centre is open Monday – Thursday from 8:00am – 8:00pm and on Fridays 8:00am – 5:00pm.
6. Recreation and Athletics
Inter-university athletics, BU is a part of U SPORTS, CUFLA and RSEQ. Some sports provided are, men and womens rugby, soccer, golf, lacrosse, women's ice hockey, and men's football. Intramural Sports, co-educational leagues. Sports included are badminton, ball hockey, basketball, broomball, touch football, golf, ice hockey, water-polo, soccer, softball, squash, tennis, and volleyball. Recreational Instructional Program, this includes non-competitive and health benefiting programs, like martial arts and yoga, each new term these programs are available. For more information about intramural sports visit this link- www.gaiters.ca/intramurals
7. Counselling and Psychological Services
This service is extremely useful for all students who are in need of counselling. These mental health services are provided by professionals. From Monday to Friday, 8:30am – 4pm. Counselling & Psychological Services is located on 2nd Floor, Marjorie Donald Building, (819) 822-9695.
8. Peer Tutoring Program
Qualified senior students will provide assistance to students who struggle in their courses, by tutoring and mentoring them. Students will be assisted by a peer tutor who is highly knowledgeable in the class they are seeking help in.
9. Indigenous Support Services
This service is for Indigenous students on campus who are in need of support services, no matter what the circumstances are. The location is CEN 10, Centennial Building, (819)-822-9600 #2544.
10. Sexual Assault Support
This service is provided for those who need support due to sexual assault. The location for this service is 2nd Floor, Marjorie Donald Building (819)-822-9600 #2695.
11. Health Services
Health services are provided for students who require medical attention and or advice while studying at school. The phone number for this service is 819-822-9600, ext. 2696, or at www.ubishops. ca, Life at Bishops, Health Services.
For more information on what other services are provided at Bishop's University, use this link. https://www.ubishops.ca/wp-content/uploads/45-Services-and-Facilities-2020.pdf
Student Accessibility and Accommodation Services:
SAAS ( Student Accessibility and Accommodation Services) This is a service that aids those students who have disabilities, and need accommodations when it comes to courses and programs and BU.
Returning students must contact their coordinator at the start of each new school year. For new students you will have to book an appointment with a coordinator in order to create a file and accommodation plan. If you would like to get into contact the information is listed below:
Ms Francine Hamel, Student Support Services Coordinator, Phone Number: 819-822-9695, Email: studentservices@ubishops.ca, Office: DON 261
If you are a new student, at the time of your acceptance you should contact the Student Accessibility and Accommodation Services in order to get the services you require for the school year. Registration forms and more details about accommodation services will be provided using the link below. https://www.ubishops.ca/future-current-students/student-campus-life/student-services/student-accessibility-accommodation-services/