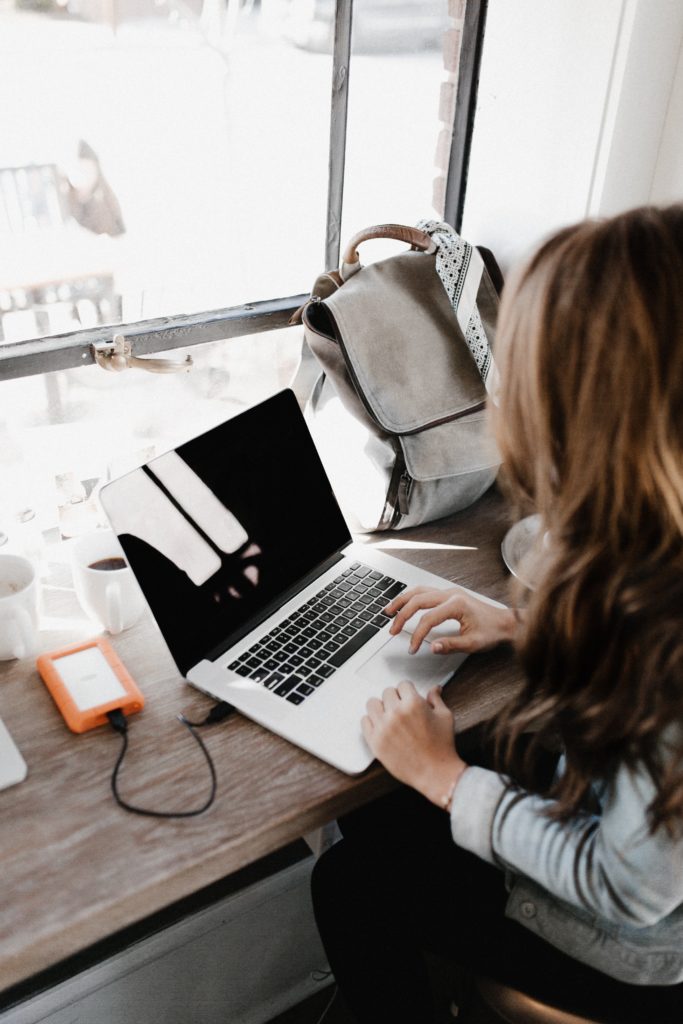 Student Academic Learning Services (SALS):
This resource is here to assist students in achieving their academic objectives. Watch the movies and look around our website to get a sense of the services we provide to assist you achieve your academic goals.
SALS Online: Durham College Students can enrol in one or more of the eight SALS ONLINE courses on DC Connect to have access to hundreds of academic resources. Students may access learning and writing skills workshop modules and materials, as well as videos, tip sheets, quizzes, and practise exams for math, science, and accounting, after they have enrolled. To understand more about SALS ONLINE, watch the video.
Peer Tutoring: Their peer tutors have been educated to assist kids who are struggling academically in becoming self-sufficient and effective learners. They make every effort to identify upper-year students to assist with all tutoring requests; but, owing to Durham College's diverse academic offerings, they cannot promise that peer tutors will be available for every subject.

Computer Support: It provides assistance to students in the use of DC Connect, MS Teams, Virtual Classroom, and MyCampus, as well as common computer software like MS Word, PowerPoint, and others. Our student tutors aim to help their peers gain confidence and competence in the foundations of conventional computer applications and navigating DC Connect, the university's learning management system.
Writing Support: it gives academic writing assistance to DC students who need assistance getting started on an assignment, comprehending fundamental grammar and punctuation ideas, utilising APA or MLA referencing, planning presentations, or learning how to edit their own work. Our peer writing tutors help students develop their academic writing abilities, but they do not check or edit their classmates' work.
Library:
Omni Search: Omni allows students to search for books, ebooks, articles, multimedia, course reserves, and more all in one place! To begin, type terms into the search box.
Ebook Collections: Several E-Book collections are available, which are shown below. These feature a variety of search interfaces, but the most of them include full text search capabilities. Searching, on the other hand, is restricted to the material of a single collection.
Askon Chat: Use the "Click to chat" button at the bottom of their page to start a chat session from anywhere. They can assist students in identifying topic-related materials, locating a specific book or article, and/or using citation guides.
Durham College understands the significance of creating inclusive learning environments that cater to a wide range of students. Durham College's Access and Support Centre collaborates with students and staff to ensure that all students have equal access to academic achievement. It offers confidential assistance to students who are momentarily in danger in order to guarantee that they have equitable access to all parts of the academic environment. Through the preparation of an Access Plan, assistive technology, and coaching on self-advocacy and success methods, the ASC provides accommodations to fit students' specific needs. Our team collaborates with students and teachers to organise necessary assistance to ensure that learning environments on campus are inclusive and accessible.
Academic Policies:
If students wish to view and be wary of the academic policies at Durham College they can always head over to the college website and take a look. These policies are here specifically for students to avoid any form of academic misconduct. Like all post-secondary educational institutes, Durham College is governed by policies that aim to protect the rights and responsibilities of its very own students and employees while also meeting institutional requirements, in accordance with the policy framework of the Board of Governors, legislative requirements, and the Ministry of Training, Colleges, and Universities.